Good for business: tell the truth
Pastor Mark Jeske
Just as some people believe there should be a separation of church and state, others believe that church and business are equally incompatible. I would like to take the contrarian view. I think our Christian faith is good for business. I think Christians make the best bosses, Christians make the best workers, and Christian values make the best company philosophy.
One reason: because we know that the devil is a liar and the father of lies. God wants us to tell the truth at home, at school, and at work: "Keep your tongue from evil and your lips from speaking lies" (Psalm 34:13). Lying to the IRS or SEC or OSHA will catch up with you eventually. Your company's brand is a priceless asset—it represents the promises that you say you will keep.
Salespeople will build better relationships with customers when they won't lie about their products and services to make a quick sale. Telling the truth consistently will build a reputation that people come to trust. There's an old sales slogan that it is better to have one customer one hundred times than one hundred customers once. I think God would agree.
Executives need their reports to tell them the truth about how the business is really doing, not hide inconvenient bad news. Shareholders depend on financial information that is accurate, not doctored. Companies that don't punish whistle-blowers will be healthier than those where employees are afraid of reprisals if they speak up.
---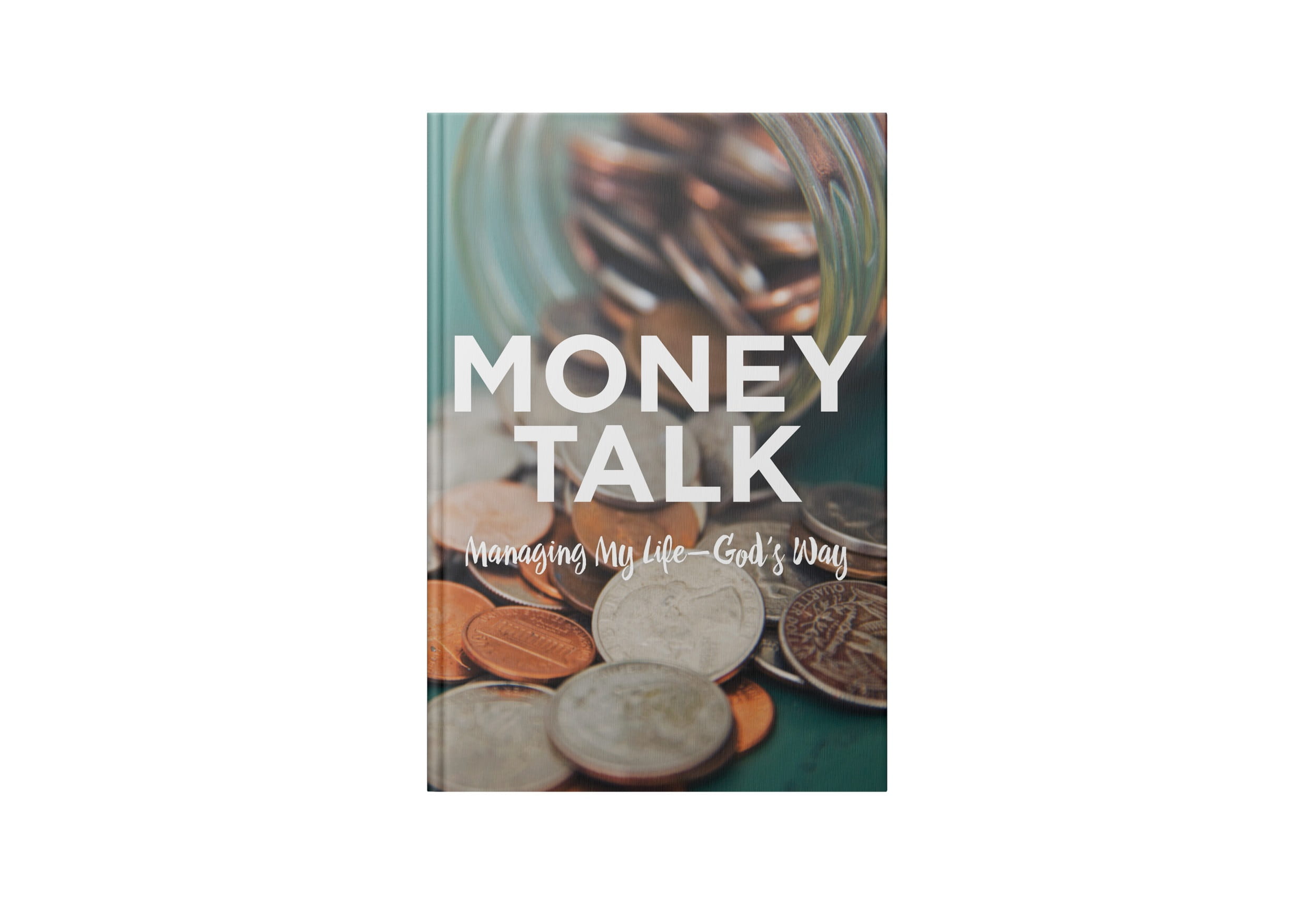 Learn how to manage your life—God's way!
Money Talk: Managing My Life—God's Way is a new book by Pastor Mark Jeske based on the proven principles of God's Word. It shows that when you're operating in God's financial wisdom and generosity, you'll gain more in return! And that means living a life that's more content, more at peace, and more secure, as you realign your thinking and invest in what really matters to him. 
For more from Time of Grace visit them at TimeofGrace.org.