What are you looking for?
Pastor Mark Jeske
Enjoying spending time with old people is learned behavior. Young folks don't have the patience for it, but in time. . . . One of the things I have learned to appreciate about many older people is that they look for the best in others and celebrate it. They seem not to be as interested in condemning and judging. That serenity comes from many decades of people watching. They've learned that most of life is a mishmash of good and evil, noble and wretched, lofty and miserable. They have softened over the decades, becoming more patient, understanding, and accepting.

And they choose to see their glasses as half full. "He who seeks good finds goodwill, but evil comes to him who searches for it" (Proverbs 11:27). If my dear spouse wanted to itemize my faults, weaknesses, and sins over the years and then study that list each day, she would stay permanently angry. And vice versa, of course, but how much better if we look for and itemize only the good in our loved ones? It's there in abundance if we only look!

If you look at the events of your day today through goggles of pessimism, you will see one letdown and disappointment after another. Nothing and nobody will ever be good enough for you. If you look at people through the same glasses that Jesus uses to look at us, you will see goodness absolutely everywhere!
---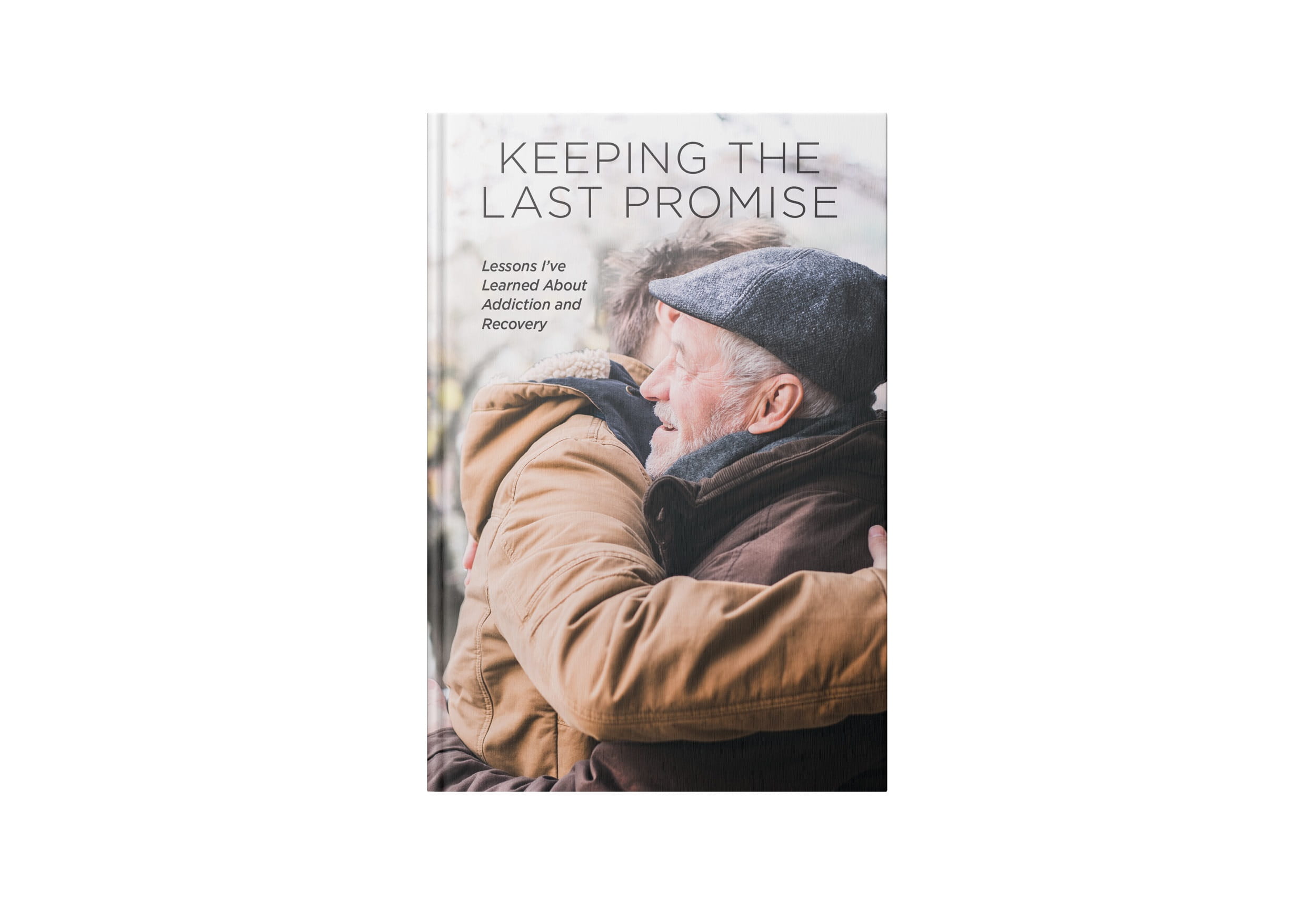 Learn how God's presence and power can bring hope and renewal
Keeping the Last Promise: Lesson I've Learned About Addiction and Recovery is an authentic, heartfelt account that was born from a father's own personal journey to rescue his son from the power of addiction.
For more from Time of Grace visit them at TimeofGrace.org.