Bad Mood
When you find yourself or a co-worker in a bad mood, remember the gospel of Christ is the ultimate solution.
First, the Bible gives our bad mood perspective.  Second, the Bible reminds us we have a God who loves us no matter what.  Third, you cannot get over a bad mood without help, and that help is found in the gospel.
Finally, your story, regardless how difficult, is in the Bible.  
Jesus said in John 16:33, "I have said these things to you, that in me you may have peace. In the world, you will have tribulation. But take heart; I have overcome the world."
Being in a bad mood should never control your happiness.  Getting over a bad mood is not as difficult as it may seem.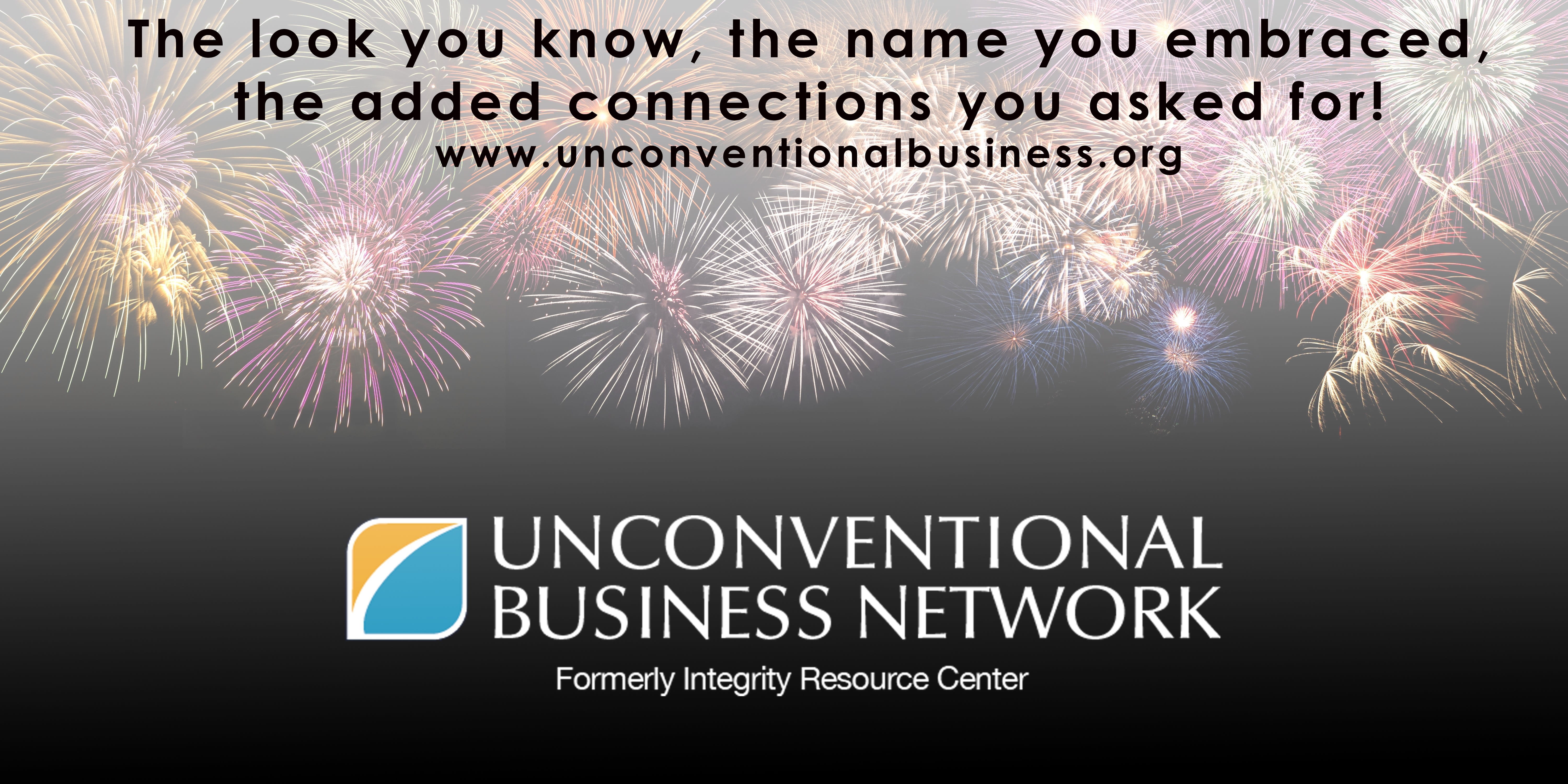 Learn more about Rick Boxx and Unconventional Business Network