Hope has a backbone
Jason Nelson
Despair looks the same everywhere. It looks the same in rough neighborhoods, little ghost towns on the prairie, and across rural wastelands. It looks the same in developed places way past their prime and emerging places struggling to locate the first rung on the ladder. Desperation wears people down and is worn on their faces with the same numb expression. I'm sure desperate people wish things would change for the better.
Desperation overwhelms best wishes every time. But it is no match for hope, because hope has a backbone. Hopeful people stand tall and look ahead. Goals, optimism, resources, and effort are the backbone of hope. Confidence in God's readiness to bless is hope's sure footing and generates amazing energy to persevere. "Those who hope in the Lord will renew their strength. They will soar on wings like eagles; they will run and not grow weary, they will walk and not be faint" (Isaiah 40:31).
Hope is a gift of God and fits nicely with faith and love. It is incredibly durable. It has an excellent track record and is very contagious. People catch hope from hope-filled people who show them a way forward and prop them up a bit as they take the first steps into a better future.
I won't wish you well. But my hope is that these few words put a little more backbone in yours.
---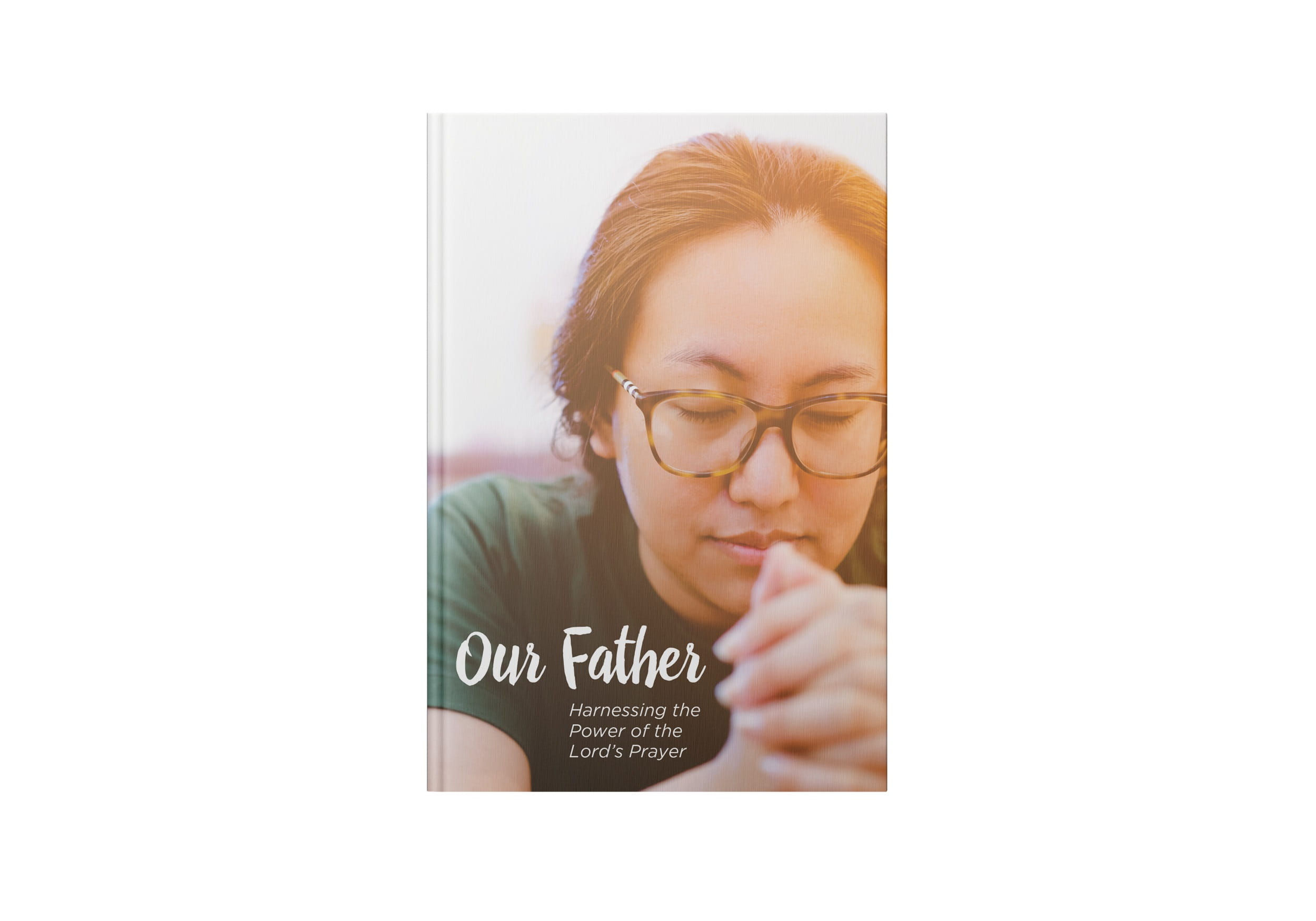 Harness the power of the Lord's Prayer!
Our Father is a small book with big insights. It gives you a behind-the-scenes look at the very meaning of the Lord's Prayer. With each phrase devotionally unpacked, you'll be more than inspired. You'll be empowered! 
For more from Time of Grace visit them at TimeofGrace.org.