I have a terrible boss
Pastor Mark Jeske
Johnny Paycheck got a lot of mileage out of his 1977 hit song "Take This Job and Shove It." The song resonated so deeply with people that the slogan appeared everywhere—coffee mugs, feed caps, and demotivational posters.

If you have some degree of control over your work environment, you can make adjustments to stay sane. But how can you keep going when your boss is the problem? He displays no integrity . . . she finds fault with your work constantly . . .  he resents your Christian faith and picks on you because of it?

Bad leadership in your workplace, however, can become a tremendous platform for living your faith. Anybody can plot revenge, sabotage projects, bad-mouth leaders behind their backs, and nurse quitting fantasy scenarios. It takes a Christian to show grace to people who don't deserve it. What St. Peter wrote about to slaves applies equally well to employees: "Submit yourself to your masters with all respect, not only to those who are good and considerate, but also to those who are harsh. For it is commendable if a person bears up under the pain of unjust suffering because he is conscious of God" (1 Peter 2:18,19).

As an incentive toward that kind of undeservedly kind behavior, you might ponder how kind and merciful God has been to a selfish sinner like you. He will take care of judging and punishing on his own schedule and in his own way. In the meantime, let God's mercy come to you; let God's mercy flow through you.
---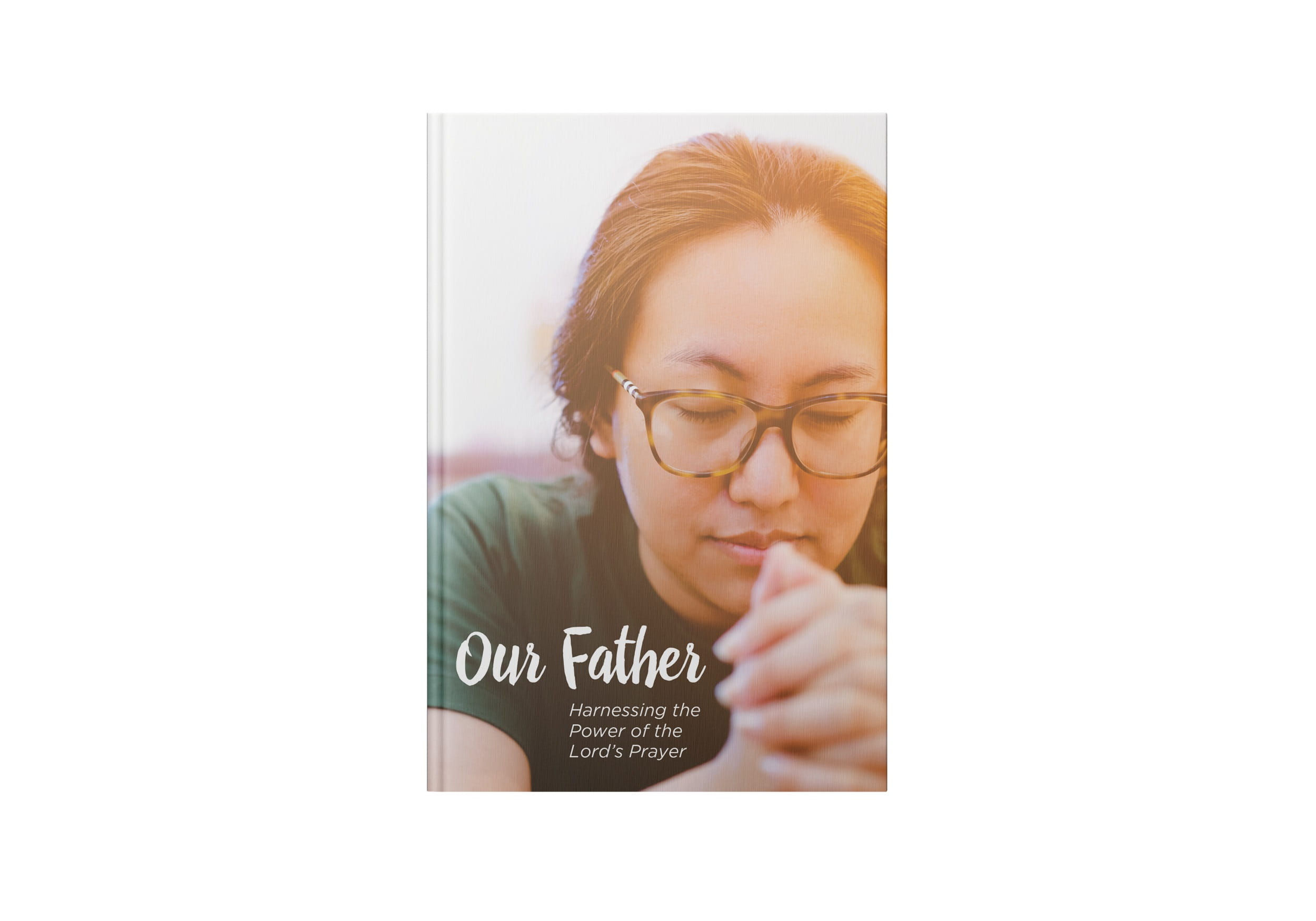 Harness the power of the Lord's Prayer!
Our Father is a small book with big insights. It gives you a behind-the-scenes look at the very meaning of the Lord's Prayer. With each phrase devotionally unpacked, you'll be more than inspired. You'll be empowered! 
For more from Time of Grace visit them at TimeofGrace.org.