Swimming with Sharks
By: Jaime Lowry
One evening Jaime and her son were watching the TV show, "Shark Tank", when he asked what being a "shark" in business meant?
Jaime's quick response was that sometimes in business, people can be called "sharks" because they are aggressive, and scary.
Her son's eyes widened, and Jaime realized she didn't want him to have this perception of business leaders. The greatest business leaders she has known are powerful, yet gentle.
Jesus was this type of leader. He was incredibly powerful, yet calm. He was strength under control.
Sometimes we can associate meekness with weakness, but in Matthew 5:5 it states, "blessed are the meek, for they shall inherit the earth."
It is a delicate balance, but how can you harness your strength to be more like Jesus today?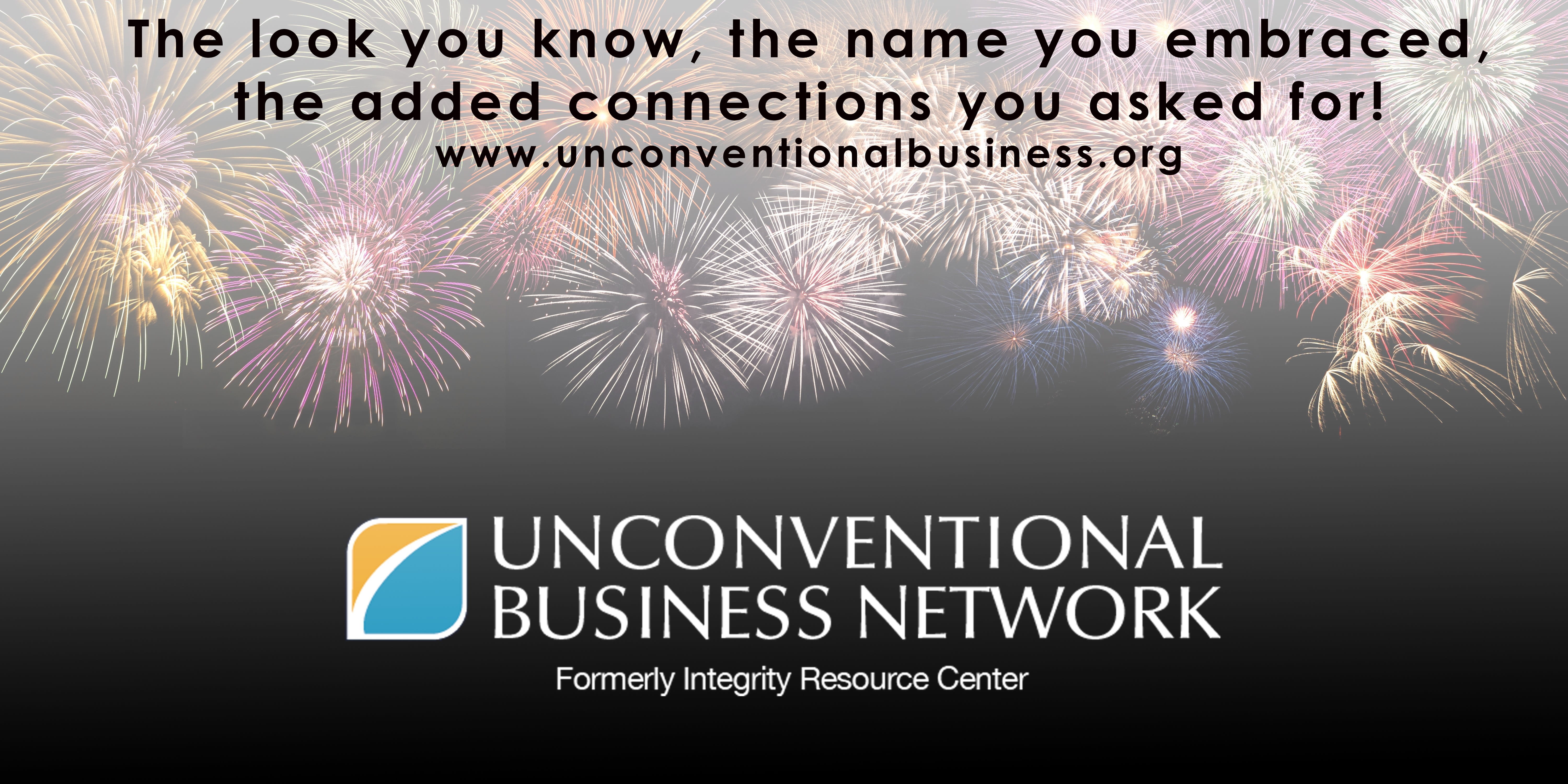 Learn more about Rick Boxx and Unconventional Business Network