Resolving grief
Jason Nelson
The death of a loved one tears us apart. It's a free fall into sadness with a very hard landing. I'm sorry that you've lost people you love. I have too. And I'm sorry that more losses are going to come for all of us.

Losing people hurts so much because it wasn't supposed to be this way. Death was unintended by God and is an unwanted ending to our good lives. It's unavoidable and disrupts our sense of what we want to last forever. "God has done everything at the right time. He has put a sense of eternity in people's minds. Yet, mortals still can't grasp what God is doing from the beginning to the end of time" (Ecclesiastes 3:11 GW). 

Jesus felt grief. His dear friend Lazarus died before his time. Jesus knows death throws us into emotional turmoil. He wept over this loss—a human thing to do with grief. We need to wash it from our spirit with tears. Lazarus' sister blamed Jesus for not getting there sooner or doing more to prevent Lazarus' death. That too is very human, dealing with anger and guilt in the grieving process. For grief to resolve, we must detach it from both.

Then eternity happened. Jesus ignored time and brought Lazarus back to life. He gave Lazarus the resurrection he and his sisters believed in. Jesus resolved their grief and his grief with his power over death.
---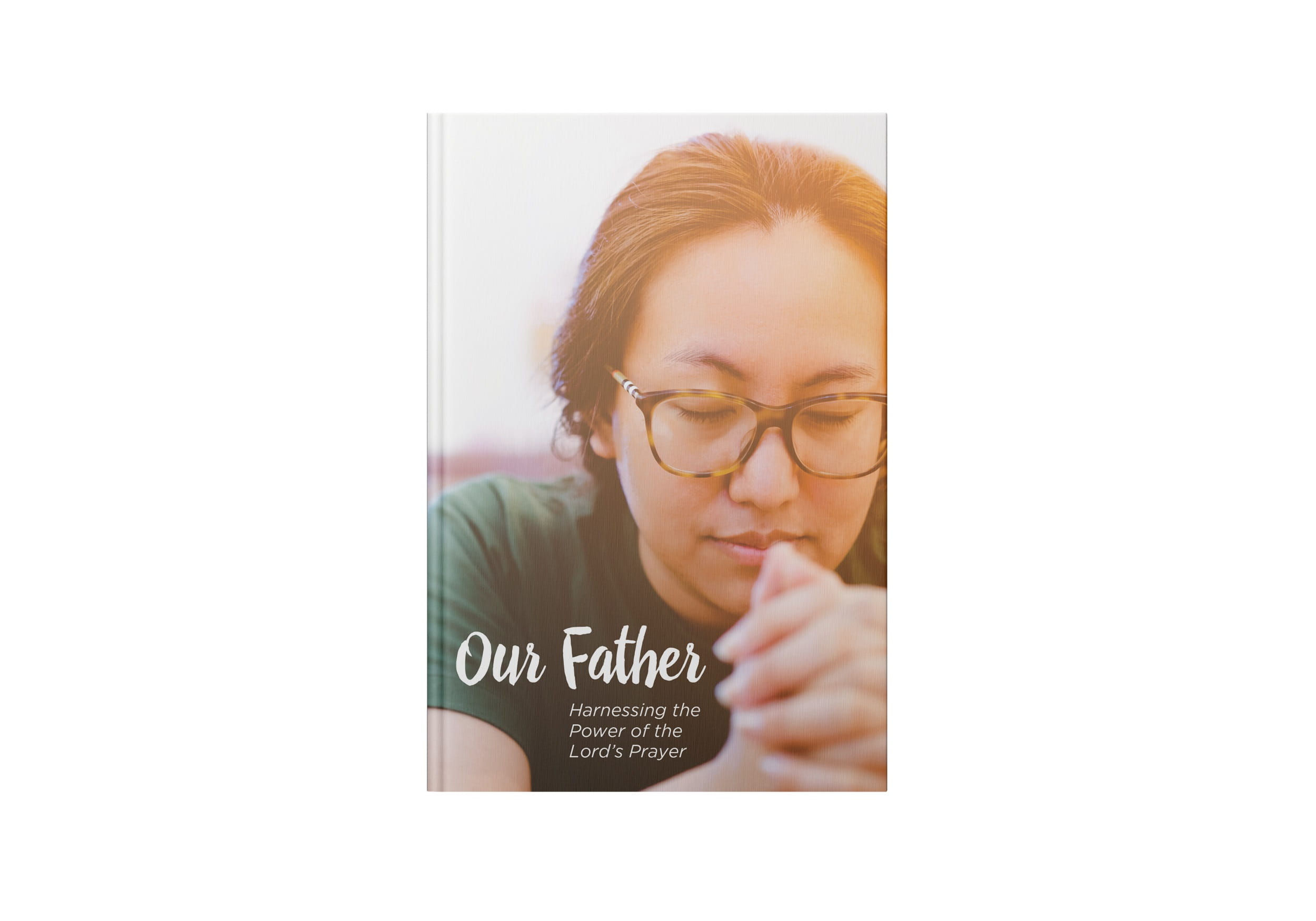 Harness the power of the Lord's Prayer!
Our Father is a small book with big insights. It gives you a behind-the-scenes look at the very meaning of the Lord's Prayer. With each phrase devotionally unpacked, you'll be more than inspired. You'll be empowered! 
For more from Time of Grace visit them at TimeofGrace.org.