We're almost there
Linda Buxa
When we lived in California, my husband and his brother climbed Mt. Shasta. The hike up this 14,000-foot volcano isn't for the faint of heart. It requires good planning and the right gear to make it safely to the top.

As they climbed, the elevation started getting to them. They couldn't walk, breathe, and chew food at the same time. They got tired so easily. At one point, my husband wanted to turn around, but my brother-in-law convinced him to keep going. Later on, the roles reversed and it was my husband's turn to say, "We're almost there."

The photo from the top of Mt. Shasta shows that the effort was worth it. It also highlights that if they had hiked by themselves, they might not have reached the top. It would have been too easy to quit. 

Christians have a goal too: to reach heaven. The journey requires the right gear and good climbing buddies. "Let us be self-controlled, putting on faith and love as a breastplate, and the hope of salvation as a helmet. For God did not appoint us to suffer wrath but to receive salvation through our Lord Jesus Christ. He died for us so that, whether we are awake or asleep, we may live together with him. Therefore encourage one another and build each other up, just as in fact you are doing" (1 Thessalonians 5:8-11).

The view from heaven will be worth it. Hang in there.
---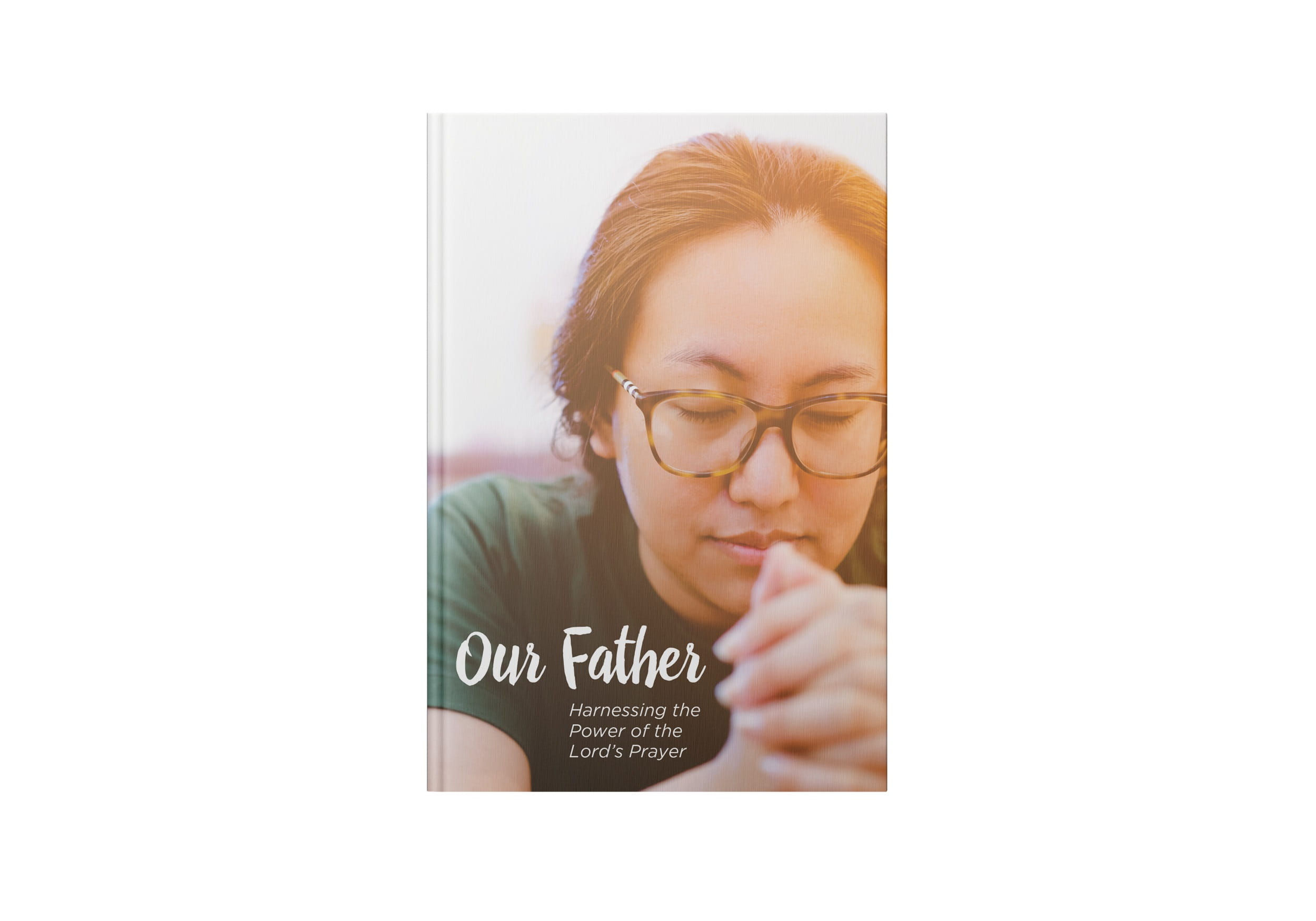 Harness the power of the Lord's Prayer!
Our Father is a small book with big insights. It gives you a behind-the-scenes look at the very meaning of the Lord's Prayer. With each phrase devotionally unpacked, you'll be more than inspired. You'll be empowered! 
For more from Time of Grace visit them at TimeofGrace.org.