Grandchildren
Pastor Mark Jeske
What is it that makes dignified and sober senior citizens get so giddy? Their grandchildren, of course. The kids' artwork is on the fridge, their framed pictures are all over the house, their birthdays are all in Grandma's datebook (and in her memory), and the old folks count the days until the next get-together.

Grandparenting is kind of a do-over for parents who are painfully aware of mistakes they made the first time 'round. Grandparents play more, tolerate more, listen more, spoil more, and stress less than when raising their own kids. They know that one of their main jobs is to make the grandkids feel important. It's the parents' job to do the boring stuff, like getting the homework done, teaching the importance of sharing in household chores, enforcing obedience, and levying punishments.

Grandparents bring profound value to their younger family members. They have a wealth of wisdom accumulated the hard way. They have stories from the distant past to help kids understand how our present came to be. They can demonstrate grace, class, and patience.
How blessed are the grandparents who live in the same town as their grandkids—they get to see them more than just once a year. It's win-win-win: the grandparents get to enjoy their grandkids, the parents escape for some blessed relief, and kids think the whole deal is a treat for their benefit. "Children's children are a crown to the aged" (Proverbs 17:6).

Grandparents, wear your crowns with pride!
---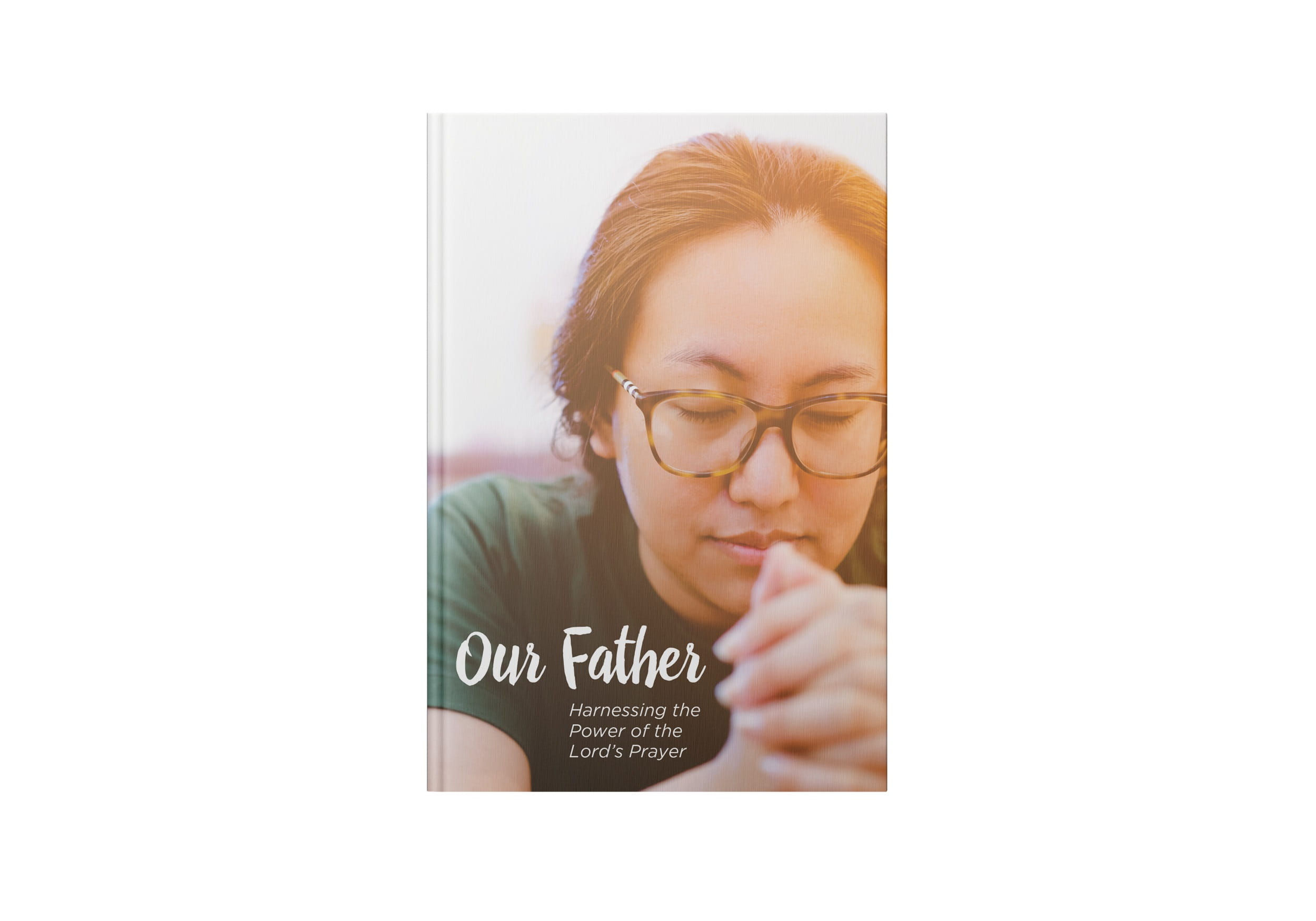 Harness the power of the Lord's Prayer!
Our Father is a small book with big insights. It gives you a behind-the-scenes look at the very meaning of the Lord's Prayer. With each phrase devotionally unpacked, you'll be more than inspired. You'll be empowered! 
For more from Time of Grace visit them at TimeofGrace.org.