A Diamond in the Rough
When I learned my father's surgery was being done at Research Hospital, I was apprehensive. Research is in one of the most blighted and crime-ridden areas of our city.
Safety and level of care were concerns of mine, especially since my wife Kathy was to stay with dad in the hospital.
As a former registered nurse, Kathy, has high expectations but she discovered that love, compassion and excellence flowed from each staff member. Kathy learned that these nurses cared for their patients because the hospital cared deeply for their staff.
1 Peter 5:2 teaches, "Be shepherds of God's flock that is under your care, watching over them—not because you must, but because you are willing."
Caring for our team well, will usually result in them caring for our customers.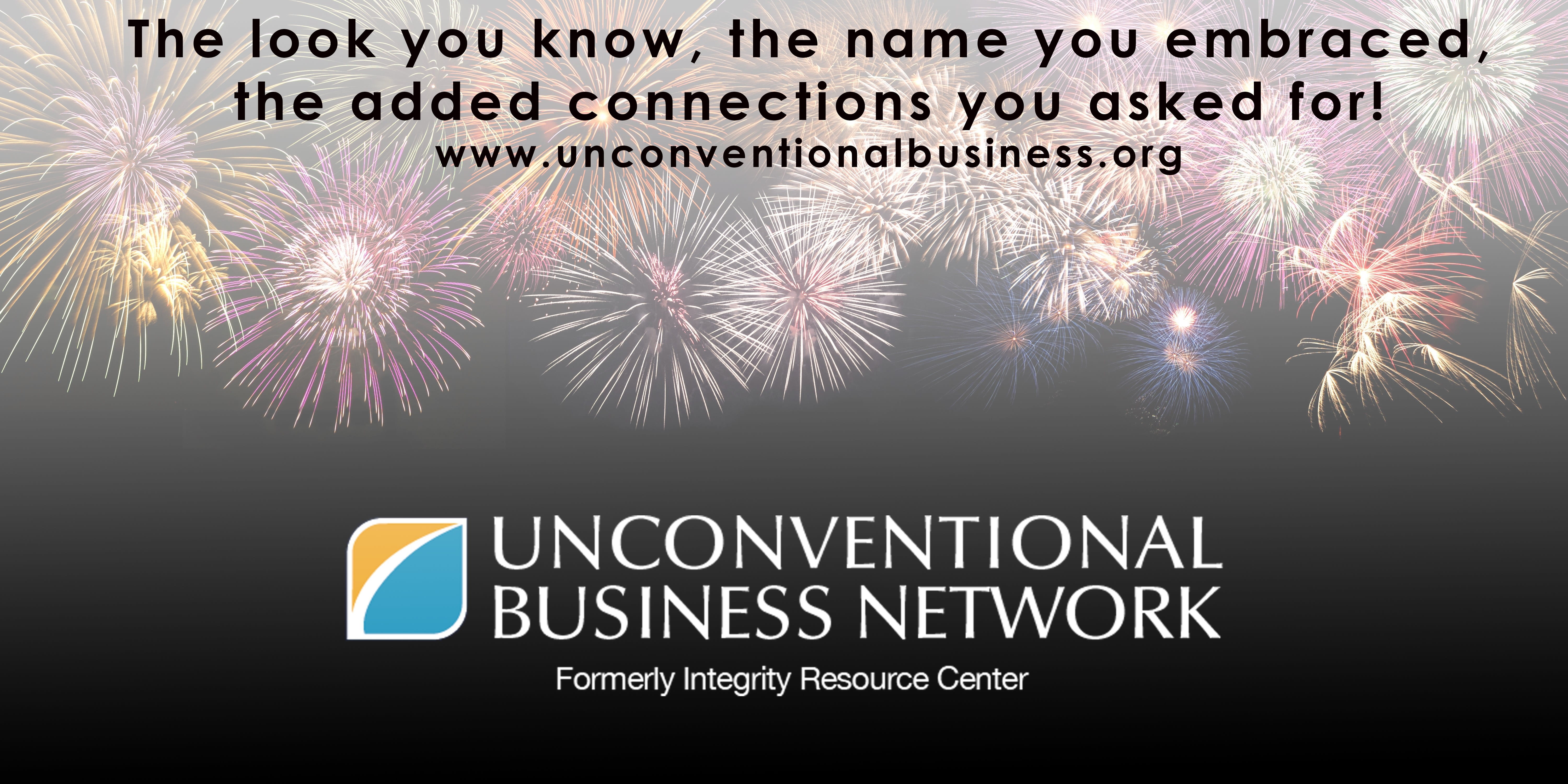 Learn more about Rick Boxx and Unconventional Business Network