A change in the weather
Pastor Daron Lindemann
This morning a damp haze shrouded the front yard. It filtered the early morning sunrise into dirtied, graying tones of orange. The morning then developed into a bright, autumn day of sunshine. And it preached these words of God: "I have swept away your offenses like a cloud, your sins like the morning mist. Return to me, for I have redeemed you" (Isaiah 44:22).

A change in the weather can really change a person's outlook, can't it? Or at least change the appearance of life circumstances from blah to bright. And if that's what God can do to you with the weather, well, it gets even better!

Think of the billions of tiny vapor droplets in a cloud of morning mist that God sweeps away with his sunshine and wind. Think of the numerous mistakes you've made, promises you've broken, and words you regret. God sweeps them away "like the morning mist."

God the Son shines his bright promises on your blah day, and the fog disappears. God the Spirit breathes his words of truth and transformation into the shadows of your soul, and it comes to new life.

It has cleared up for you to return to God without a cloud of sin hanging over your conscience. With sharper focus you can see more possibilities for today that demonstrate your love for God and others.

It's a beautiful day!
---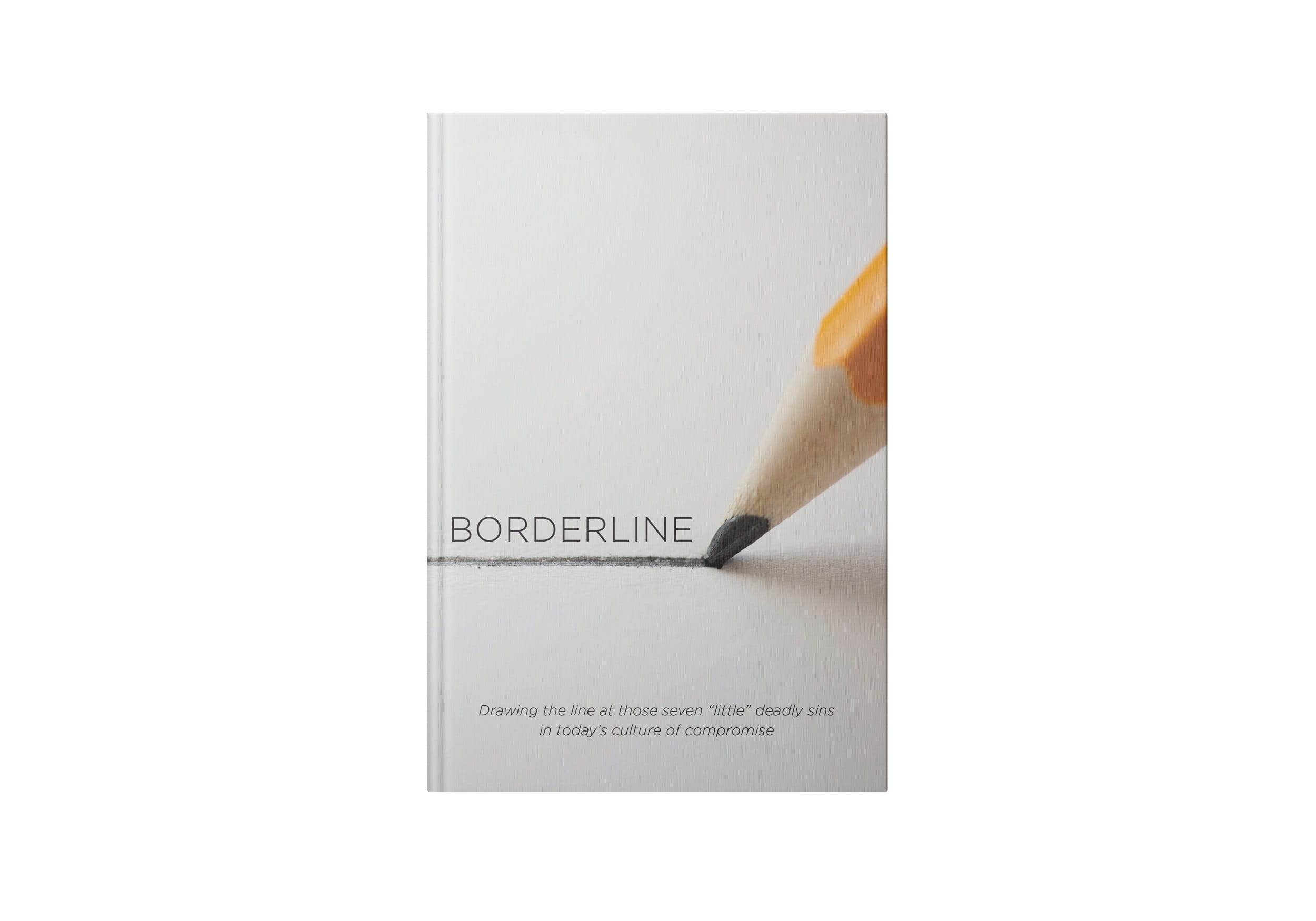 Draw the line at those "little" deadly sins!
Borderline is a warmly conversational, yet thought-provoking new book that will inspire you and perhaps even reset your views on the borderline issues. And it'll remind you all over again of the power of God's unconditional love and grace to help guide you through.
For more from Time of Grace visit them at TimeofGrace.org.