Thanksgiving Day
November 22
An attitude of gratitude
Pastor Mark Jeske
"I'll be happy when I get _____" is a triple trap. For one, it keeps you miserable as you wait impatiently to be fulfilled. Second, wanting more never satisfies, even if you get your first wish, because you then want still more. Third, it cheats you out of the happiness with the wealth that you already possess.
Cultivating a thankful heart and thankful spirit are learned behaviors. You have to choose to be like that, because the attitude you're born with is one of selfishness, greed, and discontent. By nature we feel cheated, envious of others, and sullen at our lot in life.
Jesus calls us to a better way. He opens our eyes to the gospel of our free and full forgiveness, given to us at the cost of his death. He opens our eyes to our new and wonderful relationship with our heavenly Father, source of all good gifts. He opens our eyes to the great wealth we already have—treasures of possessions, friends, and family. Best of all, he promises that we are not only forgiven but immortal.
The gospel makes us optimists. It also invites us to overhaul our attitudes daily to be in line with our new status in heaven. "Be joyful always; pray continually; give thanks in all circumstances, for this is God's will for you in Christ Jesus" (1 Thessalonians 5:16-18).
---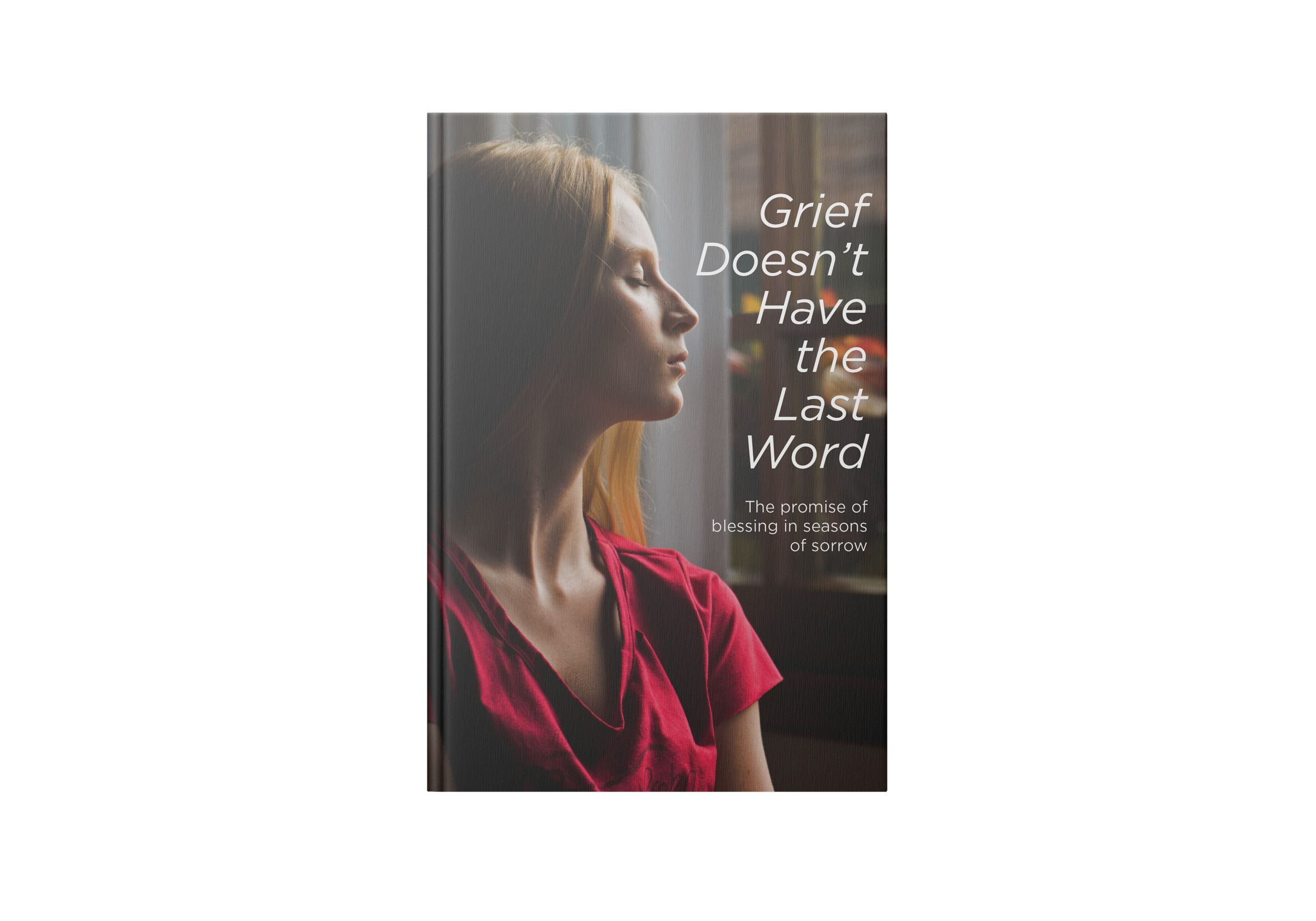 How to find hope even when your heart's hurting
Grief Doesn't Have the Last Word: The Promise of Blessing in Seasons of Sorrow will restore hope and awaken faith through the revelation and truth of God's Word. And as it does, you'll recognize that God—not grief—has the final word.
In your free book download, you'll read how to:
• Be okay with not understanding all of God's ways
• Allow grief to change you for the better
• Let Jesus satisfy your deepest needs
• Anticipate the joy of heaven
Sign up to get your free download of this book today!
For more from Time of Grace visit them at TimeofGrace.org.