Guarding Against Workplace Gossip Part III
This week we're discussing four insights the Apostle Paul shares in Ephesians 4:29 that can help guard our tongues against gossip in the workplace. The second insight is Edification.
Edification is when we build people up.
Recently, a good friend asked me if I knew a Mr. Mills from my CPA days. Mr. Mills had hired me fresh out of college. 
With fond memories, I remembered most how Mr. Mills built me up! Because of his affirming nature Mr. Mills often convinced me to gladly do things in which I had no interest. 
Romans 15:2 teaches, "Each of us is to please his neighbor for his good, to his edification."
If you desire to guard yourself against gossip, train yourself to build others up, not tear them down.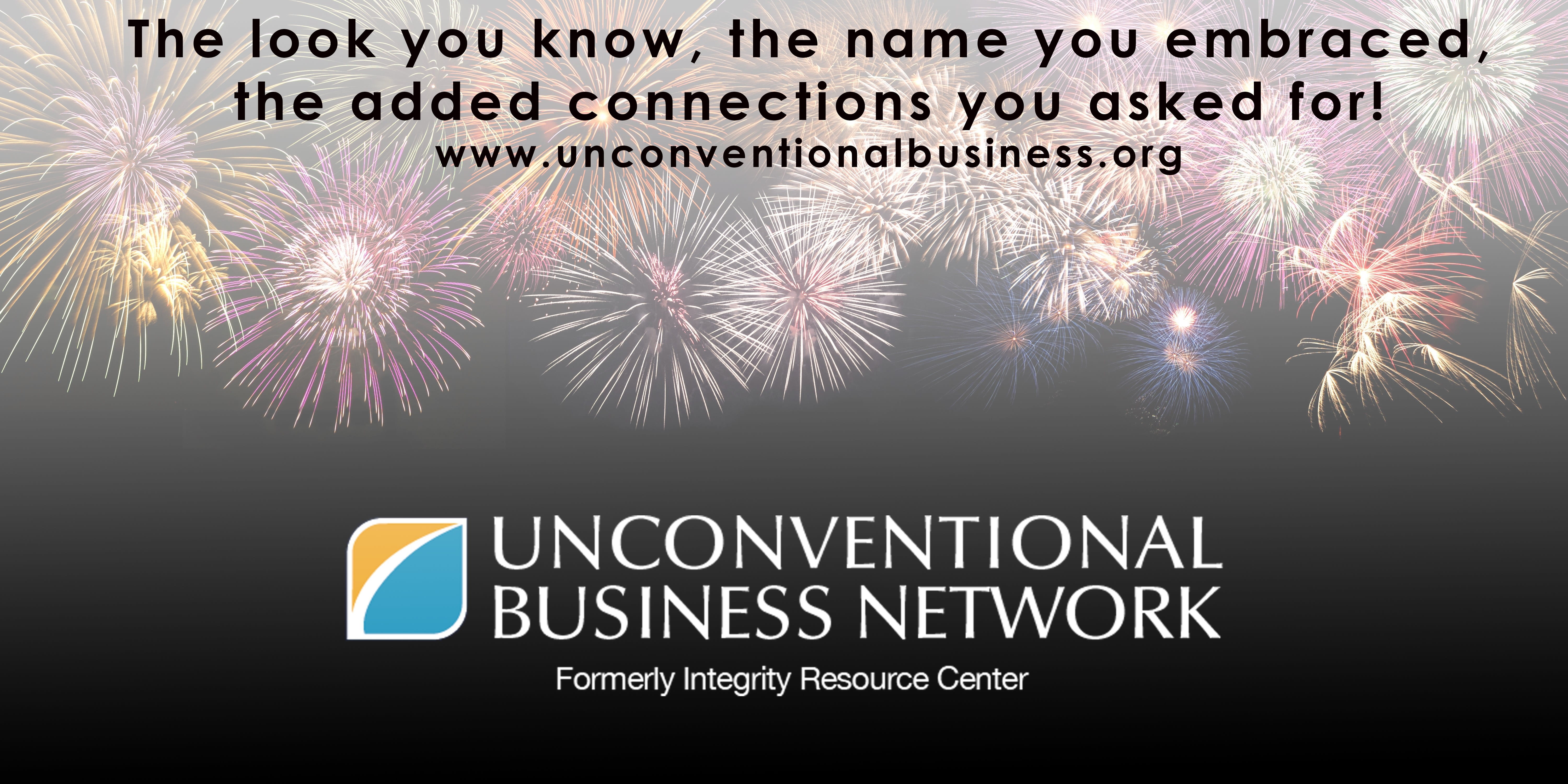 Learn more about Rick Boxx and Unconventional Business Network