Meaningful Work Part I
A new report called "Meaning and Purpose at Work" was highlighted in a recent Harvard Business Review article. This research revealed some surprising findings that we will address over the next few days. 
Their biggest finding was that 9 out of 10 employees are willing to trade a percentage of their lifetime earnings in exchange for doing meaningful work. An average worker was willing to forego 23% of their entire lifetime earnings in order to have a job that was purposeful and meaningful.
Romans 8:30 says, "And these whom He predestined, He also called; and these whom He called, He also justified; and these whom He justified, He also glorified."
God predestined you and I for meaningful work. It's no wonder we're willing to make sacrifices to do purpose-filled work.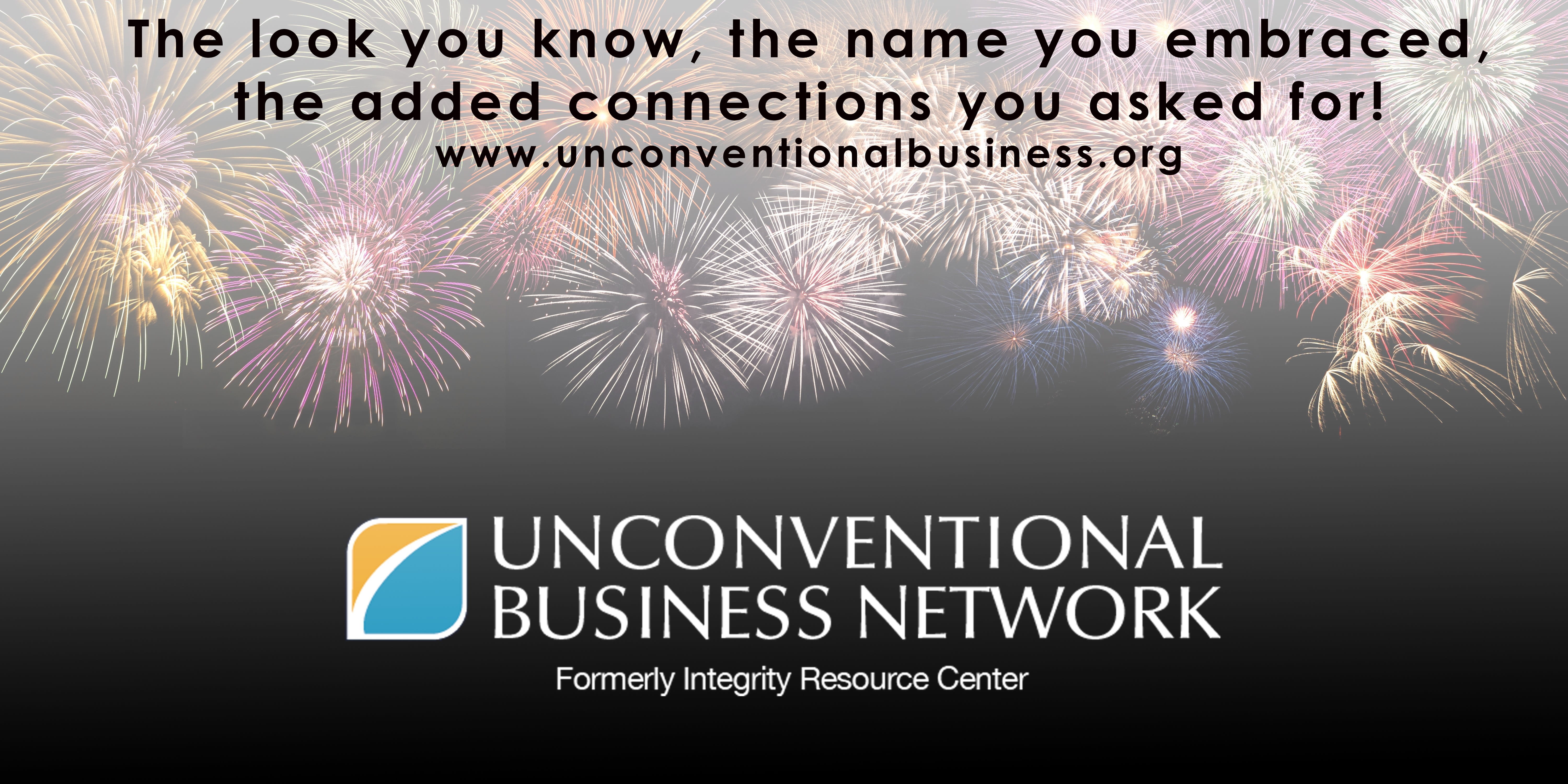 Learn more about Rick Boxx and Unconventional Business Network