December 14
Build yourselves up
Pastor Mark Jeske
Only a few energetic and disciplined people over the age of 30 like how their bodies look. The rest of us need help. By now you've encountered Hans and Franz, two (comic) Austrian bodybuilders in lumpy gray sweats, who have one goal in life: they want to pump . . . you up.
Your spiritual life will sag at times during your life as well. The apostle Jude (not a comic at all) was aware from personal experience how out of tune he had been with God's Word and true plan of salvation. Though he was Jesus' half brother, he did not believe in Jesus as his Savior until after the resurrection.
The people who first read his letter needed a workout—badly—and Jude wanted to pump them up.
"But you, dear friends, build yourselves up in your most holy faith and pray in the Holy Spirit. Keep yourselves in God's love as you wait for the mercy of our Lord Jesus Christ to bring you to eternal life" (Jude 20,21). Push-ups and Pilates will help your abs and pecs, but to build your faith you need to be in the Word and in prayer.
Like bodybuilding, faithbuilding does not happen by itself. Only you can decide to attend a worship service or a Bible study group. Only you can crack open a Bible and listen. Only you can sing Christian hymns in your home and listen to Christian radio.
Only you can choose to read a devotion (like this one).
---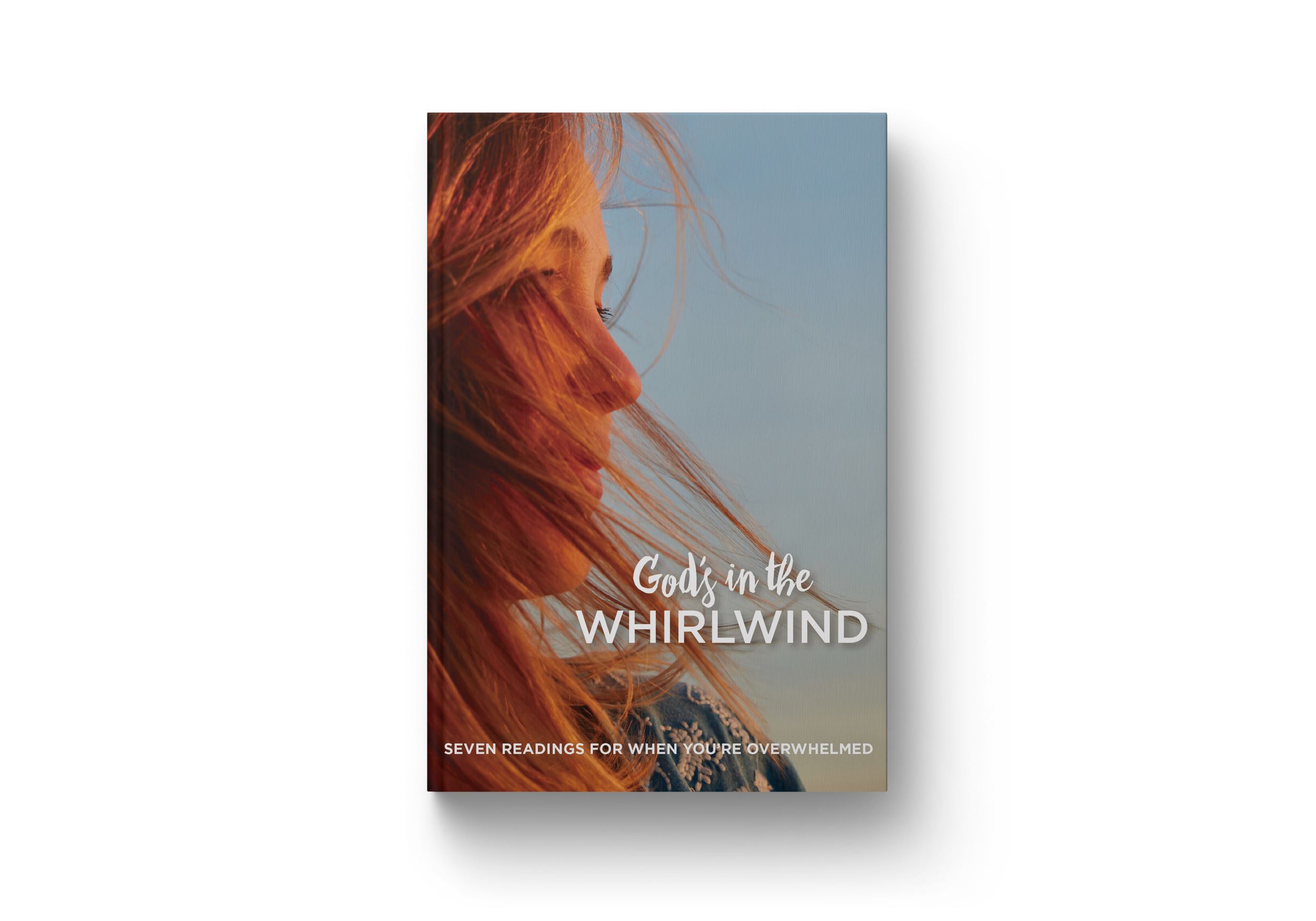 Give now to connect more people to Jesus—and get this book as our thanks!
Your gift today—when combined with our $350,000 Challenge Grant—will be worth TWICE as much to connect more people to God's grace!
And we'll say thanks for your donation today by sending you a copy of God's in the Whirlwind.
For more from Time of Grace visit them at TimeofGrace.org.