December 22
Owning up to our sickness
Diana Kerr
At age 17, I was diagnosed with rheumatoid arthritis. Finally, I had an explanation for my many years of joint pain. But I was in denial. I begged my mom not to tell people about my diagnosis. If I thought about my disease or talked about it, I knew it would be real. I just wanted to pretend to be normal instead.
Maybe you've tried the same tactic. You ignore a sickness or pain thinking it will go away. Sometimes it works, but often you can't wish away a health problem. When you finally admit your body's weakness, you can take steps to get better and seek help.
I'm not in denial about my physical illness anymore, but being the very flawed person that I am, I fall into a similar state of denial sometimes about my sin and imperfection. Matthew 9:12 shames me and blesses me all at once: "Jesus said, 'It is not the healthy who need a doctor, but the sick.'" It shames me because I feel unjustifiably "healthy" in my spiritual life too often. It blesses me because it reminds me that I am sick, but I have Jesus.
When I talk with friends, it sounds like many of us feel that confession is one of the weakest areas of our prayer lives. We want to improve in that area because it's crucial.
If we're too proud to admit that we're sick, we don't need Doctor Jesus.
---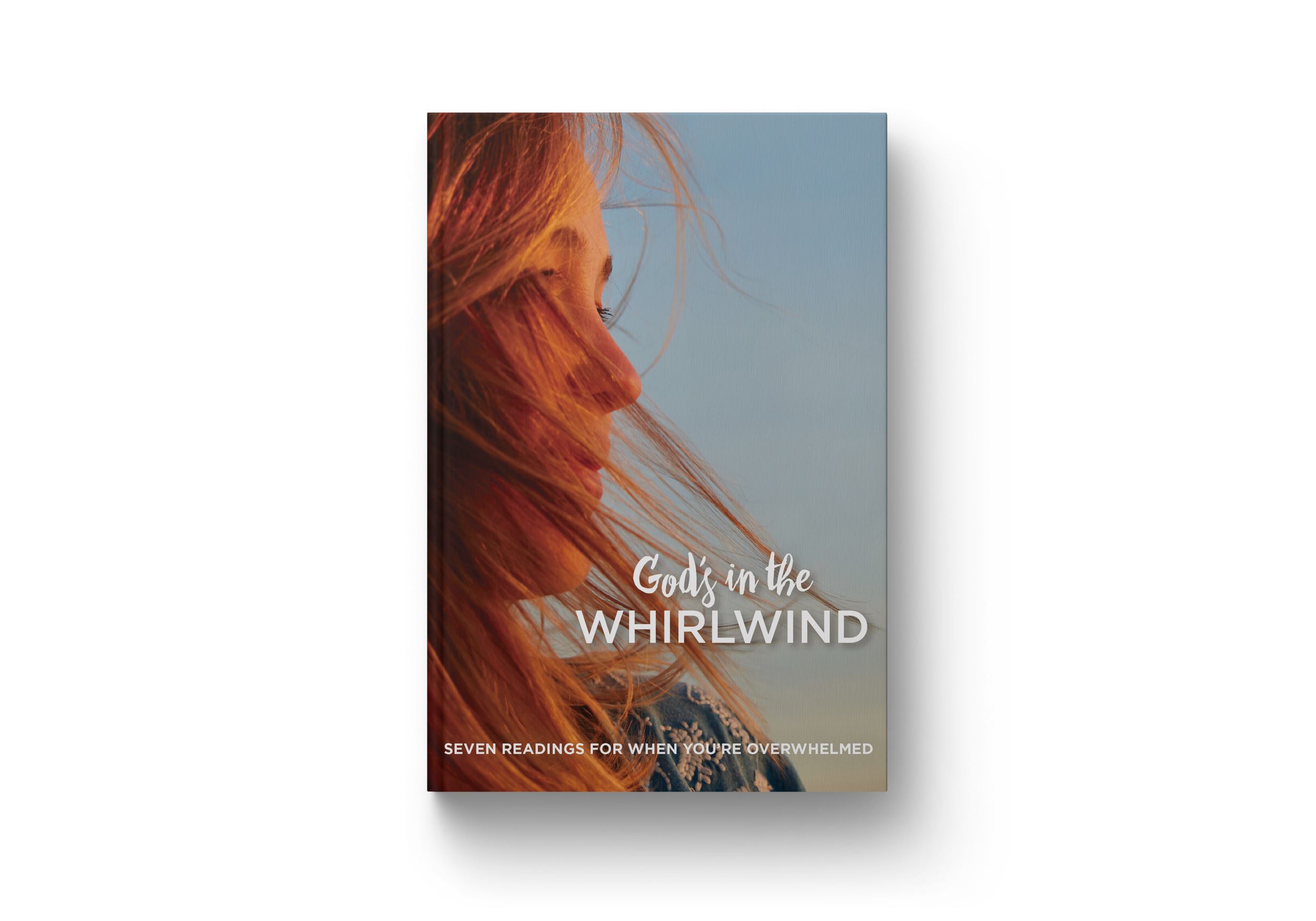 Give now to connect more people to Jesus—and get this book as our thanks!
Your gift today—when combined with our $350,000 Challenge Grant—will be worth TWICE as much to connect more people to God's grace!
And we'll say thanks for your donation today by sending you a copy of God's in the Whirlwind.
For more from Time of Grace visit them at TimeofGrace.org.