December 31
But I trust your wisdom
Pastor Mark Jeske
Dear God, I don't want to seem childish and whiny, but I'm so tired of struggling. My patience is wearing out; I don't understand what you're doing or where you are, and I'm frustrated. My sister still has MS, I have bills to pay and no money, my mom is disabled, the IRS is after me for my tax return of two years ago, and my son was arrested last week.
But you've always been there for me in the past. As I look back, I can see your gifts and blessings. Don't be angry with me—I have to vent somewhere. I know that my personal wealth and comfort are not of first importance. Help me! "Your ways, O God, are holy. What god is so great as our God? You are the God who performs miracles; you display your power among the peoples" (Psalm 77:13,14).
I know you have a plan for me. You always do. I have so much—don't let my fears make me think I have little. Thank you for my friends and pastor. Thank you for my family—I love them so much. I know you will send relief—help me expect it and watch for it. Show your power in my life! I know your answer to my needs may come in little pieces instead of one big piece. I know your heavenly rescue may come in the form of earthly helpers.
Forgive me, Lord. I trust your power and your heart. I trust your wisdom too.
---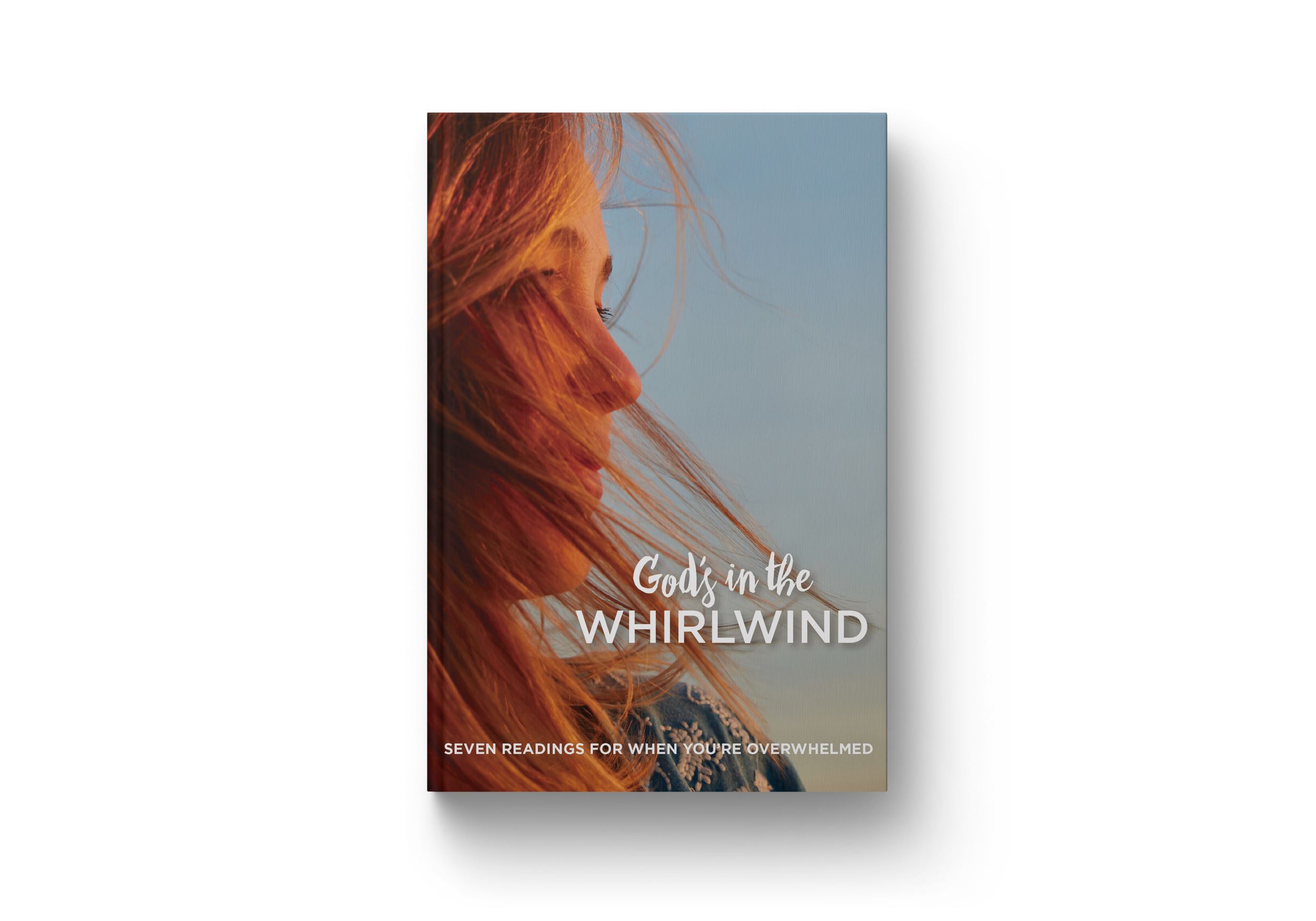 Give now to connect more people to Jesus—and get this book as our thanks!
Your gift today—when combined with our $350,000 Challenge Grant—will be worth TWICE as much to connect more people to God's grace!
And we'll say thanks for your donation today by sending you a copy of God's in the Whirlwind.
For more from Time of Grace visit them at TimeofGrace.org.