Ripples of Obedience
Are you facing a business dilemma? Any dilemma typically presents two options.  One aligns with your beliefs but is challenging. The other will be an easier road but doesn't align with your beliefs.
Abraham demonstrated God's blessings come from walking in obedience. As he faced the altar of sacrifice with his son, Isaac, each step of obedience rippled out to ignite generational blessings for the Israelites.  
Genesis 22:17 says, "I will surely bless you, and I will surely multiply your offspring as the stars of heaven and as the sand that is on the seashore."
Abraham courageously chose obedience. Then, like a water drop on the lake's surface God's blessing to Abraham spread.
What opportunity do you have today to choose obedience and therefore choose blessings? 
Today's Integrity Moment was adapted with permission from the writings of Author/Speaker, and Business Coach, Stephanie Winslow.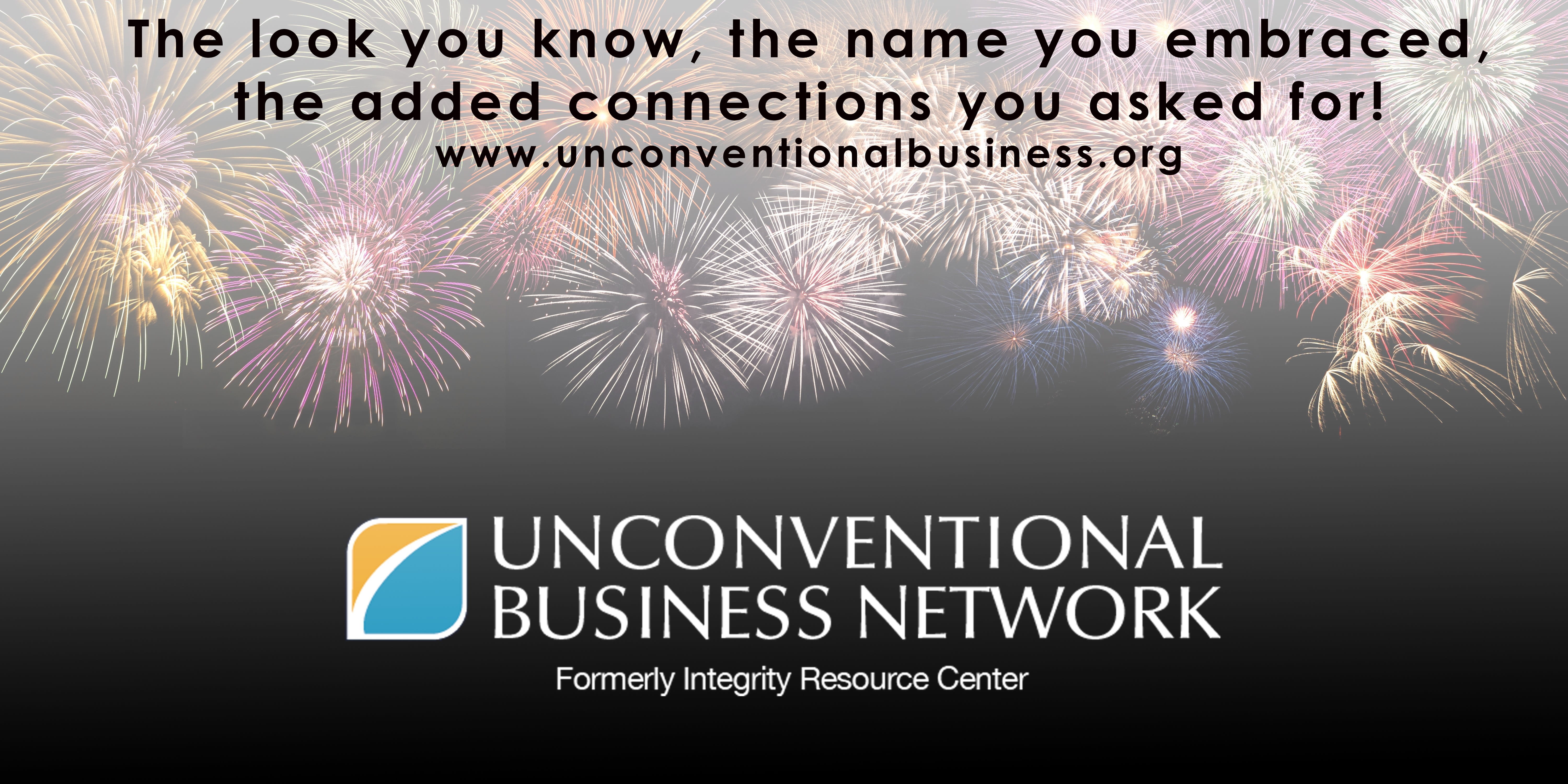 Learn more about Rick Boxx and Unconventional Business Network