January 22
New clothes
Pastor Mark Jeske
Hans Christian Anderson's tale about a vain emperor's invisible clothes continues to delight one generation of children (and adults) after another. Though the emperor could not see his royal robes, he imagined that he looked regal and elegant as ever. He was, in fact, naked.
Through your faith in Christ you have been named a member of God's royal family, cleared of all charges against you in God's court, and given new clothes to wear. Satan, however, cannot bear to see you happy and secure, and like the loud child piping up in Anderson's tale, mocks you as a fraud. As he did to Christ in the desert, the devil claims to be lord of the earth, that all mankind are his slaves, and that Christ's work is a failure. "You're naked losers!" he hisses.
But you aren't. Though you can't see your new clothes, they are there. Their existence is guaranteed by God's own promise and sealed through your baptism: "In Christ Jesus you are all children of God through faith, for all of you who were baptized into Christ have clothed yourselves with Christ" (Galatians 3:26,27). That means that when God looks at you he doesn't see the flaws, failures, and fears—he sees only the golden holiness of his Son. Your new clothes are God's gift to you. Though free to you, they are priceless, for they were bought at the cost of the blood of the Savior.
Wear them with pride.
---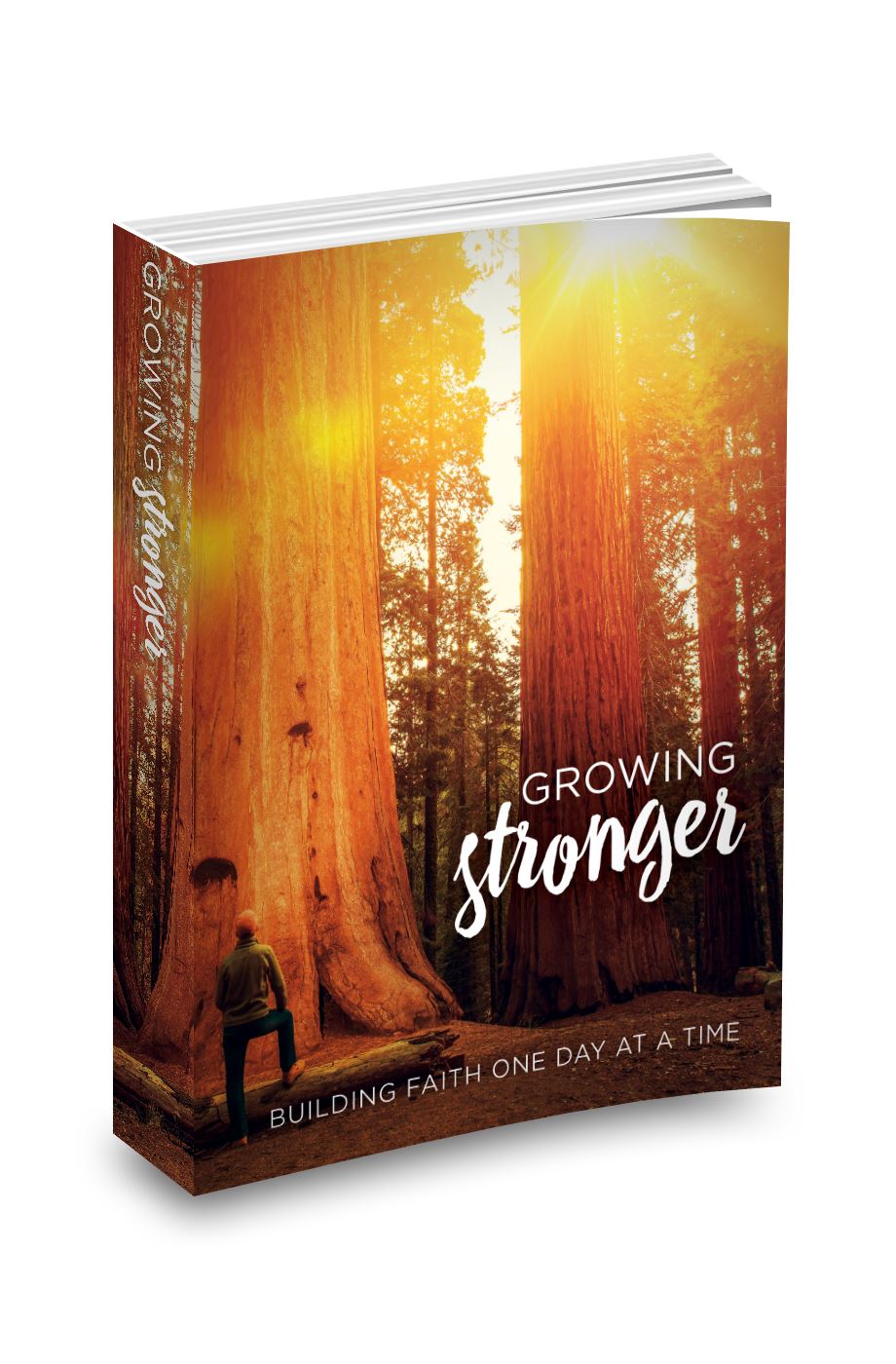 Grow spiritually stronger by building your faith one day at a time
Your spiritual growth doesn't happen all at once. It happens over time as you study God's Word. That's why we'd love to send you this 365-day devotional called Growing Stronger as thanks for your support today.
For more from Time of Grace visit them at TimeofGrace.org.