January 24
No limits to his power over death
Pastor Mark Jeske
Play characters like Dr. Faust traded his soul to avoid it. And in the novel The Picture of Dorian Gray,Dorian Gray tried to cheat it by having his mortality trapped in a painting. We are all afraid of death, the dark stalker, who is after us all. Because of the curse of death hovering over us, it will get us all.
Human mortality is absolutely no problem for our Savior Jesus. The One who created us in the first place can re-create us in the twinkling of an eye. His mission for coming to earth two millennia ago was to reconnect lost people with their aching Father, to undo the death sentence, and to open up a second life after the first death.
A synagogue president named Jairus had a sixth-grade daughter whom he dearly loved. Her untimely death devastated him. Jesus arrived at Jairus' home and encountered funeral bedlam: "Meanwhile, all the people were wailing and mourning for her. 'Stop wailing,' Jesus said. 'She is not dead but asleep.' They laughed at him, knowing that she was dead. But he took her by the hand and said, 'My child, get up!' Her spirit returned, and at once she stood up" (Luke 8:52-55).
Only God could call death a nap. Only God could do something about Jairus' daughter. Only God can give you life after death.
Soon, soon you will personally witness the Son of God's unlimited power over death as he forces graves all over the world to yield the bodies in them.
---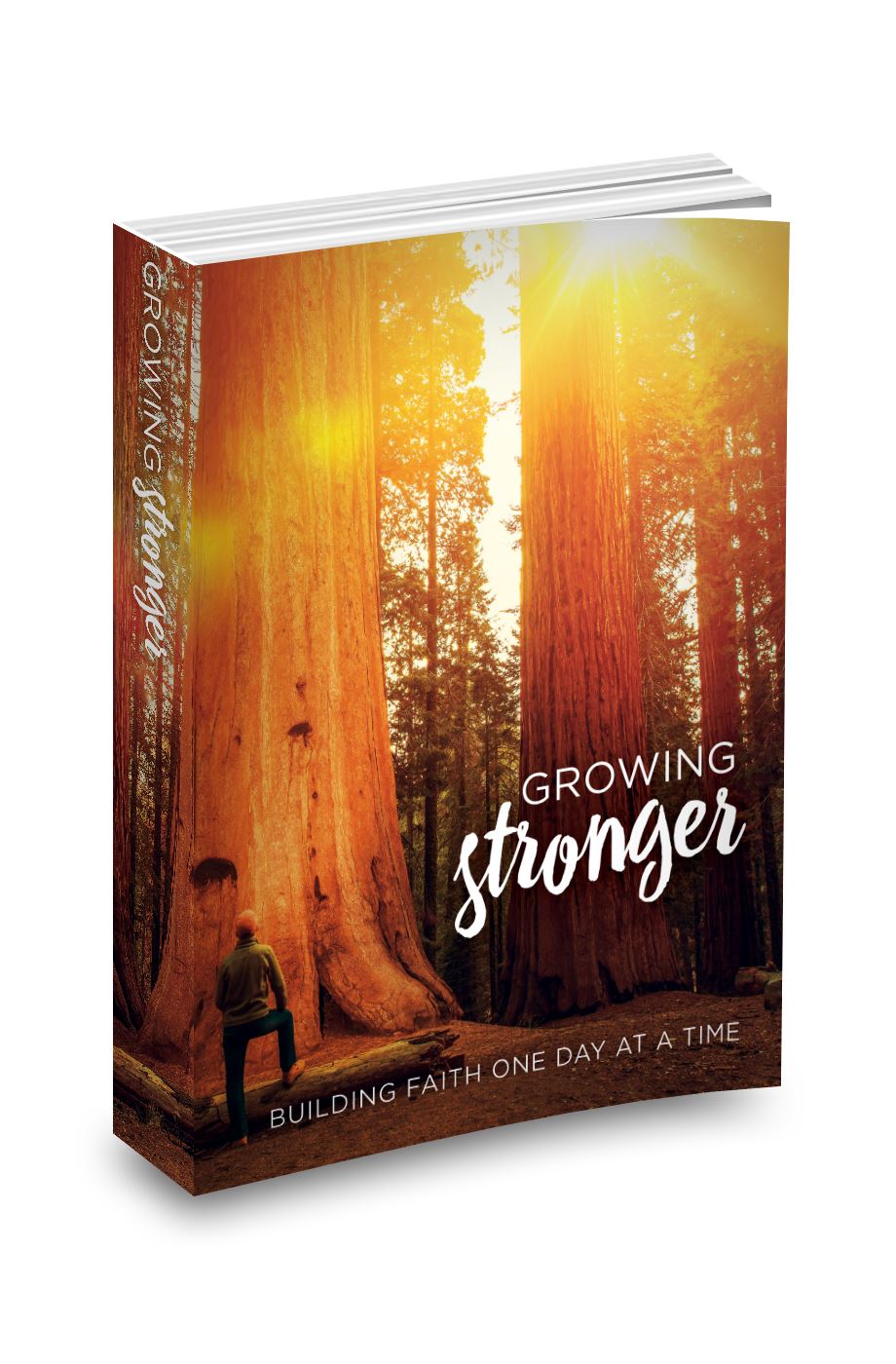 Grow spiritually stronger by building your faith one day at a time
Your spiritual growth doesn't happen all at once. It happens over time as you study God's Word. That's why we'd love to send you this 365-day devotional called Growing Stronger as thanks for your support today.
For more from Time of Grace visit them at TimeofGrace.org.