February 5
Rise, respect, and revere
Pastor Mark Jeske
The culture of the United States is notorious for its obsession with youth, health, beauty, and strength. That's how we measure the worth of others; that's how we believe that people measure ours. We fear the aging process and grieve over each new wrinkle and gray hair. We collect aging jokes, laughing nervously because we're so afraid of becoming old, disabled and forgetful, helpless and incontinent.
There's a better way to live. Since we know we are immortal, we don't have to see the aging process as stealing all our reasons for living. Each day we live is a step closer to heaven. We can accept ourselves as we are, and even more important, we can give value and worth to the seniors who are ahead of us in age. "Rise in the presence of the aged, show respect for the elderly and revere your God. I am the Lord" (Leviticus 19:32).
Did you know that this is a spiritual issue? The attitude you show the elderly shows what you think of God. We owe much of our lives to the older generation. Their hard work, sacrifice, values, patience, suffering, and determination bequeathed us our government, churches, community organizations, and schools.
Listen to their stories. Value their opinions and philosophy. Appreciate their work. Make them feel important. In so doing, you will be revering your God.
---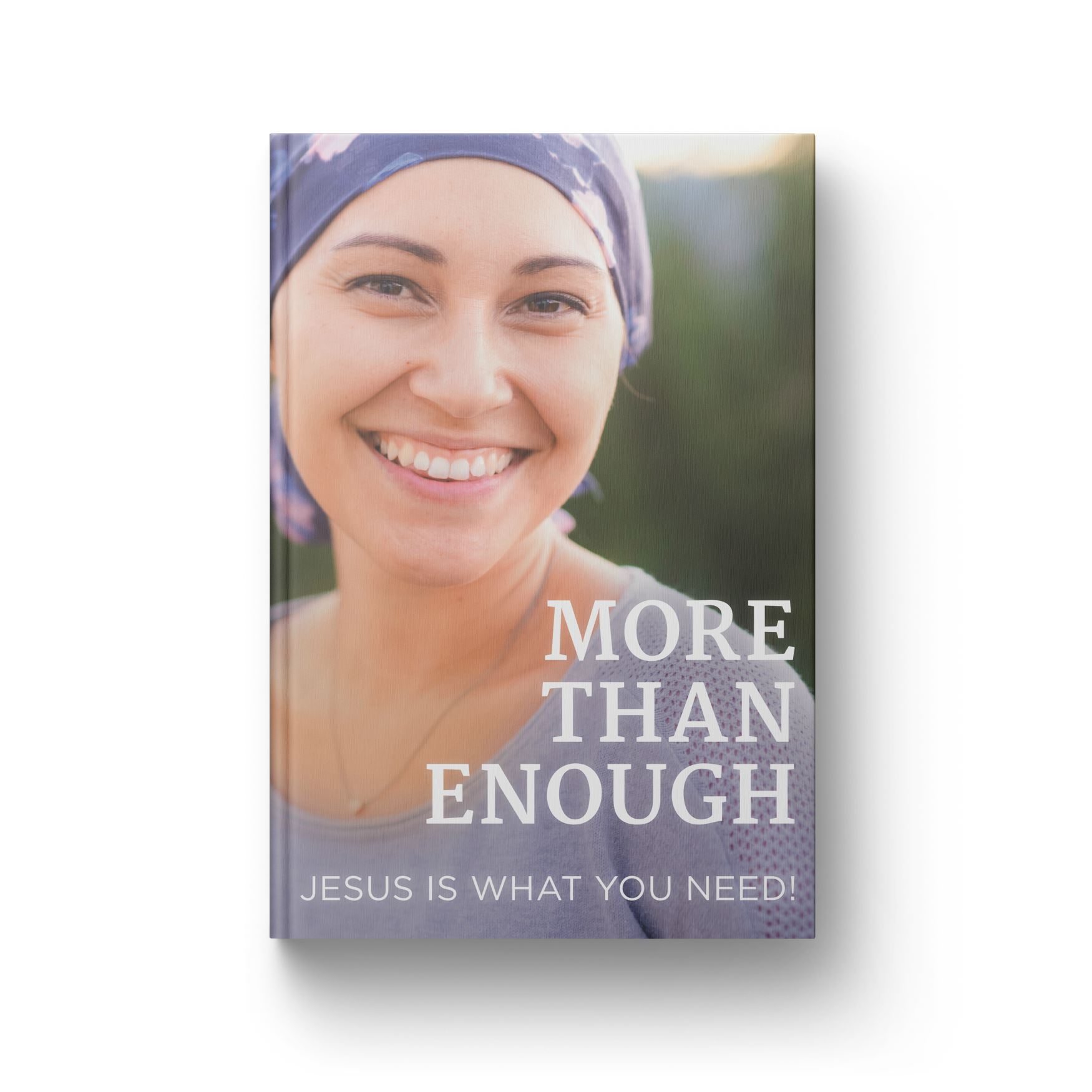 Urgent goal for an urgent need!
Help reach a $116,000 goal by February 28 to reach a generation of young people who are disengaging from their faith . . . and are increasingly leaving the church.
And when you give today, we'll send you the book More Than Enough to say thanks for helping share Jesus' love with more young people. As you face circumstances in life that cause you to doubt and worry, the empowering truth from this book will remind you all over again of the greater reality that's in your life. And that's Jesus.
For more from Time of Grace visit them at TimeofGrace.org.