February 9
I'm single and I love my life
Pastor Mark Jeske
Parents really love it when their 20-something kids start settling down with a steady boyfriend or girlfriend, and they really get excited when there is engagement news. Pre-grandparents get all giggly when they envision holding a baby in their arms again.
Those feelings are understandable and natural. But parents (and grandparents) need to be careful about marriage pressure. It's okay to want to set up your granddaughter with your friend's handsome grandson. But accept and respect the fact that singleness is a great way to serve the Lord as well as marriage and production of children. Singleness as a life platform can enable absolutely remarkable service to the Lord. St. Paul recommended it heartily: "I would like you to be free from concern. An unmarried man is concerned about the Lord's affairs—how he can please the Lord. But a married man is concerned about the affairs of this world—how he can please his wife—and his interests are divided" (1 Corinthians 7:32-34).
Independence is a sweet joy of singleness. When you don't have a spouse and dependents, you can change your mind and change your life on short notice. You can take greater risks if nobody else needs your income stream. You can live small and accept greater hardships if you are not dragging somebody else along.
For many centuries Christian missions and Christian schools have been blessed by single people. Are you single? Let me hear you say, "I love my life."
---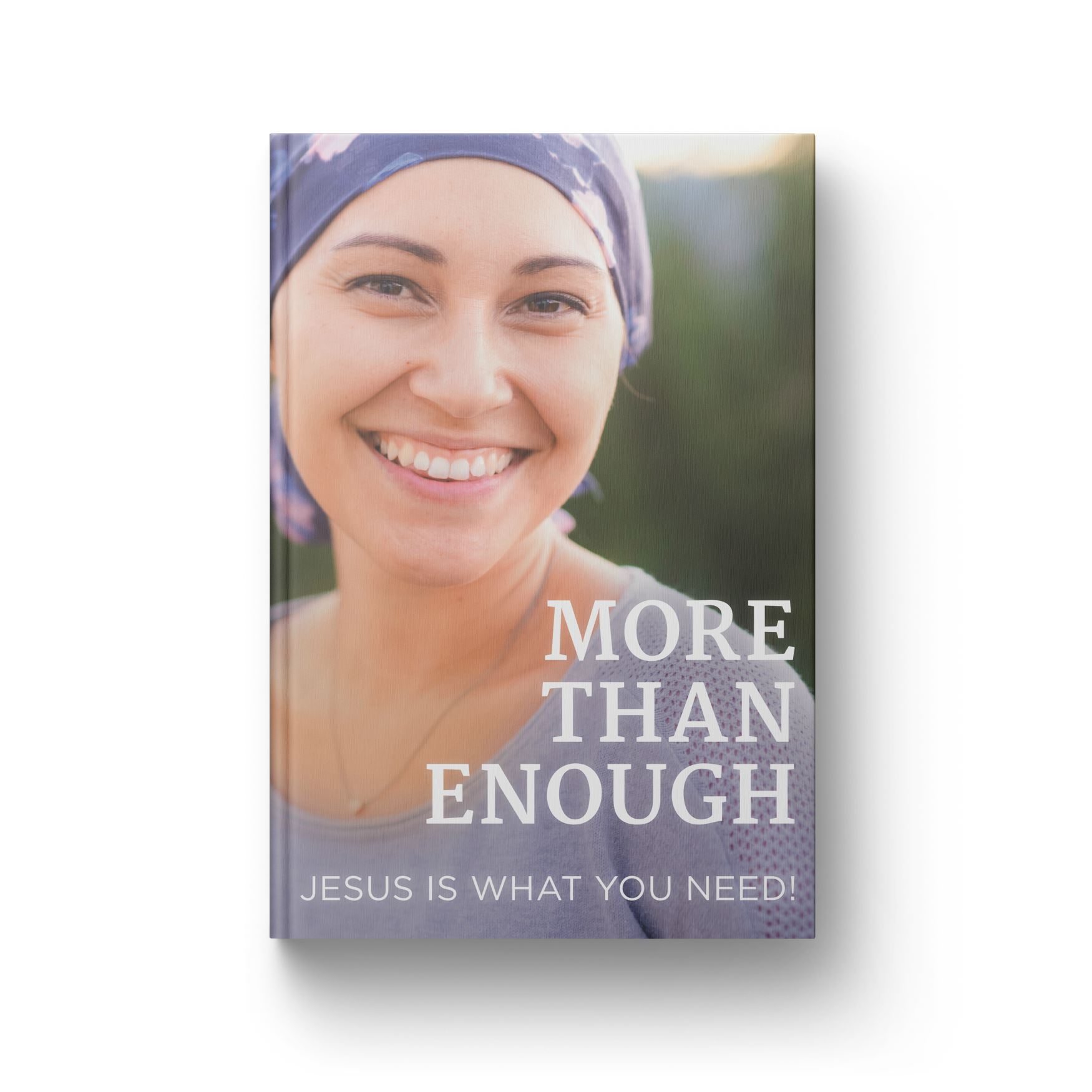 Urgent goal for an urgent need!
Help reach a $116,000 goal by February 28 to reach a generation of young people who are disengaging from their faith . . . and are increasingly leaving the church.
And when you give today, we'll send you the book More Than Enough to say thanks for helping share Jesus' love with more young people. As you face circumstances in life that cause you to doubt and worry, the empowering truth from this book will remind you all over again of the greater reality that's in your life. And that's Jesus.
For more from Time of Grace visit them at TimeofGrace.org.