February 10
Straight talk
Linda Buxa
We want straight talk. We want doctors to tell us the real problem so we know the right course of treatment. We want politicians to tell us what they really believe, not what they think will get them elected.
This doesn't seem to carry over into our personal lives. We want everyone to agree with us all the time because then we can feel good about ourselves. How do you react when your friend reminds you it is not a wise idea to commit to someone who does not share your faith? Maybe they ask if you have been meeting with other Christians regularly—in church or at Bible study. What if they share that—faith issues aside—people who live together before they get married have a higher divorce rate? Sometimes they stop you in the middle of a story and say, "That's gossip. I really don't want to hear it."
Proverbs reminds us that even though straight talk might hurt, "wounds from a friend can be trusted, but an enemy multiplies kisses" (27:6).
Honestly, I prefer "kisses," but those are not in my best interest. Without people holding me accountable, I'll do what is comfortable and makes me feel good. That's where our trusted Christian family comes in. Out of love they absolutely care about our eternal well-being and are courageous enough to tell the truth. If you don't have somebody like that in your life, find somebody. And listen up.
---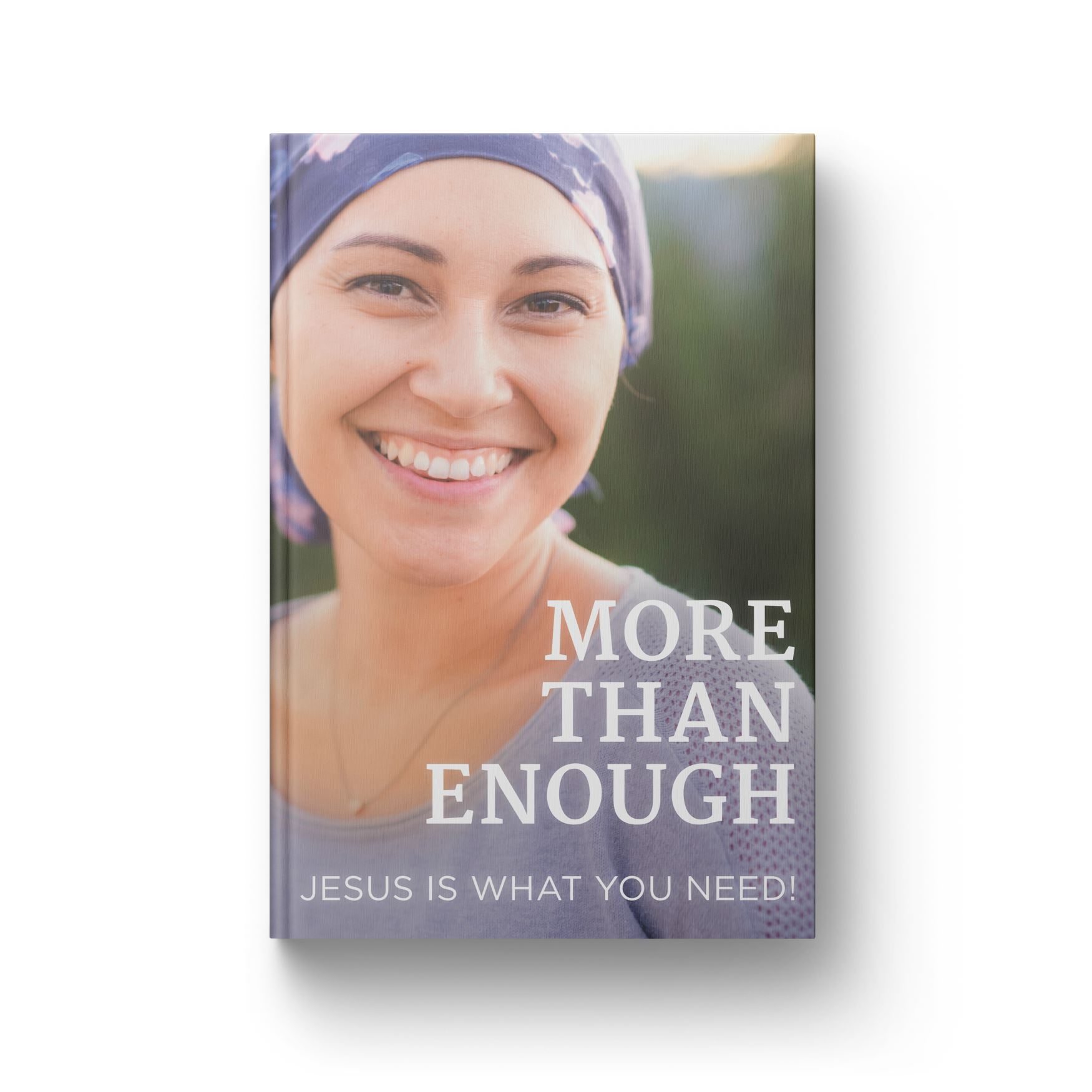 Urgent goal for an urgent need!
Help reach a $116,000 goal by February 28 to reach a generation of young people who are disengaging from their faith . . . and are increasingly leaving the church.
And when you give today, we'll send you the book More Than Enough to say thanks for helping share Jesus' love with more young people. As you face circumstances in life that cause you to doubt and worry, the empowering truth from this book will remind you all over again of the greater reality that's in your life. And that's Jesus.
For more from Time of Grace visit them at TimeofGrace.org.