February 20
Time to go home
Linda Buxa
Jack, my family's black Lab, loves walks. What really gets him excited, however, is going home. The minute we turn into our driveway, he grabs the leash and pulls us.
He doesn't care that we have a 420-foot driveway—uphill. He is asking us to do the equivalent of a hill sprint, leaving us breathless and worn out, but he doesn't care because he's going home. He loves home!
This is exactly what the writer of Hebrews meant when he wrote, "Let us consider how we may spur one another on toward love and good deeds, not giving up meeting together, as some are in the habit of doing, but encouraging one another—and all the more as you see the Day approaching"(Hebrews 10:24,25).
It's great to be walking in this world together, but when we know the Day is coming when God is going to create our new Home, we get even more excited. We grab the leash and pull each other up. Jumping around (figuratively, maybe not literally) saying, "We're going Home! Look! I can see it!"
Who cares if the last bit of our earthly walk is uphill? What does it matter if it's a sprint and it's hard and we're tired? We're almost Home. Look around—especially for the people who seem worn down—grab 'em by the hand and give them a tug. Encourage them. Because we are almost Home. Let's go!
---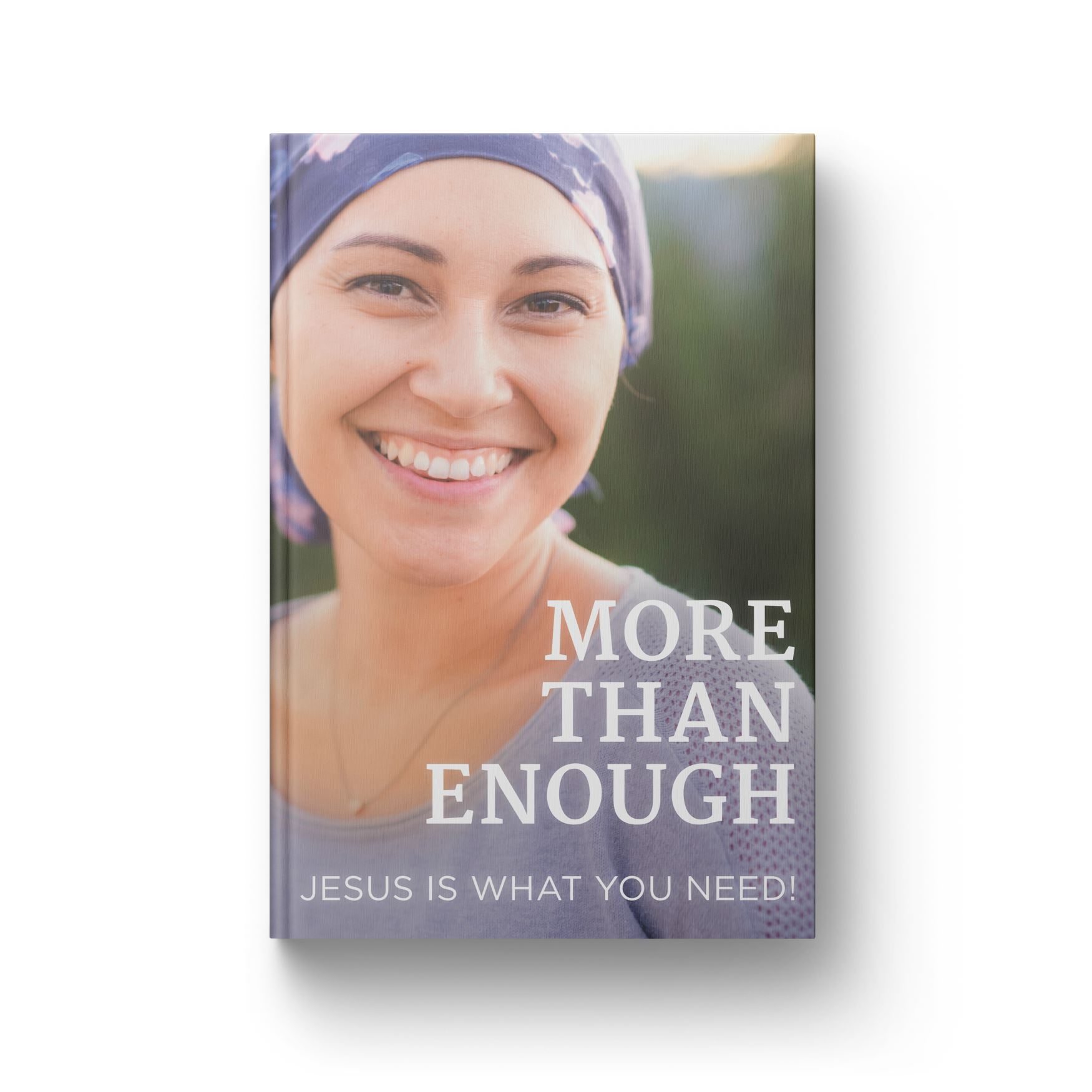 Urgent goal for an urgent need!
Help reach a $116,000 goal by February 28 to reach a generation of young people who are disengaging from their faith . . . and are increasingly leaving the church.
And when you give today, we'll send you the book More Than Enough to say thanks for helping share Jesus' love with more young people. As you face circumstances in life that cause you to doubt and worry, the empowering truth from this book will remind you all over again of the greater reality that's in your life. And that's Jesus.
For more from Time of Grace visit them at TimeofGrace.org.