February 22
Self-deception
Pastor Mark Jeske
Are you even remotely as good as I am at self-deception? I scare myself sometimes. I can talk myself into anything. I can cover my tracks, forget inconvenient facts, pretend that my motivations are pure, fabricate justifications for sketchy deeds, dodge probing questions, spar with Bible passages, dance around self-criticism, and blame others—all the while pretending to be righteous.
I would imagine that you are pretty good at self-justification too. My wife told me once, two days after an argument, "I am so sorry. I was wrong, but at the time I just felt so right!" Join the club: "All a man's ways seem innocent to him, but motives are weighed by the Lord" (Proverbs 16:2). We fool ourselves all the time. We can't fool God.
How can you tell when you've drugged yourself with self-deception? Listen to your family. They are way more onto your scams than you realize. When they tell you things about yourself, clamp down on your tongue and don't argue with them. Listen humbly and reflect. They may be God's voice.
Listen to the Word of God and keep comparing it to your life and ways. Psalm 119 says the Word is a lamp for your feet and light for your path.  Hebrews chapter 4 says it is sharper than a sword, penetrating even to the dividing of soul and spirit, joints and marrow, and judges the thoughts and attitudes of the heart.
That's good news for us self-deceivers.
---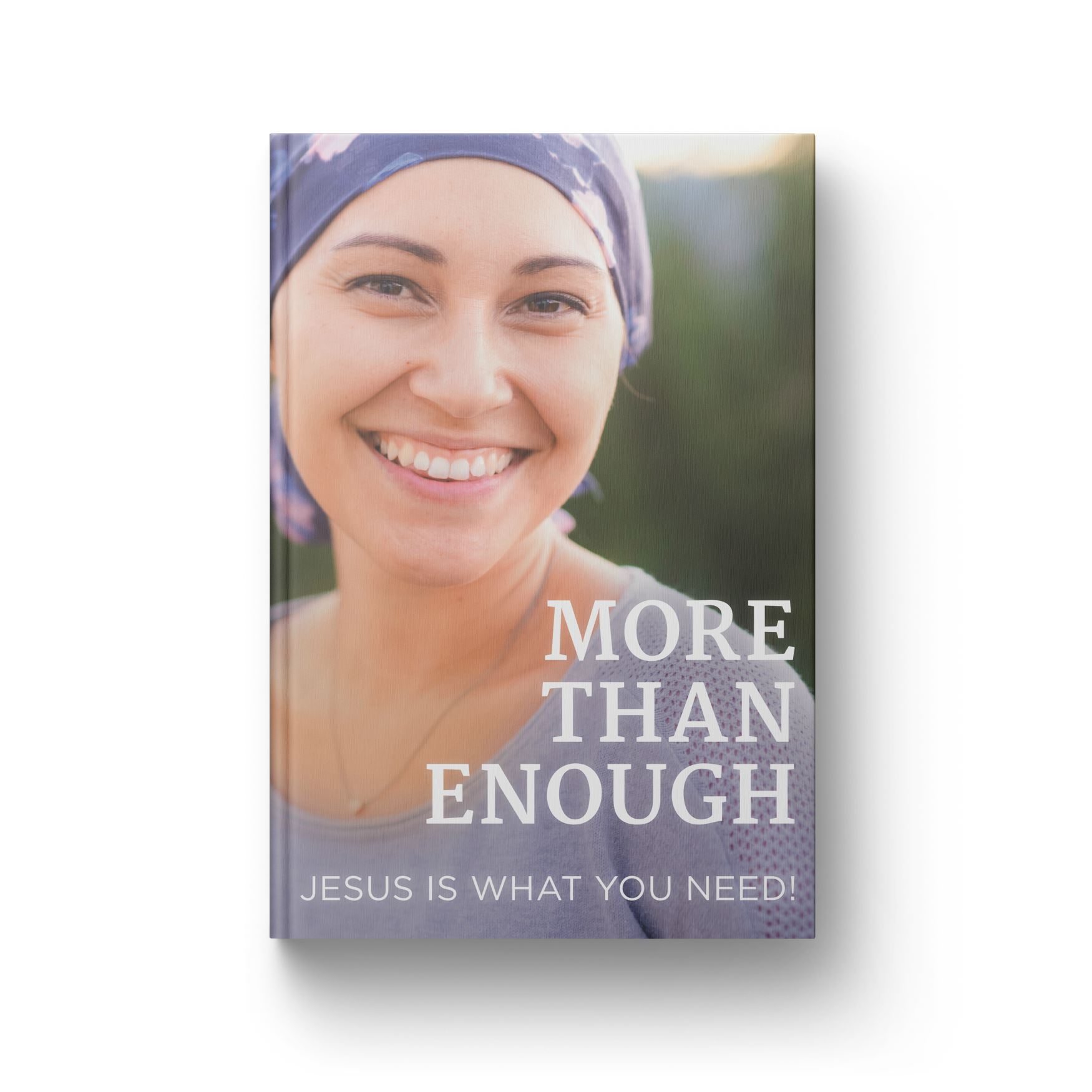 Urgent goal for an urgent need!
Help reach a $116,000 goal by February 28 to reach a generation of young people who are disengaging from their faith . . . and are increasingly leaving the church.
And when you give today, we'll send you the book More Than Enough to say thanks for helping share Jesus' love with more young people. As you face circumstances in life that cause you to doubt and worry, the empowering truth from this book will remind you all over again of the greater reality that's in your life. And that's Jesus.
For more from Time of Grace visit them at TimeofGrace.org.