Who Deserves the Victory Lap?
We had a great day recently! We had two significant new sponsors and an unexpected renewal that all happened in one day!
It would have been easy to take credit for the victory. But, then, I remembered that our team had fervently prayed the day before for God to provide new sponsors. Our victory lap belonged to God.
In Genesis 14, Abram and his 318 men defeated four kings and their soldiers. God's priest, Melchizedek, pointed Abram to the true victor when he said, "Praise be to God Most High, who delivered your enemies into your hand."
There are times when God shows up in such a big way that it's evident God deserves the victory. But what about the small victories? Doesn't He deserve the credit for them as well?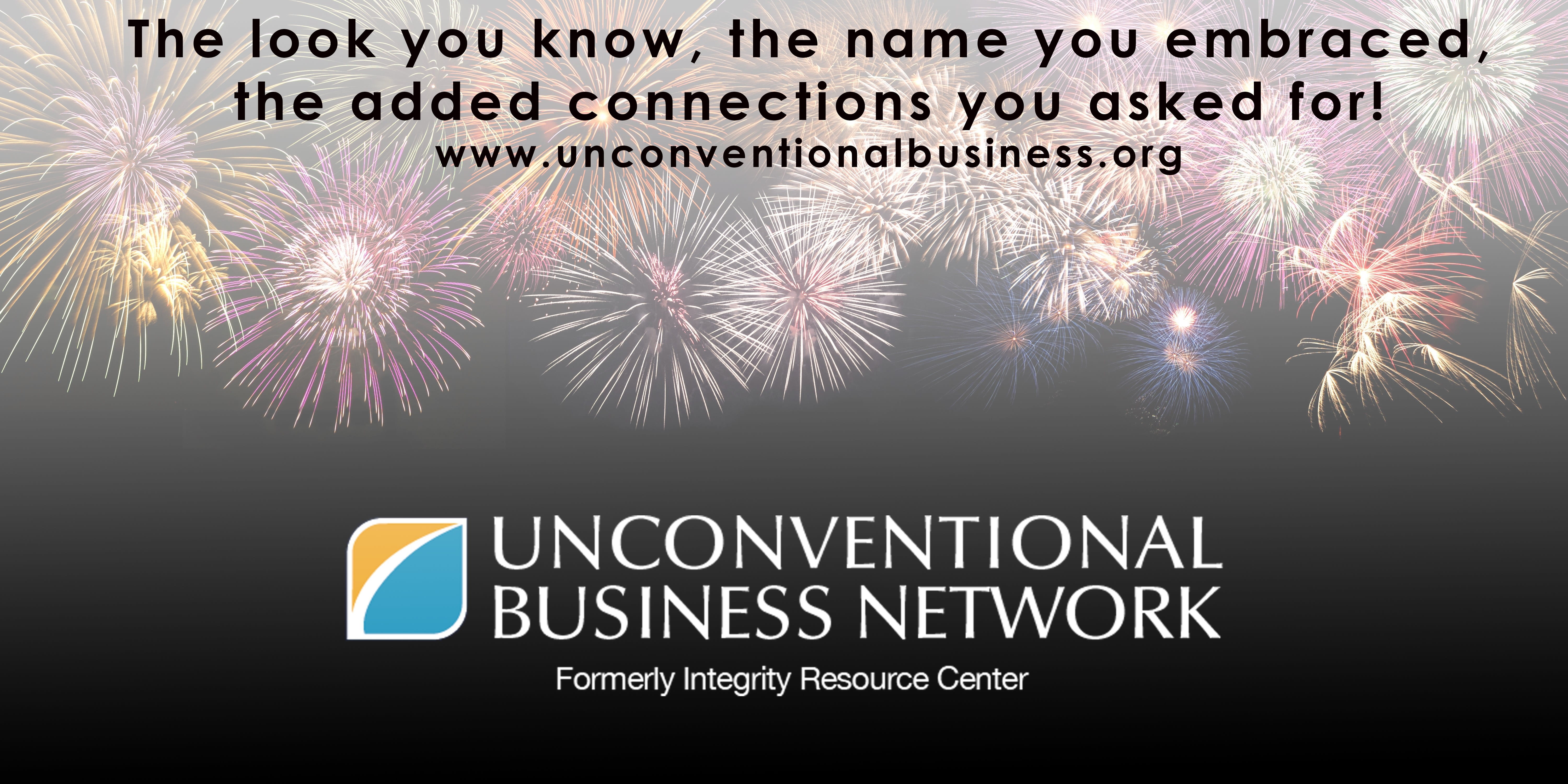 Learn more about Rick Boxx and Unconventional Business Network