March 20
The color of Lent
Linda Buxa
Please don't tell anyone, but Lent is not my favorite time of year. I think it's because somewhere along the line I started believing that the purpose of Lent was to make me feel guilty. I thought that Lent's whole job was to point its accusing fingers at me and shout that I am a terrible, horrible, no good, very bad person.
Maybe you have that impression too.
Actually, Lent has a different job. It isn't to dredge up guilt for sins that have already been forgiven. Lent is all about Jesus. That's why the color of Lent is purple. Purple is not the color of our sin (those are scarlet). Purple shows that our royal and majestic King came to us righteous and victorious, yet lowly and riding on a donkey.
Lent shows that our King has taken our past sins, put them on himself, died for them and with them on the cross, and buried them. When he came alive again, he shared that victory with us and made us children of God.
"Now if we are children, then we are heirs—heirs of God and co-heirs with Christ, if indeed we share in his sufferings in order that we may also share in his glory"(Romans 8:17).
So by all means, observe Lent with humility, because you used to be a slave to sin. But celebrate it with awe because the King of glory has made you glorious.
And we shall wear purple.
---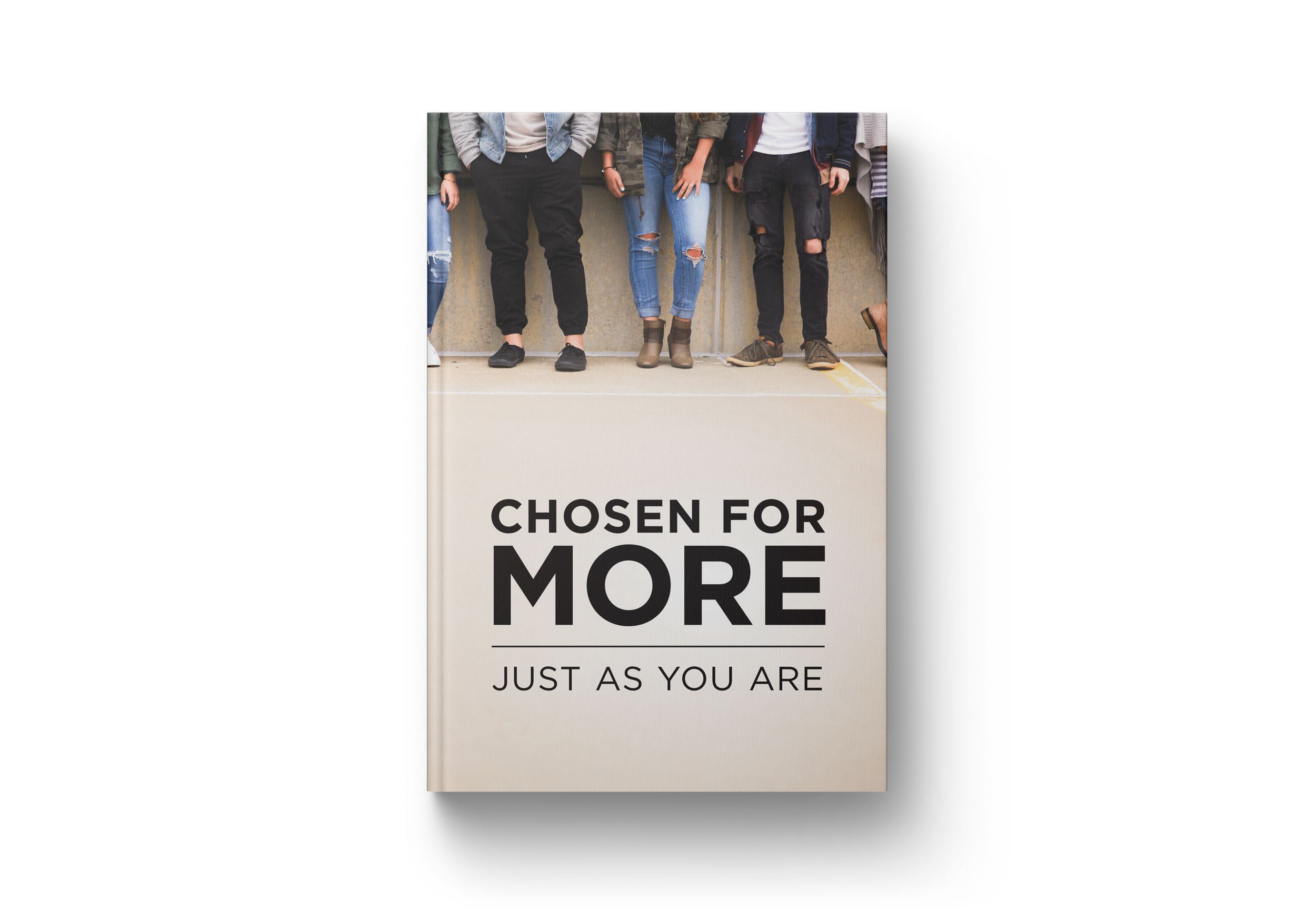 God works powerfully through everyday people!
What happens when everyday people meet one powerful God? Find out by requesting your copy of Chosen for More as our thanks to you today.
For more from Time of Grace visit them at TimeofGrace.org.