A Divine Disaster Recovery Plan
Years ago, Vermeer Corporation in Pella, Iowa was developing disaster recovery plans for their business. As they wrapped-up, the person guiding them through their plan reportedly said, "The last potential disaster we need to consider is a tornado." 
He went on to say, "The odds of being hit by a tornado are unlikely. Let's only take buildings 5 and 6 and develop a plan for them as a guide."
In July 2018, a tornado ripped through Vermeer's facility destroying only buildings 5 and 6! It was a great comfort to the team that God had divinely led their planning.
Psalm 46:1 teaches, "God is our refuge and strength, an ever-present help in trouble."
For those who are faithful to God, He is their refuge and strength in times of trouble.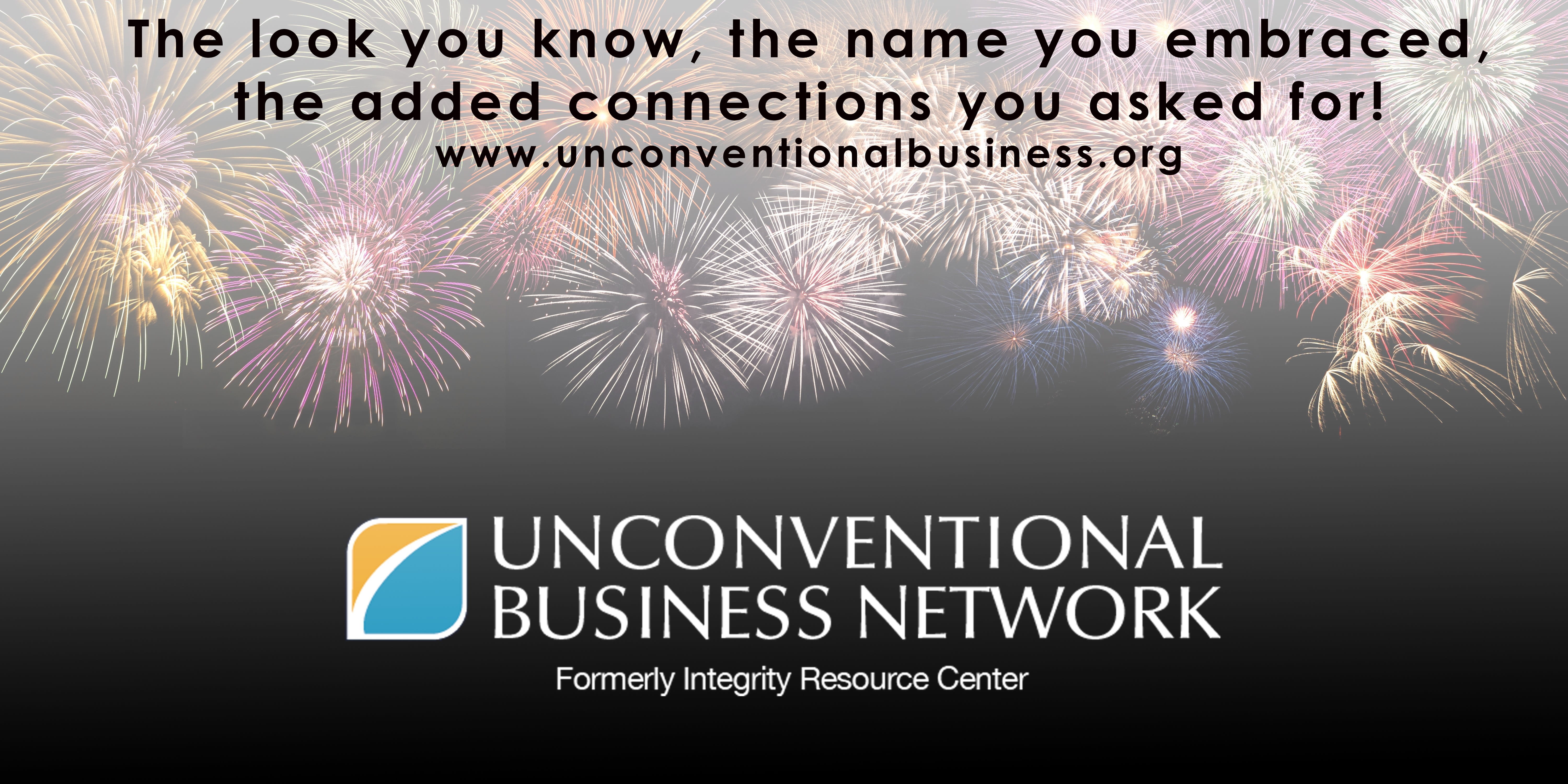 Learn more about Rick Boxx and Unconventional Business Network