March 28
What makes you write a check?
Jason Nelson
"Freely you have received; freely give" (Matthew 10:8).
Let's assume everyone's resources are limited. Mine are. So what makes you get out your checkbook and give money you could use to someone else? It takes money to live. And it takes money to share the Bread of Life and some daily bread with others. Just about anyone will take a check. But writing one is a targeted expression of faith.
I regularly attend church where I regularly hear about the love of Jesus in a very relevant way. And I regularly leave feeling inspired to get through the drudgeries of life, so I regularly write them a check.
And then I scatter some checks. When I've seen people suffer because of natural disasters, I've called the number on the screen and cut them a check. To honor the memory of someone who meant a lot to me, I've written checks to ministries that meant a lot to them. Some Christian organizations doing very good work have gotten checks. A television preacher delivering the timeless truths of God's Word has gotten a check. And I'm on the lookout for anyone who can win souls for Jesus by teaching the gospel in a way that can't miss. I think I would like to write them a check.
Whenever I am moved to express appreciation for everything God has done for me, I write a check because everyone's resources are limited.
---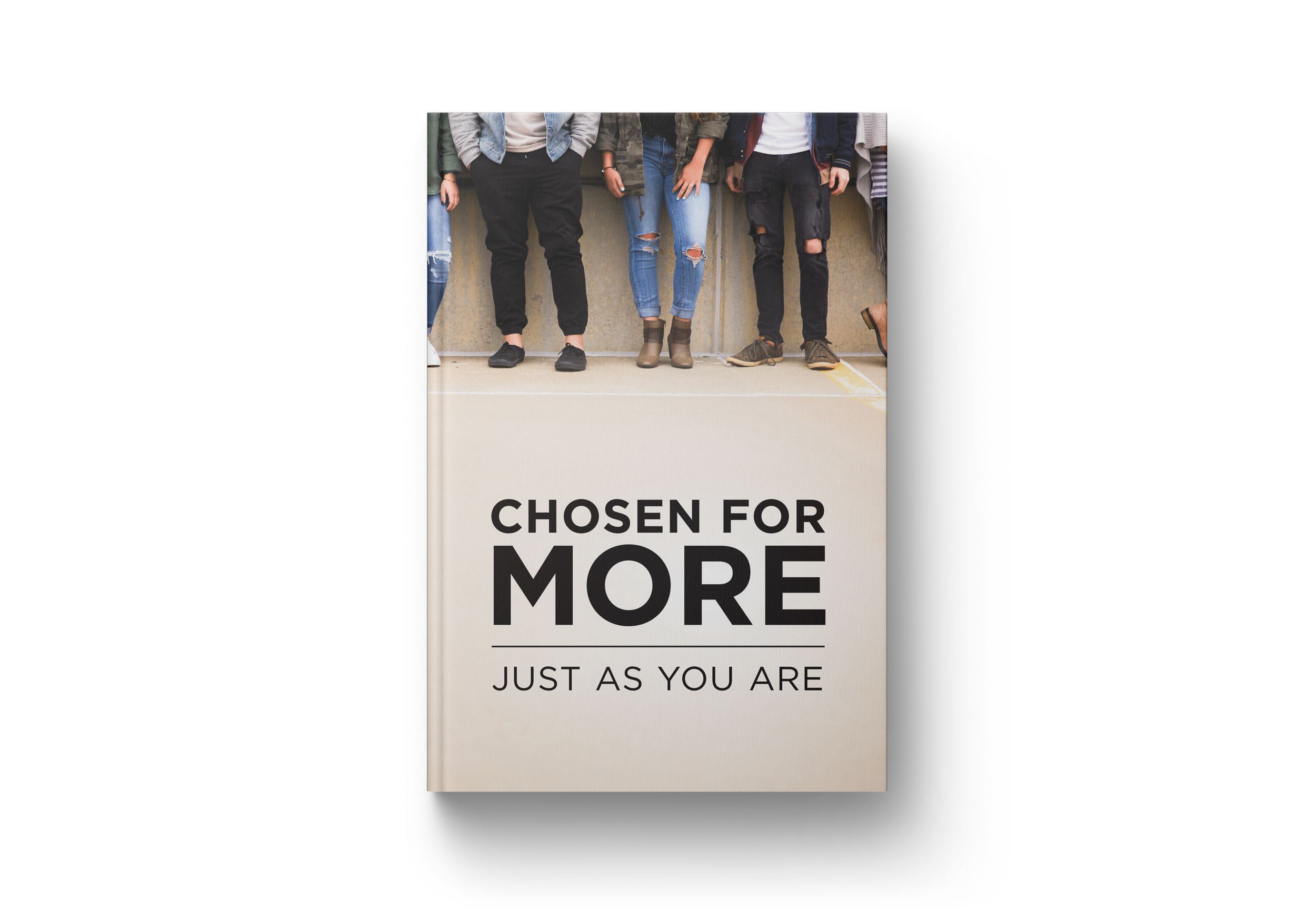 God works powerfully through everyday people!
What happens when everyday people meet one powerful God? Find out by requesting your copy of Chosen for More as our thanks to you today.
For more from Time of Grace visit them at TimeofGrace.org.