April 3
Someone to fight for you
Linda Buxa
Thomas Edison was dyslexic and struggled in school. He liked to see things for himself and ask questions. He couldn't just sit and memorize; he suffered under the teachers' rigid ways—and whippings. His mother became so angry with the school that she chose to educate him at home.
Years later, Edison said, "I remember I used to never be able to get along at school. I was always at the foot of the class. I used to feel that the teachers did not sympathize with me, and that my father thought I was stupid." But then he said, "My mother was the making of me. She was so true, so sure of me; and I felt I had something to live for, someone I must not disappoint."
You feel the shame he felt because you've felt it too, both as a child and an adult. You can, without hesitation, name the insults you suffered at the hands of grade school friends. The sting from a failed relationship lingers. You're embarrassed because you were fired. You know the humiliation of being jailed.
In Jeremiah 1:19, God promised the Israelites, "They will fight against you but will not overcome you, for I am with you and will rescue you." The promise is for you too. You are more than a conqueror because the Lord God is your defender.
Your God is the Maker of you. He is so true, so sure of you that you have something—someone—to live for. Now. Forever.
---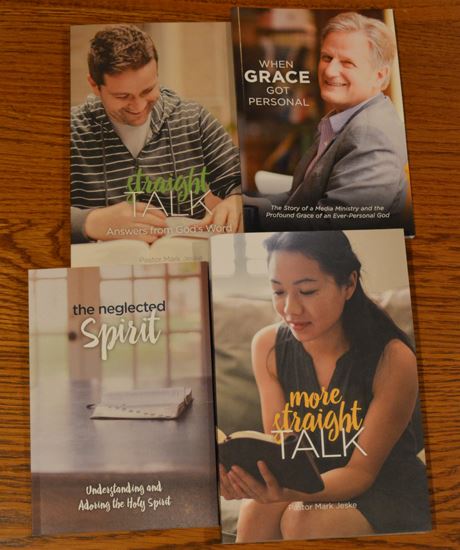 See how the power of God's grace works through you!
What a great gift God's grace is! Check out these inspiring resources to see what that grace means for you and those around you.
For more from Time of Grace visit them at TimeofGrace.org.