April 4
Forgiveness begins at home
Pastor Mark Jeske
Home is where children are discipled most and best. Home is where they learn to obey those who have authority over them, learn to listen, to share, and to serve. They learn manners and politeness. But home is also a place where adults can work on their Christian life skills.
I have a theory that it is harder to live like a Christian in your home than out in the "world." We can put up with unfair and disagreeable people for short bursts of time. But there's nowhere to run at home. If you can't learn to manage conflict at home, if you find yourself going to bed angry or resentful, there can be no healing. It is endlessly surprising to me how many Christian homes are hotbeds of pain and conflict.
Home is where you can fuel up on the power of the gospel to know and experience your forgiveness from God. Home is where you can practice letting mercy flow not only to you but through you. "Bear with each other and forgive one another if any of you has a grievance against someone. Forgive as the Lord forgave you" (Colossians 3:13). Letting go of anger and cutting others some slack is not optional for believers. It is a fruit of faith that God absolutely demands to see.
Let's practice. Repeat after me: "I was wrong about that." "Nice job." "I don't get why you said those things. Help me understand." "I forgive you."
---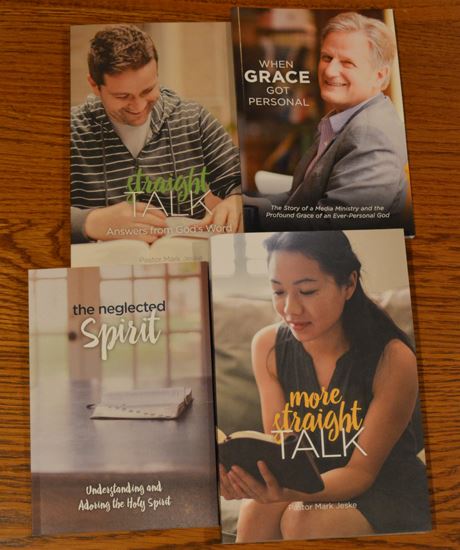 See how the power of God's grace works through you!
What a great gift God's grace is! Check out these inspiring resources to see what that grace means for you and those around you.
For more from Time of Grace visit them at TimeofGrace.org.