April 11
Happy: Enjoy being single
Pastor Mark Jeske
Every time congregations advertise an event, they are tempted to use the descriptor family with it—you know, "family" Bible hour, "family" potluck dinner, "family" workday. They intend that descriptor to be inclusive, warm and fuzzy, and kid-friendly. Single people have told me, however, that "family" as a tag might as well say, "No singles wanted." Aargh!
Pastors know that many marriages in their congregations are struggling and so will speak on marriage a lot. I did a three-part series on marriage that had the unintentional consequence of a single woman in disgust refusing to attend services for that series. "Singles not wanted," she concluded.
Single life is great! I gave up mine only with a profound sense of loss and appreciation for its independence. St. Paul, while recommending marriage for all because his world was so full of immorality, also said this about widows: "If her husband dies, she is free to marry anyone she wishes, but he must belong to the Lord. In my judgment, she is happier if she stays as she is" (1 Corinthians 7:39,40). Seriously!
This side of heaven, nobody gets everything. Our lives are a mix of pleasure and self-denial, having it now and waiting, struggle and peace. Remarriage for widows and widowers might turn out wonderfully, but take it from St. Paul—you might be happier solo.
Christians, help get the message out that the single life is great!
---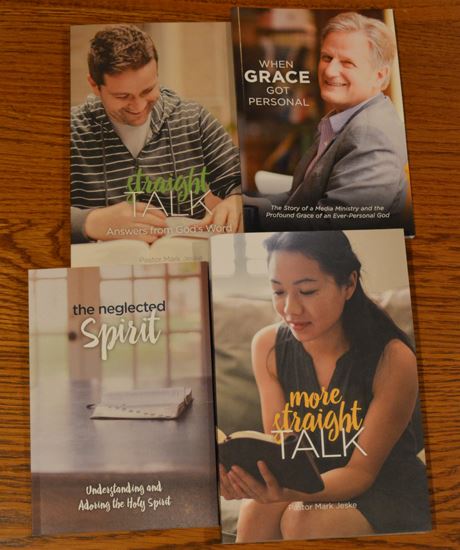 See how the power of God's grace works through you!
What a great gift God's grace is! Check out these inspiring resources to see what that grace means for you and those around you.
For more from Time of Grace visit them at TimeofGrace.org.