April 12
Happy: Appreciate good leadership
Pastor Mark Jeske
The country of Yemen today is not known in the West for much beyond its poverty, khat chewing, and terrible civil wars. But back in biblical times, when it was known as Sheba, it was renowned for its oases in the desert and for its wealth.
Sheba's queen came to visit King Solomon in Israel to see if his reputation for wisdom could possibly be true. Her trip summary tells us a few things about what makes for a good life. Speaking to Solomon she said: "How happy your people must be! How happy your officials, who continually stand before you and hear your wisdom! Praise be to the Lord your God, who has delighted in you and placed you on the throne of Israel" (1 Kings 10:8,9).
The queen offers keen insight into human interaction. How miserable it is when you are trapped in an organization, a business, or a country that is poorly led. Good leadership makes everyone's life better. Good leaders attract talent, inspire confidence and optimism, recognize and promote talent, and help the group imagine the future. Good leaders understand the times and help prepare people to respond to changing situations. Good leaders are calm and resilient, resourceful and curious, flexible, and know how to delegate. How fascinating that the queen didn't comment on how happy Solomon must be, but rather on how happy the palace staff must be!
Do you appreciate good leadership in your life?
---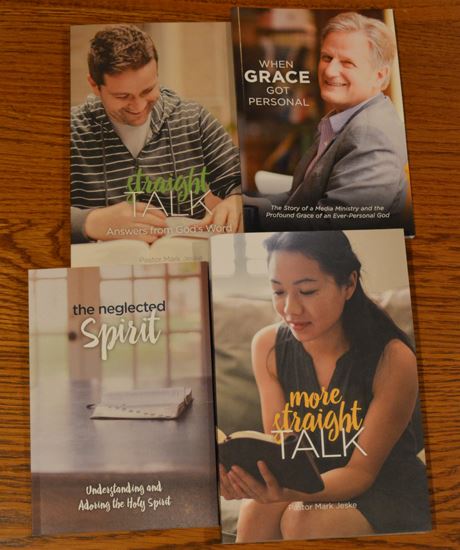 See how the power of God's grace works through you!
What a great gift God's grace is! Check out these inspiring resources to see what that grace means for you and those around you.
For more from Time of Grace visit them at TimeofGrace.org.