April 18
Teach your girls about inner beauty
Pastor Mark Jeske
Men are dimly aware of the pressure on women to be beautiful. Women know it—they feel it every day. They know they are being evaluated every time they step out of their houses on their clothes, their hair, their makeup, their jewelry. Parents of girls need to be dialed in to the terrible peer pressures they face in their schools and on their streets.
That stress is so severe that it drives young women to anorexia, bulimia, and pills. It is a sacred duty of dads and moms to show their girls unconditional love, steady support, daily refuge, and daily affirmation that they are smart, precious, and pretty.
St. Peter has wonderful and encouraging words about what constitutes true beauty: "Your beauty should come not from outward adornment, such elaborate hairstyles and the wearing of gold jewelry or fine clothes. Rather, it should be that of your inner self, the unfading beauty of a gentle and quiet spirit, which is of great worth in God's sight" (1 Peter 3:3,4).
A girl who knows that she has great worth to her God and to her mother and father will be able to bear the abuse and rejection she will encounter in a world often cold and cruel. A girl who knows deep down inside that she has value and purpose will be able to deflect Satan's negative messages and fulfill her God-given purpose.
You go, girl!
---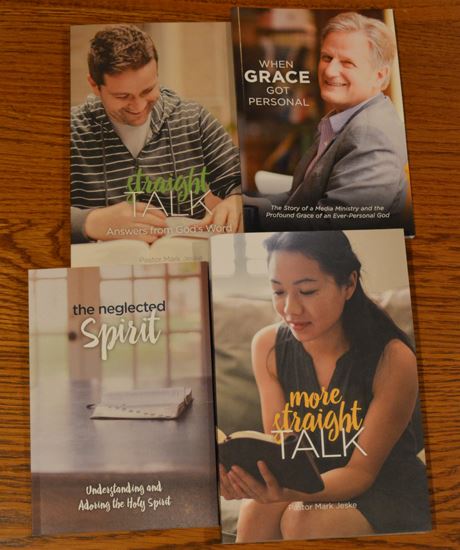 See how the power of God's grace works through you!
What a great gift God's grace is! Check out these inspiring resources to see what that grace means for you and those around you.
For more from Time of Grace visit them at TimeofGrace.org.