April 23
Sharpen the axe
Linda Buxa
"Give me six hours to chop down a tree and I will spend the first four sharpening the axe"—Abraham Lincoln
President Lincoln had it right. The time you spend preparing for your work makes the work so much easier.
Jesus gave us work to do too. Be salt and light in the world. Feed the hungry. Care for widows and orphans. Go and make disciples. Forgive as the Lord forgave you. Love your enemies. Serve one another. Know that you are blessed when you are persecuted.
That huge task means we need to make sure we spend enough time preparing for the task. Hebrews 10:24,25 tells us how: "And let us consider how we may spur one another on toward love and good deeds, not giving up meeting together, as some are in the habit of doing, but encouraging one another—and all the more as you see the Day approaching."
It is so much easier to do the work Jesus has for us when we first meet together and encourage each other. That is what keeps us sharp and gives us the motivation to seek out those who don't know Jesus—both the ones who are hurting and the ones who are hostile. Trying to do this by yourself will only wear you down and make you dull.
Has one of your fellow Christians missed out on their Christian axe sharpening? Give them a call and invite them to come back.
---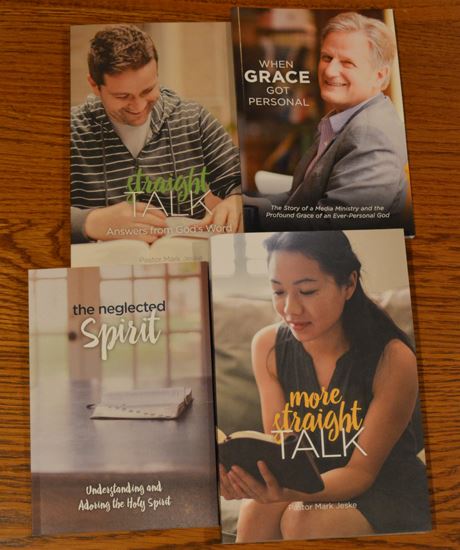 See how the power of God's grace works through you!
What a great gift God's grace is! Check out these inspiring resources to see what that grace means for you and those around you.
For more from Time of Grace visit them at TimeofGrace.org.