June 5
Ministry to the wealthy
Pastor Mark Jeske
Church workers tend not to have a lot of money, and so they are often uncomfortable around people of wealth. Jesus' teachings about mammon (filthy lucre) and camels going through the eyes of needles stick in people's minds. Some pastors have the philosophy that they should treat all members exactly the same, especially when it regards the subject of generosity.
St. Paul trained his younger pastors to have no such reluctance. In his view, people whom God had blessed with greater income and assets had a correspondingly greater platform for extraordinary service: "Command those who are rich in this present world not to be arrogant nor to put their hope in wealth, which is so uncertain, but to put their hope in God, who richly provides us with everything for our enjoyment. Command them to do good, to be rich in good deeds, and to be generous and willing to share" (1 Timothy 6:17,18).
Just because greed and materialism are pervasive and dangerous doesn't mean that money itself is evil or that all wealthy people are corrupt. In fact, some of God's greatest servants were very wealthy (such as Abraham or David). Church leaders can play a very valuable role by developing a ministry to the wealthy. They can bring significant investment to churches, schools, and Christian service agencies.
They can also bring enormous spiritual growth and blessing to the lives of the wealthy themselves.
---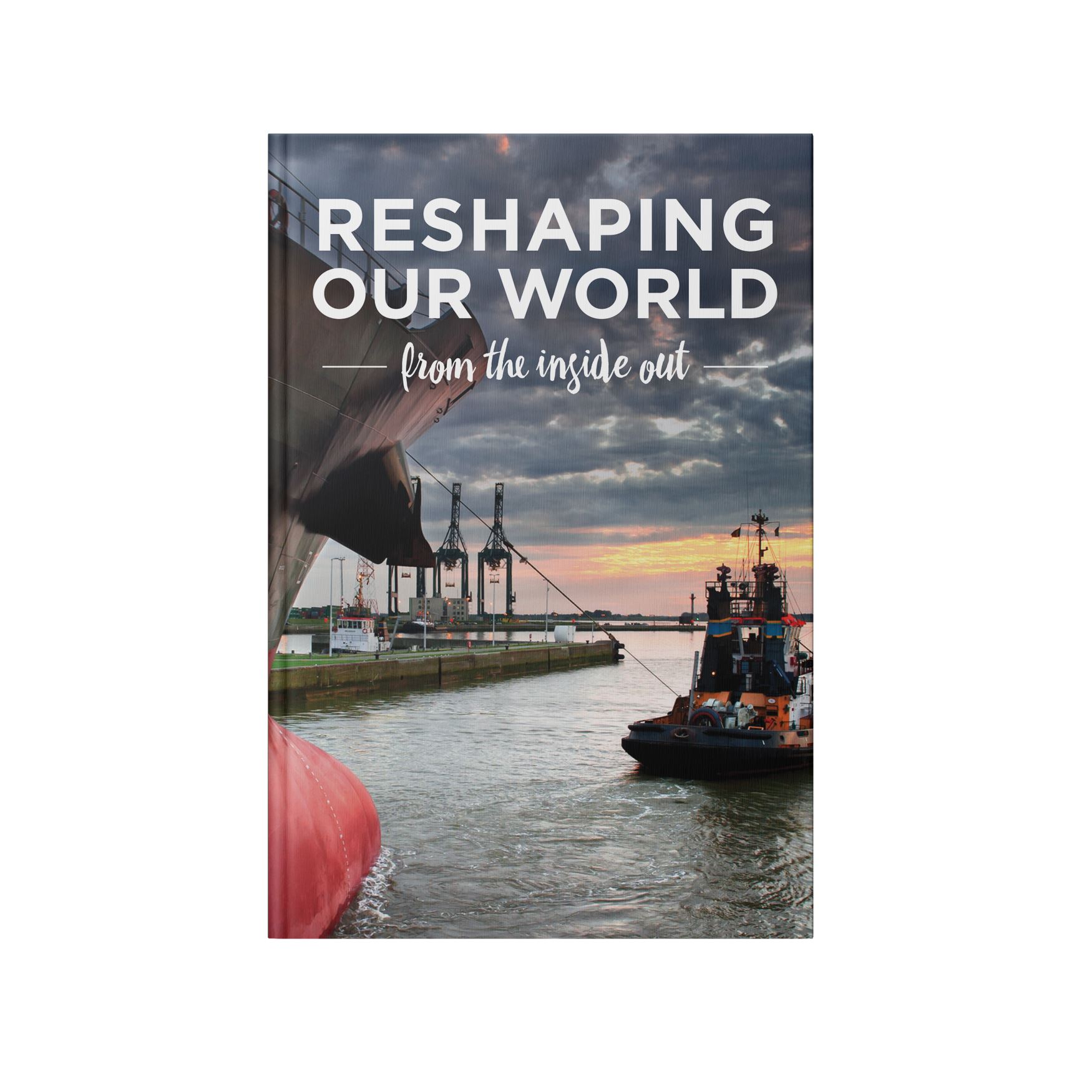 You have the power to change your world!
The Bible tells the story of how God reformed a misshaped world through Jesus. How you see yourself fitting into that story shapes you. And as you reach out to share that story, it can't help but shape the world around you!
For more from Time of Grace visit them at TimeofGrace.org.