I Am Sorry Part IV
According to an Association of Psychological Science article, when customers are wronged there are three critical factors in an apology. The third factor is an offer to repair the damage, or what the Bible calls restitution.
Years ago, my wife, Kathy, was involved in a multi-level marketing business. She had a transaction that didn't go well. She needed to make it right, but she knew that just reimbursing for the product in question wasn't going to mend the relationship.
I pointed her towards Numbers 5:7 that says, "He shall make restitution in full for his wrong and add to it one-fifth of it, and give it to him whom he has wronged."
If you've wronged a customer, full restitution, including something extra, may be the best way to make amends.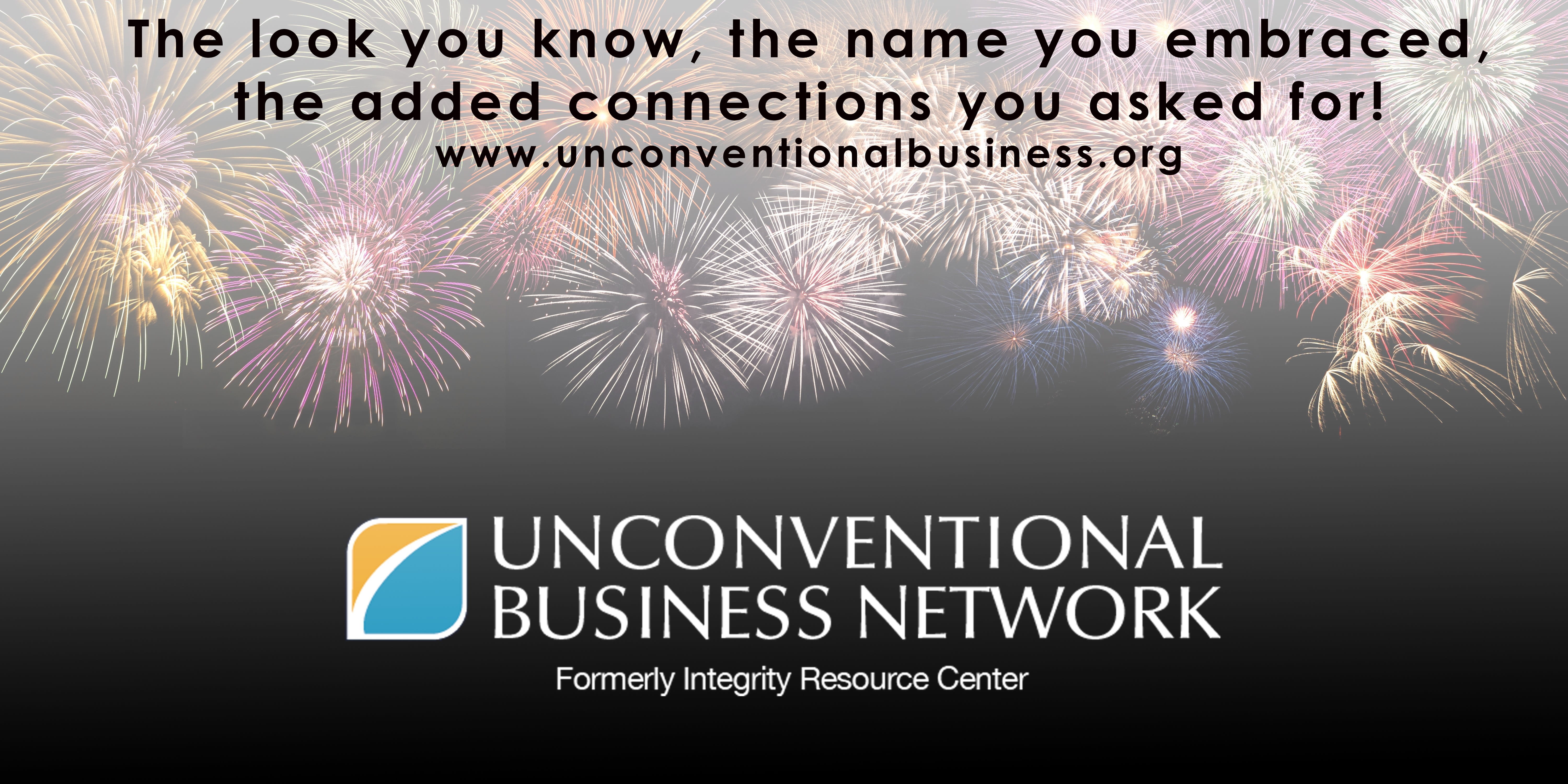 Learn more about Rick Boxx and Unconventional Business Network