July 2
Choose your spouse carefully
Pastor Mark Jeske
Why do people get married? Usually it's because of how their potential partner makes them feel—important, excited, secure, desirable. People usually get married for what they think they're going to get out of it. They generally aren't thinking too much about how their new spouse is going to change them.
I wonder if King Jehoram of the southern kingdom of Judah had any idea of what he was getting himself into when he married Athaliah, daughter of the evil royal couple Ahab and Jezebel, how she would change him, how she would change the spiritual character of his kingdom: "He followed the ways of the kings of Israel, as the house of Ahab had done, for he married a daughter of Ahab. He did evil in the eyes of the Lord"(2 Chronicles 21:6).
The cost of that poor marital choice? As the prophet Elijah foresaw, Jehoram would suffer extreme dysentery and a massive bowel prolapse, dying in excruciating pain. The chronicler states that his death was to no one's regret. After he was dead, Athaliah established a six-year reign of terror, murdering all but one of her own children.
You may be seeking someone who's good-looking, has a reliable income stream, and who's fun to be with. Make sure you also find a biblical Christian who knows and lives the faith. If you're going to be changed by your spouse, you want to be changed into a better Christian.
---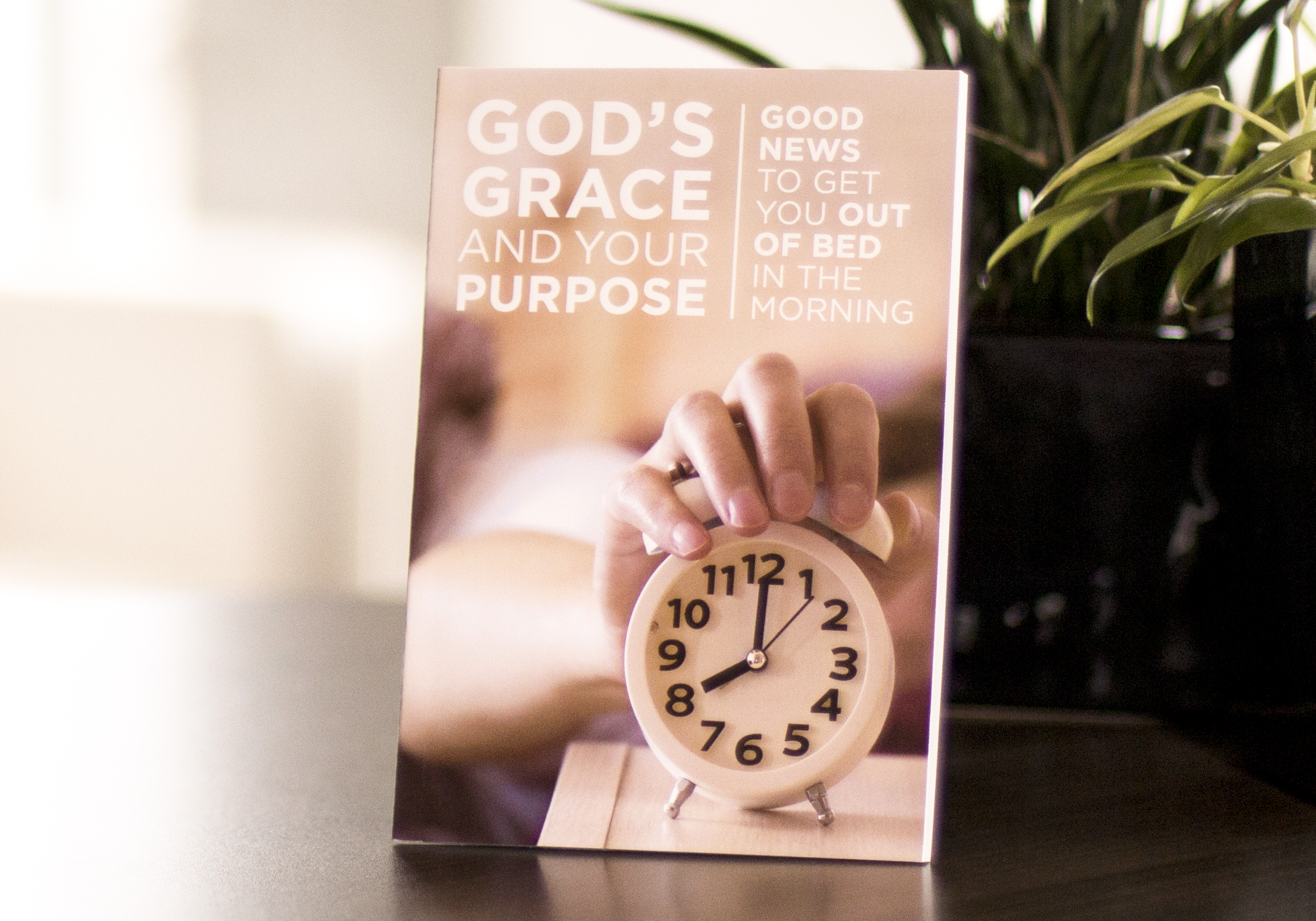 Live free from fear!
Of all the things that rob people of happiness, the most common are worry, anxiety, and fear. God's Grace and Your Purpose: Good News to Get You out of Bed in the Morning will help you live confidently in the knowledge that God has a purpose for your life.
For more from Time of Grace visit them at TimeofGrace.org.