July 15
A heart for God
Pastor Mark Jeske
I'll admit it—I'm a sucker for church architecture. I'm drawn to big and ornate houses of worship like a moth to a flame. When I see them as I'm driving, my head swivels. When I see them while walking, I try to get in. I love to look at pictures of them. I love to work on ours to make it even more beautiful than it is now.
God loves his houses of worship. He loves it when people gather for singing, prayer, study of the Word, generosity of giving and service, and fellowship. He loves to hear his praises, and he loves to feed his people with Word and sacrament. But we should be under no illusions that these man-made structures contain him: "'Where is the house you will build for me? Where will my resting place be? Has not my hand made all these things, and so they came into being?' declares the Lord. 'This is the one I look on with favor: those who are humble and contrite in spirit, and who tremble at my word'" (Isaiah 66:1,2).
In a way it's a little absurd to dedicate a church to God. He already made and owns every stick of wood and piece of stone in the place. But there's a place he doesn't own, where he would really like to live, and that is in your heart. The ones he likes best are humble and contrite.
Only you can give yours to him.
---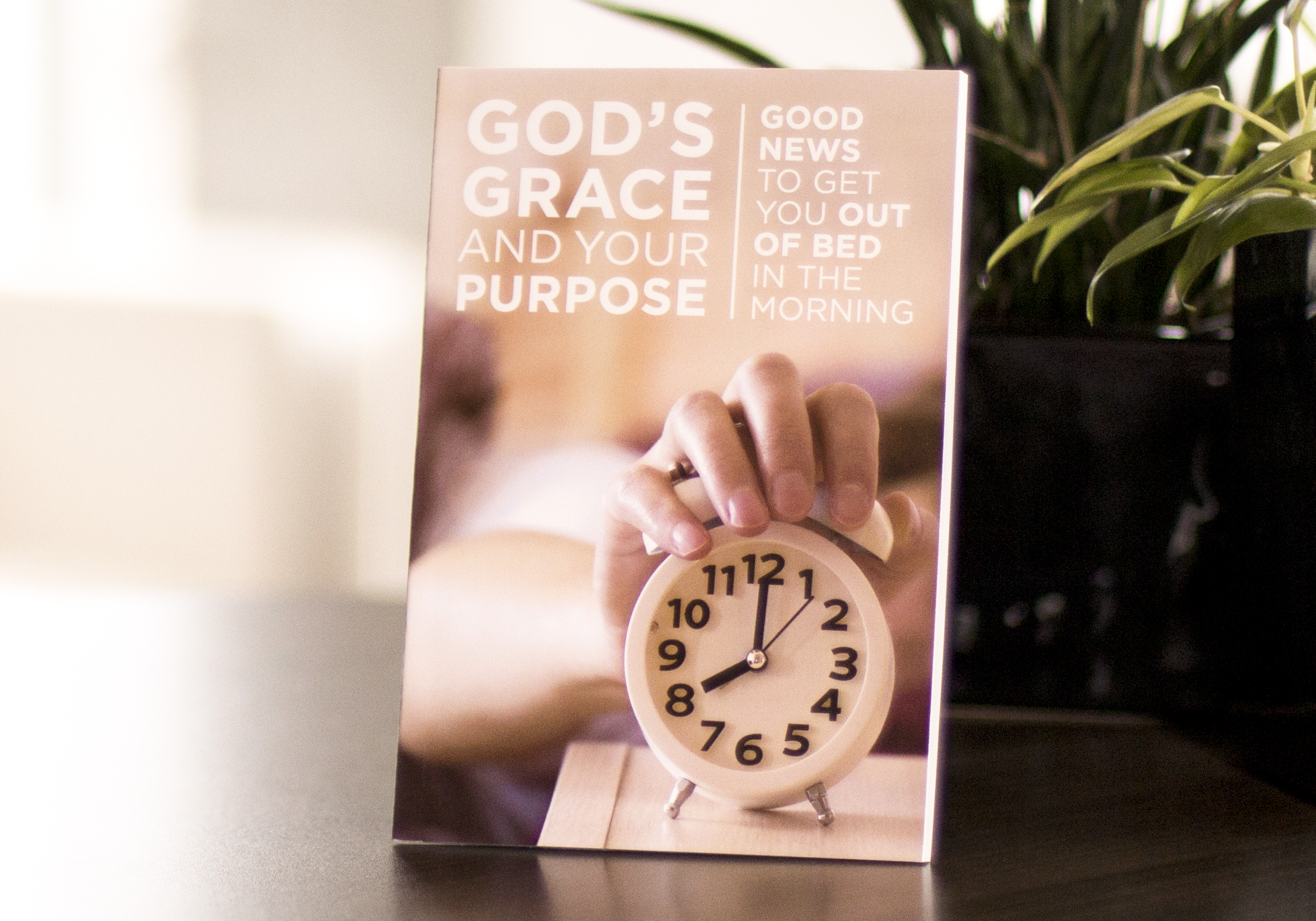 Live free from fear!
Of all the things that rob people of happiness, the most common are worry, anxiety, and fear. God's Grace and Your Purpose: Good News to Get You out of Bed in the Morning will help you live confidently in the knowledge that God has a purpose for your life.
For more from Time of Grace visit them at TimeofGrace.org.