August 6
Let your word be your bond
Pastor Mark Jeske
If you have any ideas about taking out a home mortgage, your lender will obtain your FICO credit score to gauge your financial capability and track record for debt repayment. Your credit score doesn't tell the lender everything, but it is a reliable way to reduce the lender's risk. Once your credit reputation is shot, it gets really, really hard to borrow money.
There's no rating agency for truth telling, but after a while the people with whom you associate will have a pretty good sense as to how much truth is in your words. Every time you are caught in a lie your "rating" goes down, and you have to protest and embellish and intensify your statements more and more. The more words you have to add to your basic statements, the more people will suspect that you are faking or hustling them.
Jesus has a simple solution: "All you need to say is simply 'Yes' or 'No'; anything beyond this comes from the evil one" (Matthew 5:37). Simple: develop a reputation for telling the truth. Simple: Look people right in the eye without wavering and tell the truth. Simple: say it one time and then fall silent because there's nothing more that needs to be added.
That way you never have to wonder which version of the story you've told. Because there is only one version.
---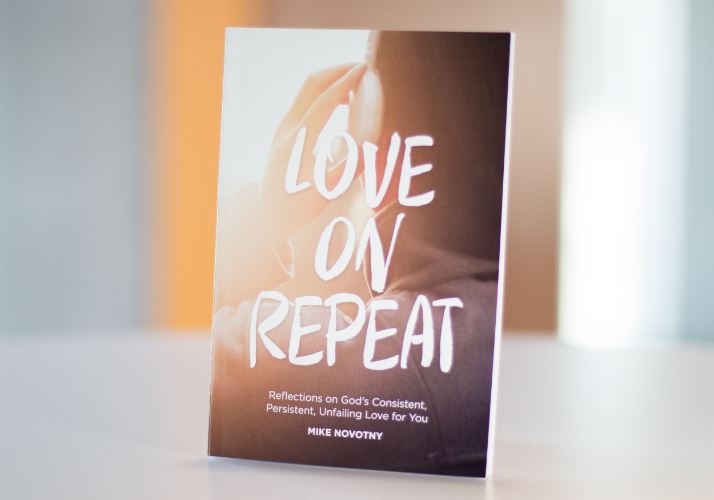 Your gift goes twice as far to tell others about God's grace!
A generous donor with a heart for spreading the good news about Jesus has stepped forward with a $75,000 Challenge Grant. And this donor is challenging friends like you to meet it by August 31.
This means more people can not only learn about their Savior—but see how he is at work in their lives right now.
When you give to reach the $75,000 Challenge Grant, you'll not only make your gift worth TWICE as much—you'll help more people start living in the joy of God's grace!
We'll say thanks for your gift today by sending you a copy of our new book, Love on Repeat.
Double the impact of my gift to spread the gospel!
For more from Time of Grace visit them at TimeofGrace.org.