August 11
I've been cheated
Pastor Mark Jeske
If you manage to stay alive for any length of time, you will have been taken advantage of, probably numerous times. Maybe you were cheated out of a father in your home. Maybe a friend conned you into making a loan that was never repaid. Maybe you were set up as a sacrificial lamb in something that went badly at work. Maybe you are unjustly excluded and estranged from family members.
King David, when he was just the future king, posed no threat to the current king, Saul. He never lifted a hand against him, never aroused a rebellion against him. But Saul was so insecure and paranoid that he led repeated violent assaults against the young man. David keenly felt the injustice: "Those who hate me without reason outnumber the hairs of my head; many are my enemies without cause, those who seek to destroy me. I am forced to restore what I did not steal" (Psalm 69:4).
Does it come as any surprise that our Savior Jesus' path also led through unjust hatred? David's words were prophetic for him, even quoted in John's gospel in the upper room on Maundy Thursday evening. They are prophetic for us as well. All who follow Christ can expect to experience the same injustices and hostility he did.
Fear not. There is nothing taken from you in this life that God cannot and will not restore to you a hundred times over in the next.
---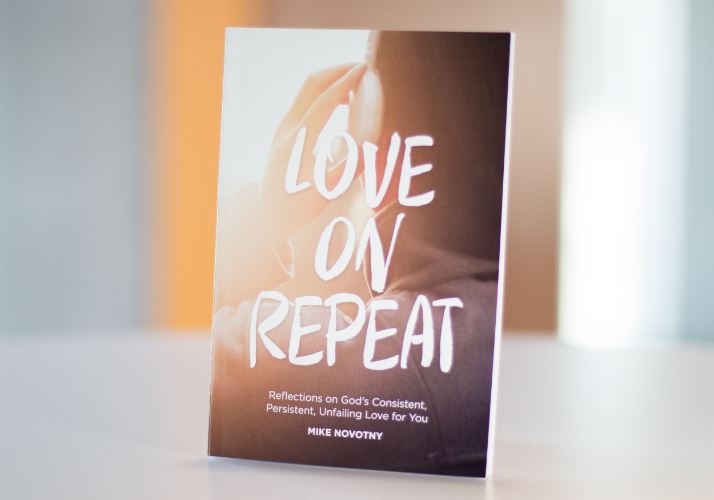 Your gift goes twice as far to tell others about God's grace!
A generous donor with a heart for spreading the good news about Jesus has stepped forward with a $75,000 Challenge Grant. And this donor is challenging friends like you to meet it by August 31.
This means more people can not only learn about their Savior—but see how he is at work in their lives right now.
When you give to reach the $75,000 Challenge Grant, you'll not only make your gift worth TWICE as much—you'll help more people start living in the joy of God's grace!
We'll say thanks for your gift today by sending you a copy of our new book, Love on Repeat.
Double the impact of my gift to spread the gospel!
For more from Time of Grace visit them at TimeofGrace.org.