August 15
Free at last
Pastor Mark Jeske
Not long after St. Paul moved on from the Galatian cities with his message of freedom in Christ, good old boys moved in and tried their best to reimpose Old Covenant rules about food, restricted social contact, ceremonial circumcision, and religious observances.
I think I know why church leaders do that. They like rules. They don't trust people. They mean well, sort of. They love the Word of God so much that they want to build a wall around it to protect it. They like being in control. Traditions become traditionalism; laws become legalism. They like being the priests, the go-betweens, and aren't sure that the believers are ready to be God's royal priests. And so they make rules. To "help."
Paul heard about what was going on in Galatia, and since he couldn't be there in person, he wrote a furious letter: "It is for freedom that Christ has set us free. Stand firm, then, and do not let yourselves be burdened again by a yoke of slavery" (Galatians 5:1). It is the solemn task of congregational and denominational leaders to lay on the people's consciences no less than what God's Word says, but also no more than what God's Word says. It is not enough to mean well. Mandating man-made laws is not spiritually healthy. It is legalism, poison for the soul.
Christians, do not let anyone take away your freedom in Christ. While you can learn from your sisters and brothers, ultimately you are responsible for your own spiritual care and feeding.
---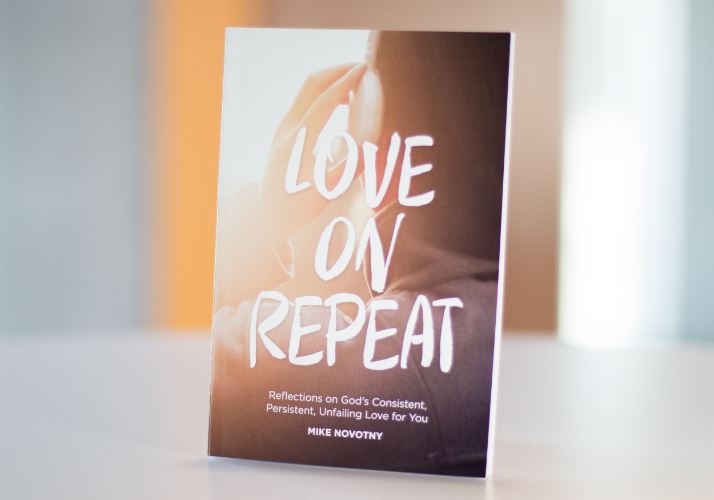 Your gift goes twice as far to tell others about God's grace!
A generous donor with a heart for spreading the good news about Jesus has stepped forward with a $75,000 Challenge Grant. And this donor is challenging friends like you to meet it by August 31.
This means more people can not only learn about their Savior—but see how he is at work in their lives right now.
When you give to reach the $75,000 Challenge Grant, you'll not only make your gift worth TWICE as much—you'll help more people start living in the joy of God's grace!
We'll say thanks for your gift today by sending you a copy of our new book, Love on Repeat.
Double the impact of my gift to spread the gospel!
For more from Time of Grace visit them at TimeofGrace.org.