August 21
Listen to the elders
Pastor Mark Jeske
Senior citizens suspect that nobody in our culture wants to be like them. TV commercials for Caribbean vacations, fashionable clothes, beer, and fast cars feature the young and beautiful, not the old and saggy. It seems like senior TV actors are needed only for companies selling walk-in bathtubs, medical-alert necklaces, catheters, and final expense life insurance.
Younger folks who neglect the wisdom of the seniors, however, are wasting a huge asset. Ignoring his older advisors cost King Rehoboam 80 percent of his kingdom and launched decades of civil war:"Then King Rehoboam consulted the elders who had served his father Solomon during his lifetime. 'How would you advise me to answer these people?' he asked. They replied, 'If today you will be a servant to these people and serve them and give them a favorable answer, they will always be your servants.' But Rehoboam rejected the advice the elders gave him and consulted the young men who had grown up with him"(1 Kings 12:6-8).
Seniors, we need you! Your decades of accumulated life wisdom really matter! You know money and people's behaviors better than young folks do. Retired people also have the time to do what working-aged people can't—volunteer. Our society depends on social networks and organizations of volunteers that help people. They are one of society's essential glues.
If only Rehoboam had listened to the elders. If only we would listen to the elders.
---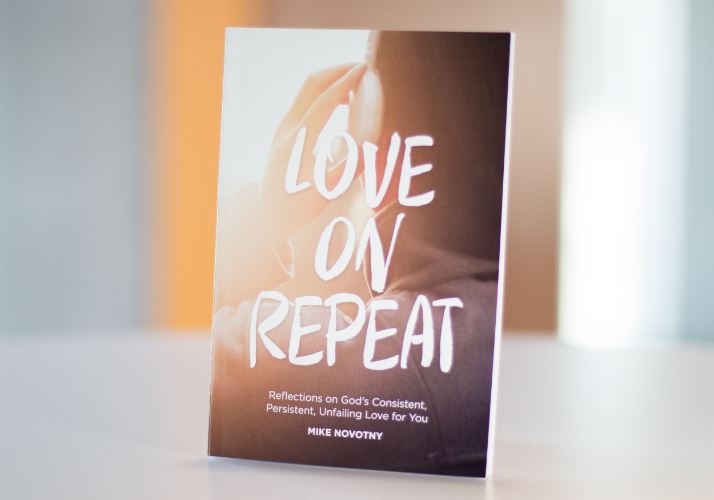 Your gift goes twice as far to tell others about God's grace!
A generous donor with a heart for spreading the good news about Jesus has stepped forward with a $75,000 Challenge Grant. And this donor is challenging friends like you to meet it by August 31.
This means more people can not only learn about their Savior—but see how he is at work in their lives right now.
When you give to reach the $75,000 Challenge Grant, you'll not only make your gift worth TWICE as much—you'll help more people start living in the joy of God's grace!
We'll say thanks for your gift today by sending you a copy of our new book, Love on Repeat.
Double the impact of my gift to spread the gospel!
For more from Time of Grace visit them at TimeofGrace.org.