September 5
Work isn't a four-letter word
Jason Nelson
A teacher, a nurse, a lender, and a welder. This isn't the punch line to a joke. These are the occupations of my children. I'm proud of the work they do. I preached often, "Any job they pay you to do is a good job." I thank God they find their jobs fulfilling and don't go thinking, "It's a dirty job."
Here is what the Feds say about Labor Day:
"Labor Day constitutes a yearly national tribute to the contributions workers have made to the strength, prosperity, and well-being of our country" (U.S. Department of Labor).
I say, "Amen, brother." I didn't fully appreciate the blessing of going to work until I couldn't do it anymore. No doubt the Great Recession renewed appreciation for a good job in many Americans. Our job titles are always much more than ways to support ourselves. They are expressions of who we are and the biggest contribution we make to our society. The reward of work is partly what we get out of it, but also in what we give through it.
Christians always have another motivation to work hard. It is our routine way of serving the Lord. It is the call of God we answer every time the alarm goes off. So, "whatever you do, work at it with all your heart, as working for the Lord" (Colossians 3:23).
---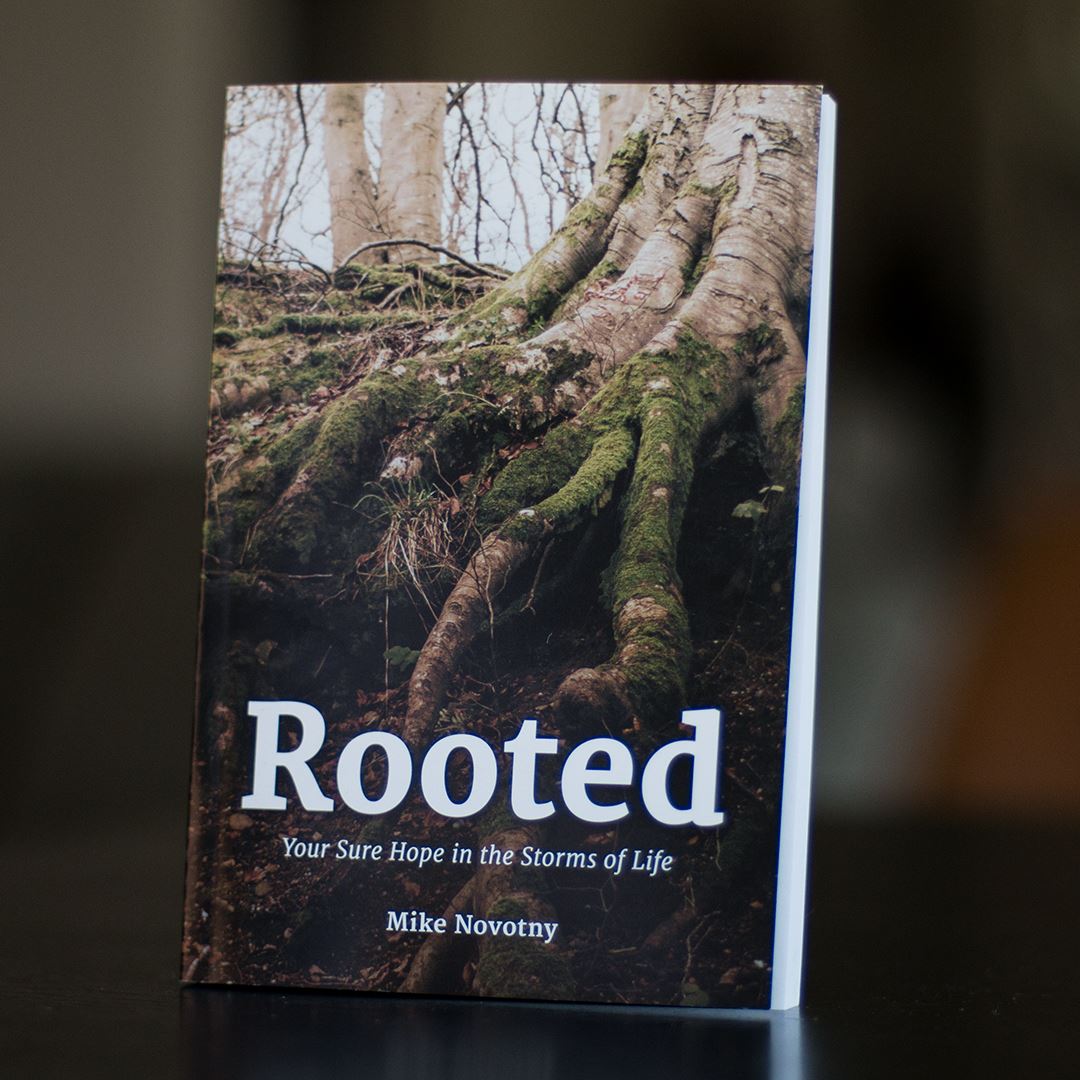 Feel at peace no matter what storms come your way
When you're rooted in God's Word and in Jesus, you're blessed no matter what comes your way because the Bible tells you that Jesus is the Lord of all. That he loves you so much that he died to save you. That he is the only way to heaven. The book Rooted: Your Sure Hope in the Storms of Life shows you what it's like to live a life that's rooted in Jesus.
For more from Time of Grace visit them at TimeofGrace.org.