September 28
On God's side
Linda Buxa
During the Civil War, one of President Lincoln's advisors said he was grateful God was on the Union's side. Lincoln told him, "Sir, my concern is not whether God is on our side; my greatest concern is to be on God's side, for God is always right."
Joshua, the leader of the Israelite army, was about to battle Jericho, and he fell into the same trap as Lincoln's advisor. "He looked up and saw a man standing in front of him with a drawn sword in his hand. Joshua went up to him and asked, 'Are you for us or for our enemies?' 'Neither,' he replied, 'but as commander of the army of the Lord I have now come.' Then Joshua fell facedown to the ground in reverence, and asked him, 'What message does my Lord have for his servant?'"(Joshua 5:13,14).
We could use the same reality check. Sometimes we're surprised that our plans just don't seem to be working out for us. "Why isn't God blessing me the way I thought he would?" Maybe it's because we made our decisions all wrong. We came up with our plans without consulting God—and yet we still expected him to fall in line with our ideas.
It goes a whole lot better for us when we first fall facedown and ask, "What message do you have for me?" That's when his goals become our goals and our plans and priorities become a whole lot clearer.
Make it your greatest concern to be on God's side, for God is always right.
---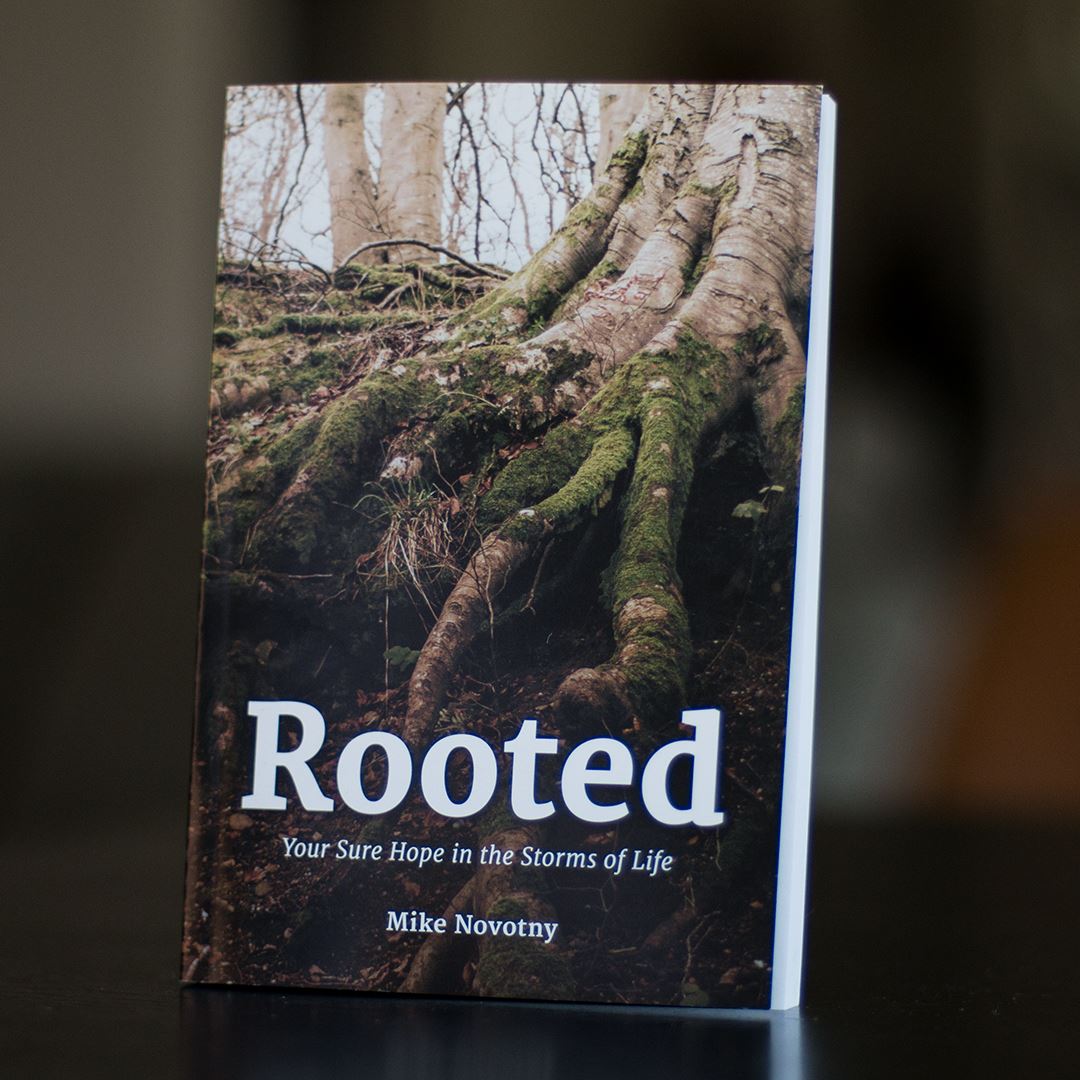 Feel at peace no matter what storms come your way
When you're rooted in God's Word and in Jesus, you're blessed no matter what comes your way because the Bible tells you that Jesus is the Lord of all. That he loves you so much that he died to save you. That he is the only way to heaven. The book Rooted: Your Sure Hope in the Storms of Life shows you what it's like to live a life that's rooted in Jesus.
For more from Time of Grace visit them at TimeofGrace.org.