Rebuilding Your Reputation: Part II
In business, our mistakes can haunt our reputation and undermine our growth opportunities. In today's social media world your reputation can be destroyed almost instantly.
The Apostle Paul modeled three steps he took to rebuild his reputation from being Saul, the persecutor of Christians, to becoming the Apostle Paul, the Christian evangelist. The first step Paul took was to confess his mistakes.
In Acts 22:19, Paul confessed his past sins, "'Lord,' I replied, 'these people know that I went from one synagogue to another to imprison and beat those who believe in you."
If you've made a mistake that has damaged your reputation, begin the journey of restoring your reputation by confessing your mistakes. A humble confession, instead of a cover-up, will be your first step in restoring your reputation.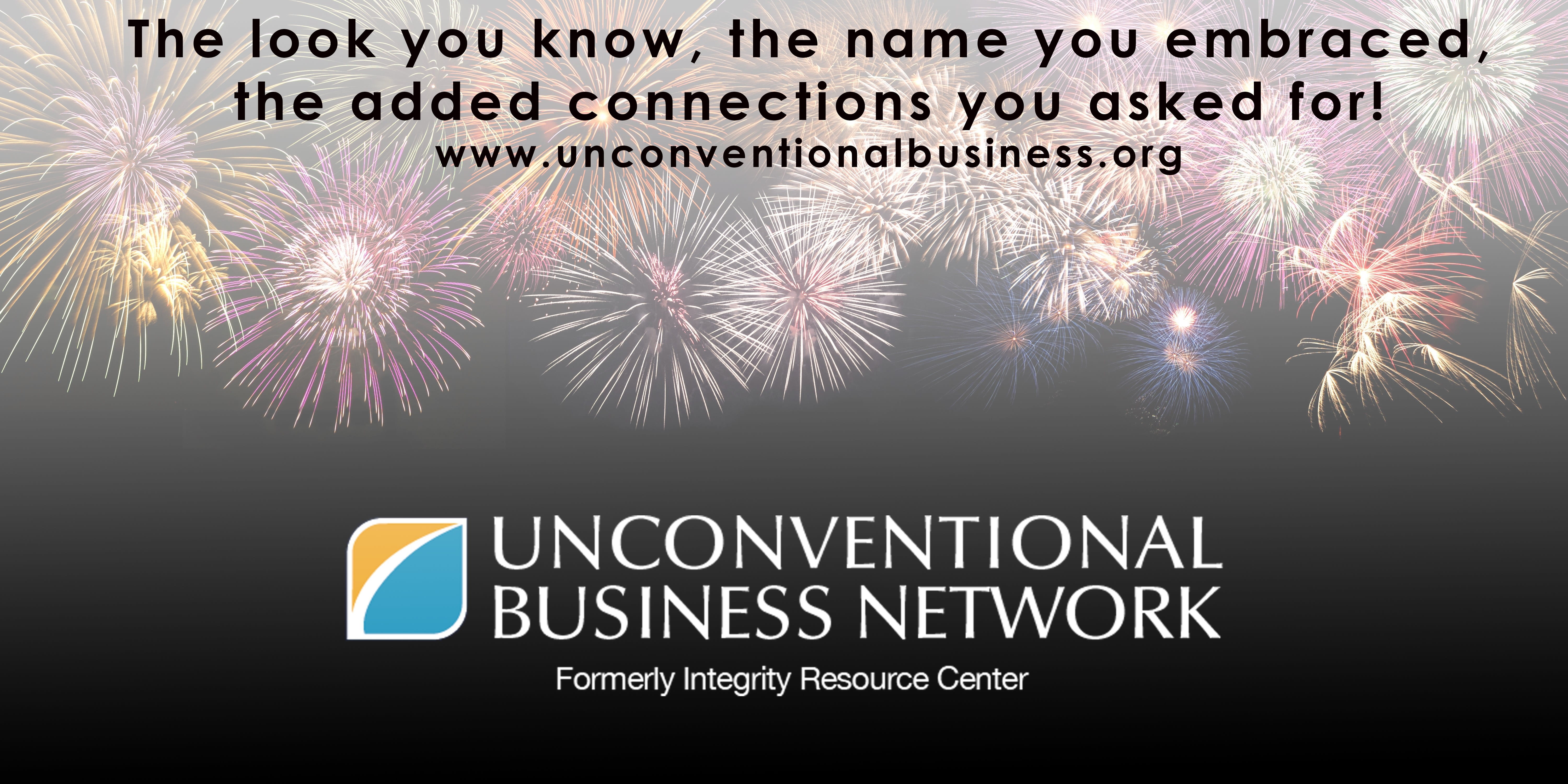 Learn more about Rick Boxx and Unconventional Business Network