February 21
My negativity
Pastor Mark Jeske
Here are some things that drive me crazy: people who are always criticizing other people, people who are always finding fault with every event, people who never seem to be happy, people whose moods are always a drag on the group, and people who assume the worst in others. Hmm . . . you don't suppose other people see those things in me, do you?
If my spirit is always cramped and bitter, what does that say about my worldview? It says that I'm not sure that Jesus really won. It says that I've been cheated in the distribution of resources and gifts. It says that I can't trust anybody, that nobody really likes me, and that frankly I don't really like myself. I assume things will fail and that I will be disappointed. Again!
Perhaps that's why I am so drawn to positive people. They always seem to find joy wherever they go. (Is it luck? Karma? Are they too dumb to see all the obvious problems?) They seem interested in me. They seem to shed stress and have the ability to let go and let God. They have light: "Light in a messenger's eyes brings joy to the heart, and good news gives health to the bones" (Proverbs 15:30).
Today I'm going to look for blessings, not breakdowns. I'm going to assume that God will send some light today, and I'll be watching for it. And I am going to try to share some good news with a sad soul.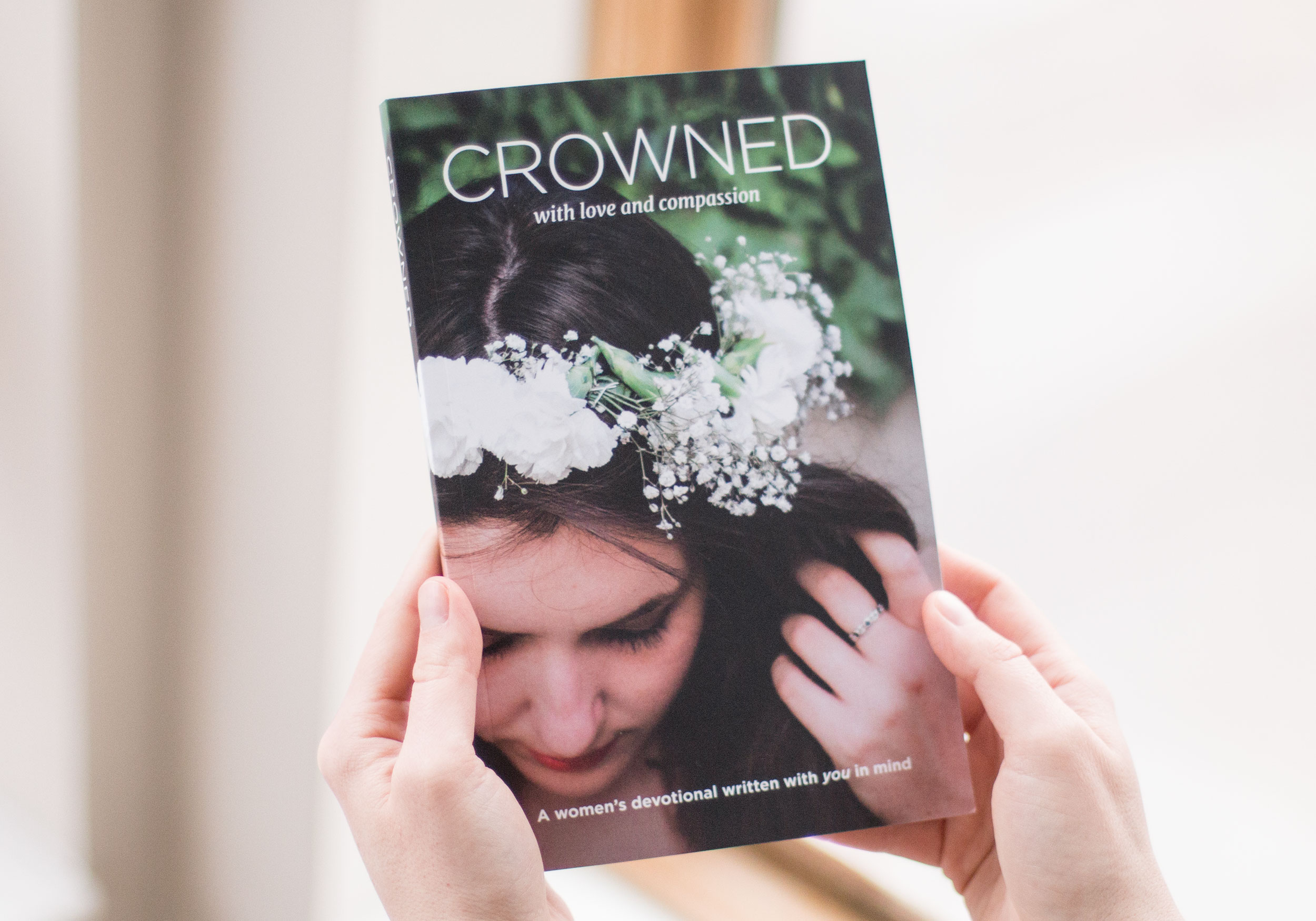 Challenge Grant means your gift goes twice as far!
A generous donor has stepped forward with a $100,000 Challenge Grant, which means your gift today now goes twice as far to help show more people all over the world that Jesus isn't a temporary fix to life's struggles—he's forever!
When you give, we'll say thanks by sending you a copy of our new women's devotional, Crowned. It's a daily reminder to any woman that she is a daughter of the King, crowned with his love and compassion because of his endless, unfailing devotion to her.
For more from Time of Grace, visit them at TimeofGrace.org.