May 28
Our heroes inspire me
Diana Kerr
About this time every year, we set aside a day to honor American heroes who gave up their lives with bravery and selflessness. I don't ever want to take for granted that the life I lead here in America might not be this way if they hadn't defended our freedoms. They believed in a cause and didn't back down.
Servicemen and women aren't the only heroes to whom I owe a huge debt of gratitude. Hebrews chapter 11 always leaves me feeling inspired and humbled at the sacrifices early Christians made as they stood up for the faith.
"There were others who were tortured. . . . Some faced jeers and flogging, and even chains and imprisonment. They were put to death by stoning; they were sawed in two; they were killed by the sword. They went about in sheepskins and goatskins, destitute, persecuted and mistreated—the world was not worthy of them. They wandered in deserts and mountains, living in caves and in holes in the ground" (Hebrews 11:35-38).
Wow. I wonder what this world would be like today if they'd caved and given up the faith. I know those details are gruesome to read, but we can't avoid honoring people's sacrifices just because it's uncomfortable. Let's thank God for the heroes who gave their lives for our faith or our country (including Jesus' ultimate sacrifice of his life for our salvation). The next time I'm scared to defend what matters most, I'm going to remember their bravery and their unwavering dedication to their cause.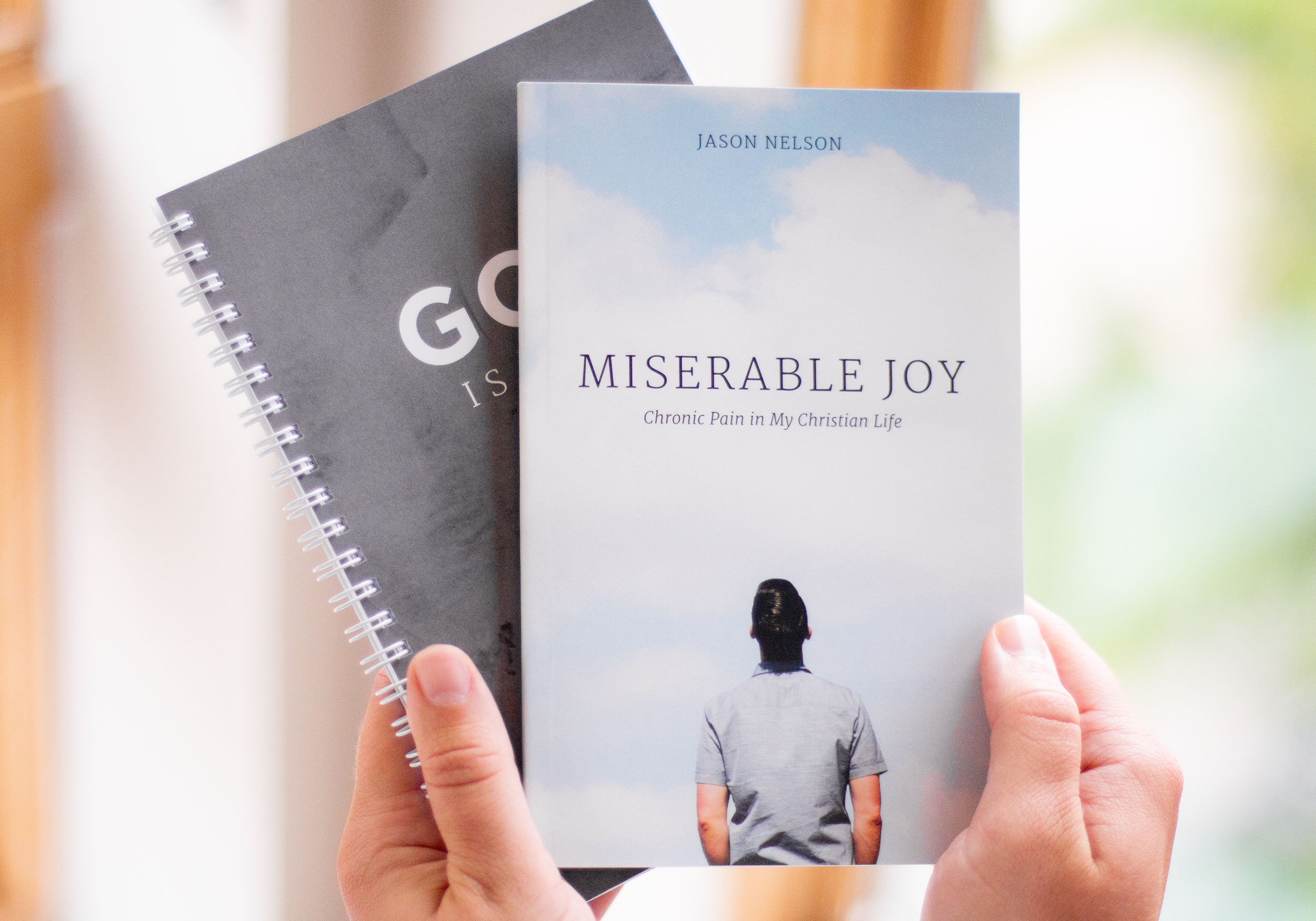 Challenge Grant makes your gift worth TWICE as much!
We have a new $125,000 Challenge Grant . . . and it makes your gift today worth twice as much to help share the message that peace and confidence and joy are available to everyone in Jesus!
We'll say thanks for your generosity by sending you TWO encouraging resources: Pastor Mike Novotny's GOD Is Here prayer journal and Jason Nelson's Miserable Joy: Chronic Pain in My Christian Life.
For more from Time of Grace, visit them at TimeofGrace.org.