10 Areas of Your Daughter-in-Law's Life That Need Your Prayers
Dawn Wilson

Crosswalk.com Contributing Writer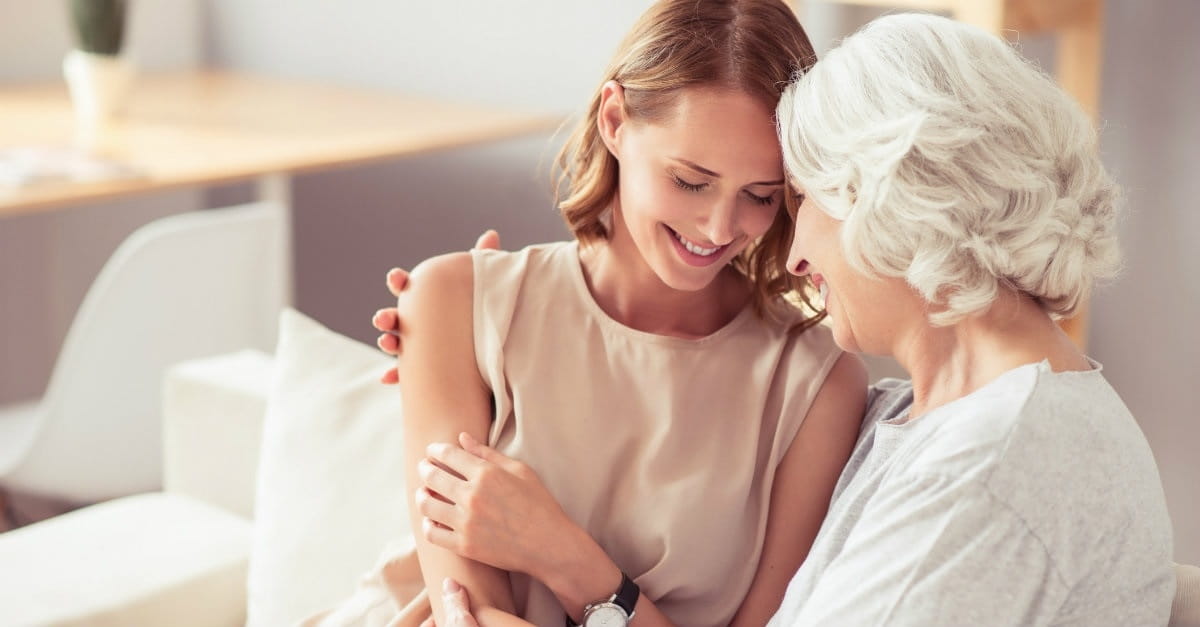 One of the greatest gifts to give a daughter-in-law is the gift of your prayers. Bringing the Lord into the joys and struggles of her life and in-law interactions is not only wise, but it's a blessing. As you pray, expect the Lord to work.
Praying isn't the same as making your son's wife your project or trying to "fix" her. Accept your daughter-in-law for who she is. Don't try to change her; instead, pray for her needs and ask the Lord to meet those needs in the way He sees fit.
While there are countless things to pray about, here are ten key areas that might need your prayers for your daughter-in-law's life and spiritual well-being.
Photo credit: ©Thinkstock/yacobchuk
Read more