10 Things Christians Need to Know about Magic
Dr. Stanley J. Ward

Dean of Capstone Studies at Claremont Lincoln University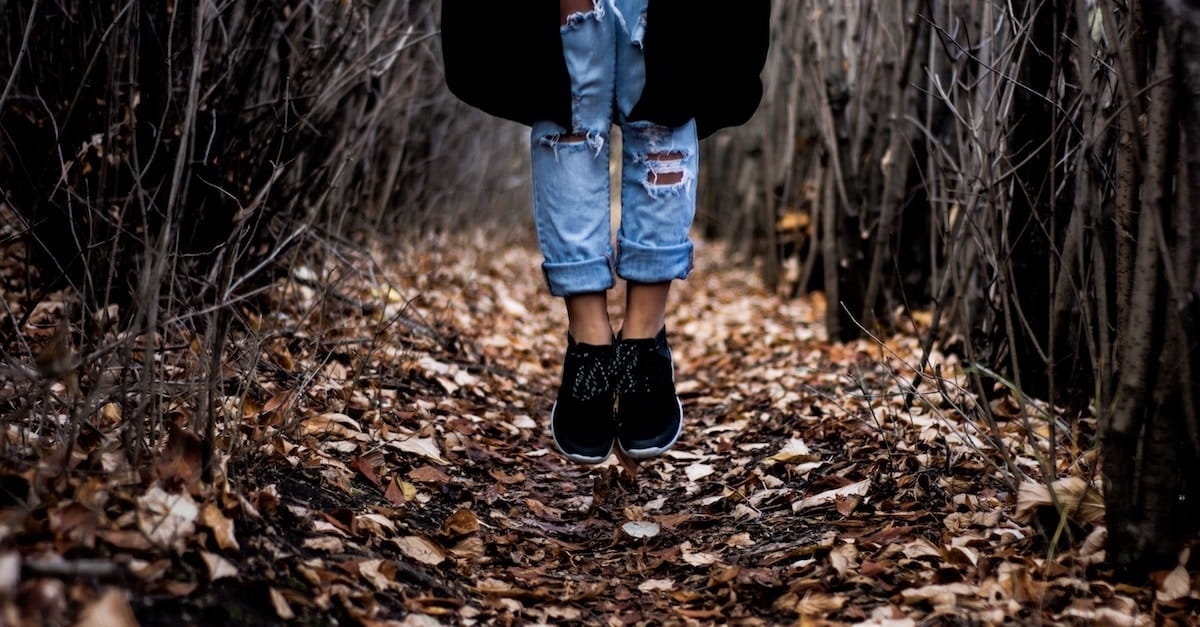 Stanley J. Ward is the Dean of Capstone Studies at Claremont Lincoln University. When this article was originally published, Stan was the Director of Campus Life and Ministry at The Brook Hill School in Bullard, TX. He is also the author of Worldview Conversations: How to Share Your Faith and Keep Your Friends.
For the sake of fairness, readers need to know who I am so they can judge my biases. Before becoming a baptized Christ-follower, my imagination was baptized into the world of Middle Earth through the 1977 animated Hobbit television movie (I even had a poster hanging over my bed when I was in the first grade). Later in elementary school and then in both junior high and high school I played various role playing games (including Star Wars, Star Frontiers, Champions, and the infamous Dungeons and Dragons, aka D&D).
None of those games involved actual magical incantations, and demons never showed up for pizza and polyhedral dice. When confronted with the notion that D&D might somehow be Satanic, I set my cumbersome Thompson Chain Reference Bible on top of my D&D boxed set overnight, to see if anything happened.
Photo courtesy: ©Unsplash
Read more